Press Release
New Painted Hearts Encourage Social Distancing in Downtown Parks
Milwaukee – Painted hearts have popped up in two downtown parks this week, to encourage people to 'love their parks' in a safe, physically distanced way.
The initiative celebrates two events – the Downtown Employee Appreciation Week organized by Milwaukee Downtown BID #21, and the Love Your Parks campaign, organized by Milwaukee County Parks.
"Each year, Downtown Employee Appreciation Week draws in thousands to our downtown parks for free lunches and office challenge games," says Beth Weirick, CEO of Milwaukee Downtown, BID #21. "While this year's event reflects health and safety guidelines, we've found new ways to express our gratitude to downtown's 93,000 employees and 30+ acres of parks and green spaces, especially with our new social distancing hearts at Cathedral Square Park and Pere Marquette Park."
A recent survey from the National Parks & Recreation Association found that 82% of those surveyed agreed that parks and recreation are essential and that parks impact their decision on where to live.
Guy Smith, Executive Director of Milwaukee County Parks said "We know that Milwaukee residents really need their parks and trails – particularly during this time of pandemic – and usage has skyrocketed over the spring and summer. Right now though, our parks are in desperate need of some love too. These painted hearts are another fun way to bring attention to our Love Your Parks campaign."
Parks spending freezes resulting from the pandemic, along with years of required department budget cuts have greatly impacted Parks staffing levels, service levels, and basic operations. Parks faces historic low staff and funding levels, along with a backlog of deferred maintenance needs.
That's why the Parks need you now more than ever. The Love Your Parks campaign wants to hear from Milwaukeeans on why they love their parks through the hashtag #loveyourparksmke. Parks are also asking people to micro-volunteer by becoming a Brew Hero and consider becoming a founding member of the newly formed non-profit Milwaukee Parks Foundation www.mkeparksfoundation.org.
The Love Your Parks campaign website at www.loveyourparksmke.com includes information on how to do all these things: share your story about why parks matter to you, volunteer, and donate to the Milwaukee Parks Foundation. You can also get to know your Parks better by downloading the new Parks Explorer app.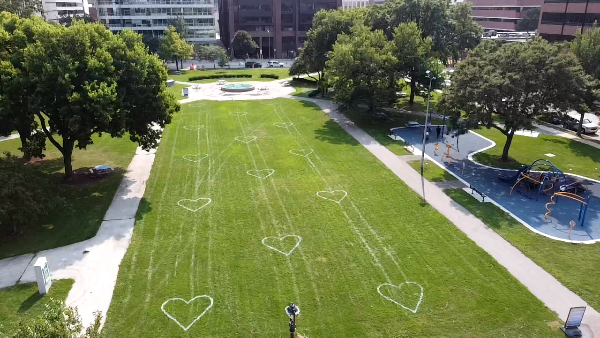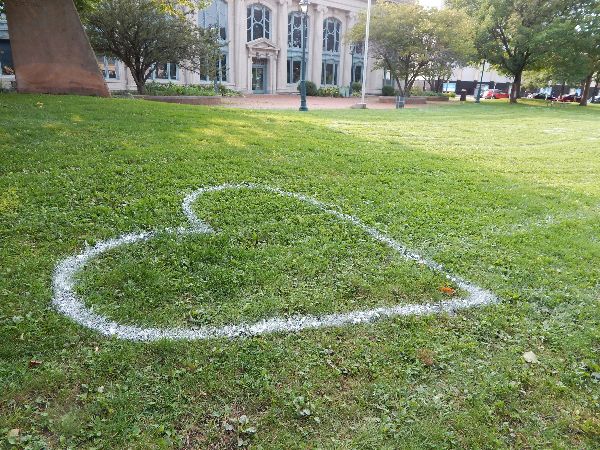 Mentioned in This Press Release
Recent Press Releases by Milwaukee County Parks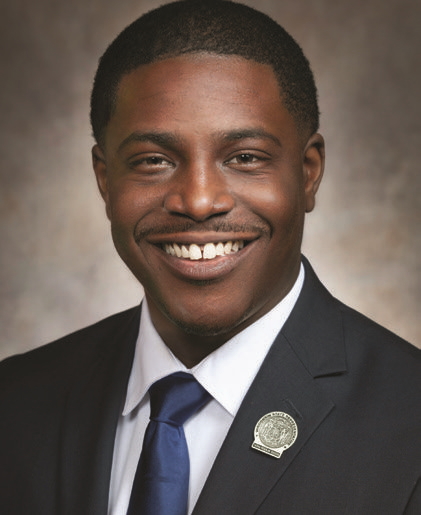 Oct 9th, 2020 by Milwaukee County Parks
Limited edition 'Trail Mix' ice cream flavor now available at Purple Door Ice Cream Locations