Press Release
New Federal Data Shows Tremendous Benefit of Affordable Care Act for Milwaukee County
New local enrollment data paints detailed picture of Healthcare.gov enrollment in Milwaukee County
Milwaukee: New data released by the US Dept of Health & Human Services (HHS) provides a robust analysis of Healthcare.gov enrollment in Milwaukee County and every Wisconsin county.
The data for all US counties can be found here.
HHS released detailed information providing county level breakdowns of income, enrollment history, eligibility for premium and out of pocket assistance, race, age, and plans chosen. This new data shows the most complete picture yet released on local enrollment and reveals the success of the Affordable Care Act in Wisconsin communities. Statewide 207,340 Wisconsinites have enrolled so far through Healthcare.gov.
Key findings in data:
Enrollment

By the end of February, 33,476 Milwaukee County residents have enrolled through Healthcare.gov.
Of those, 17,122 are new enrollees this year. That is an increase of over 104% since the previous year.

Tax Credits

30,126 Milwaukee County residents, 90% of all those enrolled, qualified for a premium tax credit to reduce the cost of the monthly insurance premium.
20,970 Milwaukee County residents, 63% of all those enrolled, qualified for out-of-pocket cost reduction tax credits, which are only available for silver plan enrollees.

Plans

71% of Milwaukee enrollees signed up for a Silver plan
23% signed up for a Bronze plan.
4% signed up for a Gold plan

Income

21,989 residents, 66% of Milwaukee enrollees, earn less than 200% (2x) the federal poverty level and qualify for significant premium tax credits
9,401 residents, 28% of Milwaukee enrollees, earn between 200%-400% (2x to 4x) the federal poverty level and qualify for moderate premium tax credits.

Demographics

40% of Milwaukee enrollees identified as White, 18% identified as Black, 6% identified as Latino, and 4% identified as Asian
11,953 residents, 36% of Milwaukee enrollees, are less than 35 years of age.
8,595 residents, 26% of Milwaukee enrollees, are over 55 years of age
This report shows strong evidence that despite all the efforts by conservative politicians to hamstring and demonize the Affordable Care Act, enrollment at Healthcare.gov is vibrant and in-demand.
While Governor Walker has continued to call for the repeal of the Affordable Care Act, thousands of Wisconsinites now enjoy the protections in the law – ending pre-existing condition discrimination, ending gender discrimination, and ensuring affordable coverage is available to consumers of any income. Even more will sign up leading up to and during the next open enrollment. Open enrollment will run from November 1, 2015 until January 31, 2016.
"Robust enrollment in Milwaukee County shows that health care reform is working for local residents," said Kevin Kane, Lead Organizer of Citizen Action of Wisconsin. "Despite all the efforts to sabotage the health care law, Wisconsinites are signing up in large numbers for high quality guaranteed coverage. Hundreds of thousands of Wisconsin consumers now have a personal stake in ensuring their coverage is never taken away."
Mentioned in This Press Release
Recent Press Releases by Citizen Action of Wisconsin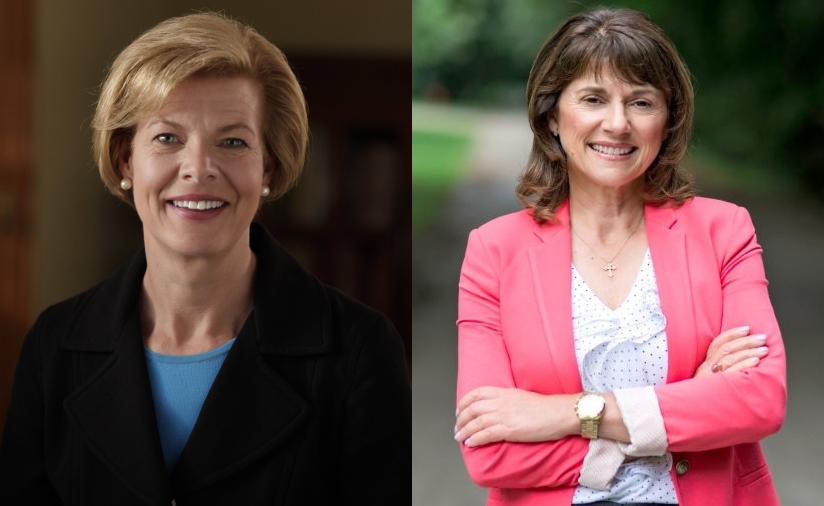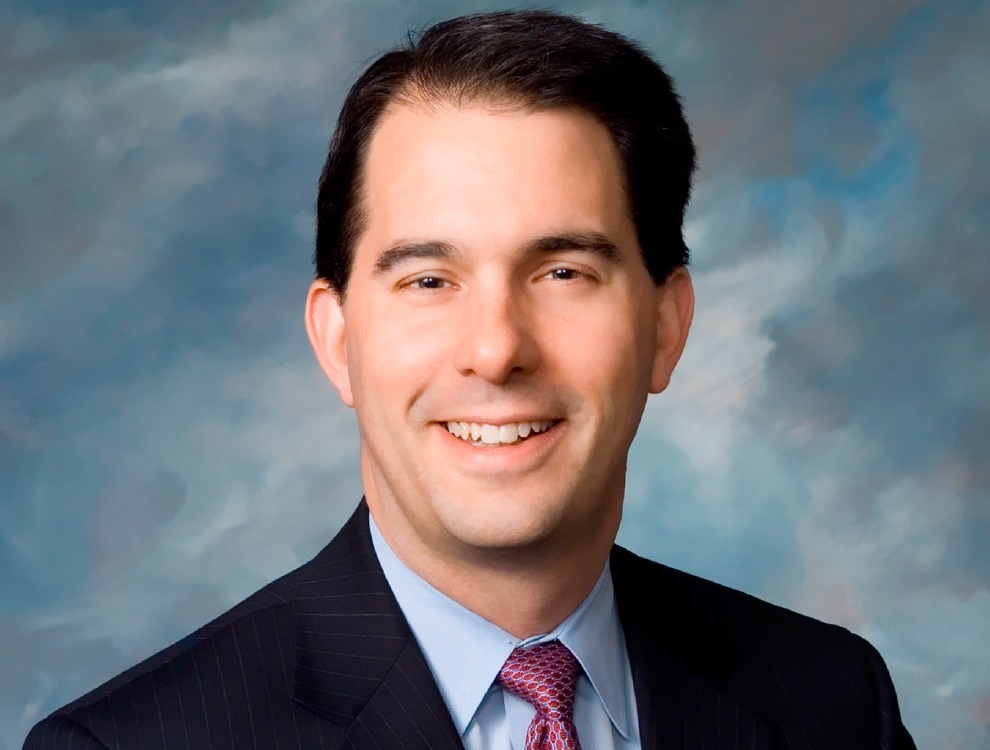 Jul 30th, 2018 by Citizen Action of Wisconsin
"Scott Walker now finds it politically convenient in an election year to pretend to care about health care costs..."