Press Release
New exhibitions open March 20
Opening: Friday, March 20 at Portrait Society Gallery, 5:30 to 9 p.m. Running through: May 23, 2015
Shane Walsh: 12th Wave Utopia
In Shane Walsh's second solo exhibition at Portrait Society, he shifts away from the highly chromatic work in the last show to a suite of tonal black and white paintings.
These new paintings are littered with references to industrial printing techniques, screen-printing, Ben-Day dots, and transfers and combined with more recent examples of image making technologies such as Photoshop and iphone drawing programs. Key to this body of work is the use of reproduced/found marks as a palette from which to build, collage and layer gestures. Working only with black and white, the compositions immediately suggest a bygone era as well as the visual logic of the photocopy. The notion of a reproduction or a digital mark translated into paint on canvas heightens our awareness of how much our daily intake of imagery comes from electronic, distanced, non-material sources.
Upending the notion of originality or uniqueness, these paintings are concerned with a shared contemporary visual vocabulary – of screens and electronic modes of communication. We live in a copy/paste world where sampling, collage and simulation are the norm. Walsh uses this as his starting point. His painting process itself is aligned with a hunting, gathering and re-configuring of sources versus the modernist notion of invention.
Shane Walsh earned his MFA at the University of Washington, Seattle, in 2006. He teaches at the University of Wisconsin-Milwaukee. Portrait Society included Walsh's work at Art Basel, Aqua, Miami, in 2013.
Rafael Francisco Salas: Wasted Days and Wasted Nights
Rafael Francisco Salas will exhibit a solo show in two venues. It is a bold collaboration with Portrait Society Gallery and Walker's Point Center for the Arts, with an after-hours stop in the middle.
Wasted Days and Wasted Nights reflects on identity and the tensions played out on the landscapes of rural Wisconsin. Salas grew up in small towns in Wisconsin, of mixed Mexican and Caucasian descent. In these exhibits he examines the spaces between cultures and how a mixed racial identity can create a distance from both, leading to a kind of cultural isolation. Salas has found inspiration in this liminal space. He explores the topic emotively, summoning the ghost of Tejano superstar Freddy Fender and the sacred lamb from Van Eyck's Ghent Altarpiece as allegorical reflections on identity, landscape and as objects of devotion all at once.
Portrait Society will feature an installation that romanticizes a Mexican roadhouse, The Salas Eat. Walker's Point Center for the Arts will present a series of large-scale drawings and sculpture.
Salas also considers the space between the galleries as evocative of the tensions between different races. Following the opening receptions, (starting at 9 p.m.) participants will be invited to celebrate at a third venue, in the geographic middle, Celito Lindo, 733 S. 2nd Street. A meat raffle will be staged with cuts of lamb donated by Salas Farm, the artist's family's grass fed sheep farm in Burnett, WI. The event will combine the tradition of the meat raffle commonly held at bars in rural Wisconsin with Latino heritage and food.
Rafael Salas earned his MFA from the New York Academy of Art in 2003 and his BA from Macalester College, St. Paul, MN in 1995. He is an associate professor of art at Ripon College, Ripon, WI.
Mentioned in This Press Release
Recent Press Releases by Portrait Society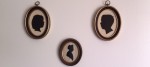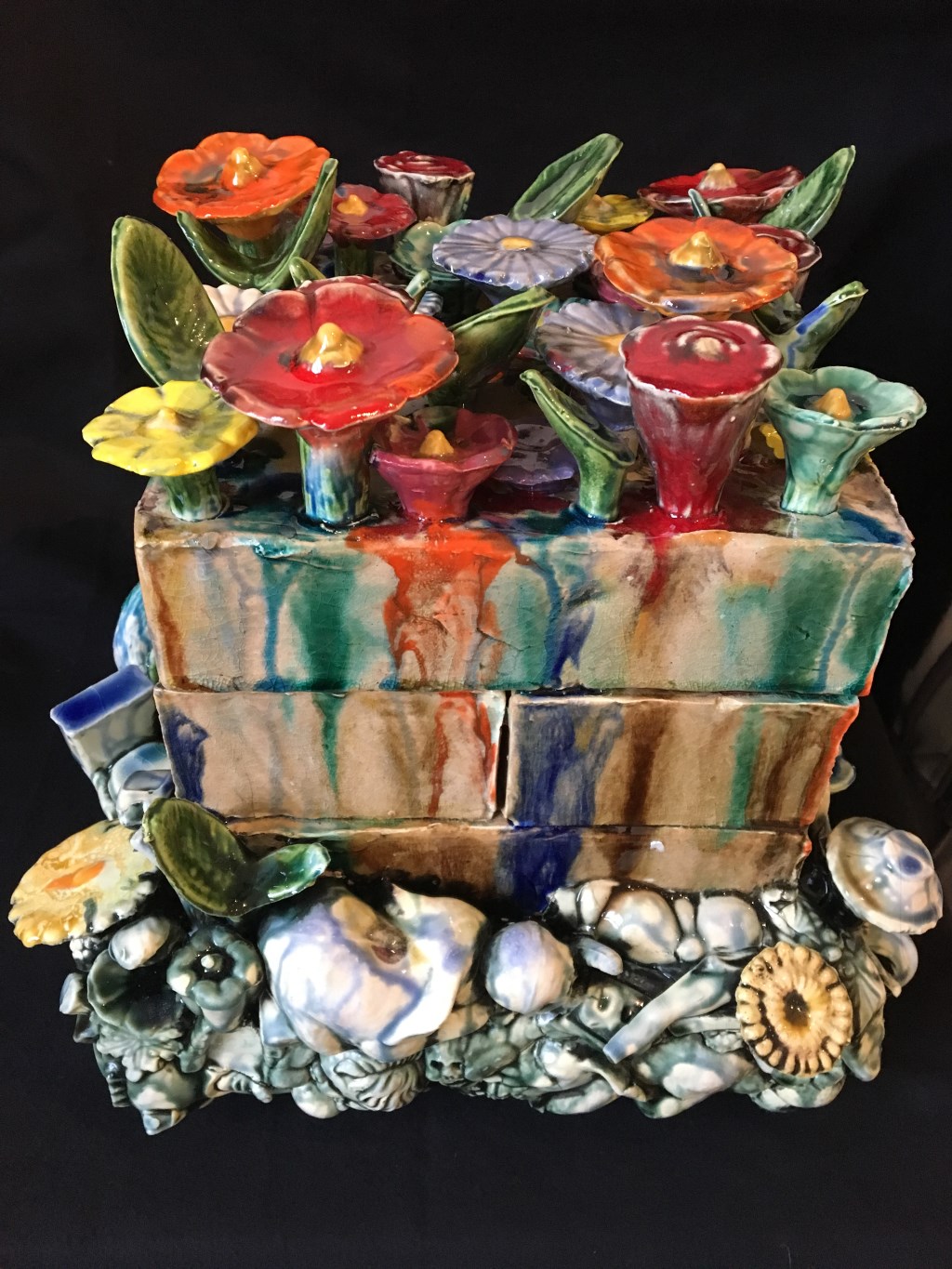 Nov 13th, 2017 by Portrait Society
November 24 through December 30, 2017. OPENING RECEPTION: Saturday, November 25, noon to 5 p.m.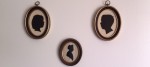 May 26th, 2017 by Portrait Society
Her drawings, often done in series, are about being a black woman in America.