Press Release
New audit shows continued lack of transparency, accountability at WEDC
No surprise Wisconsin is 44th in job growth, 45th in wage growth
Today the Legislative Audit Bureau released an audit showing the Wisconsin Economic Development Corporation (WEDC) has repeatedly failed to follow state law and has insufficient or incomplete employee policies and record-keeping practices, among other problems, which are contributing to our terrible jobs record.
The full audit can be found here: http://legis.wisconsin.gov/lab/reports/13-7full.pdf
In response to the findings of the audit, Assembly Democratic Leader Peter Barca (D-Kenosha, a member of the WEDC Board, released the following statement:
"Given the findings of this audit, there is clearly a reason why Wisconsin ranks 44th in the nation in job growth and 45th in wage growth. Gov. Walker supposedly created WEDC to be the state's job creation agency and yet, because it does not have a clear plan, strong leadership, meaningful board involvement and it has thumbed its nose at any attempts at oversight, those efforts are failing.
"In its report, the highly respected Legislative Audit Bureau shows that WEDC has not followed the law in requiring grant and loan recipients to disclose their financial statements, has no policies for handling delinquent loans and has no established policies for employee purchases – which included Badger football tickets, alcohol and iTunes gift cards. The audit found WEDC does not even have adequate record-keeping that would help assess its effectiveness in creating jobs.
"This is exactly what we warned would happen when Gov. Walker and legislative Republicans – over Democratic objections – approved the creation of WEDC without a business plan. A lack of stable, consistent leadership at WEDC – including the resignation of its third CFO in less than two years last week – has only compounded the problem.
"If WEDC were a business this kind of damaging audit would cause its stock to plummet. The taxpayers have a right to expect a better return for their hard-earned money. And every citizen has a right to expect illegal loans and tax credits will not be given out.
"As a member of the WEDC Board I call on Gov. Walker to finally make dramatic reforms that will ensure more transparency and accountability and start moving Wisconsin's economy in the right direction. The people of Wisconsin cannot afford to have this kind of significant mismanagement continue."
Mentioned in This Press Release
Recent Press Releases by State Rep. Peter Barca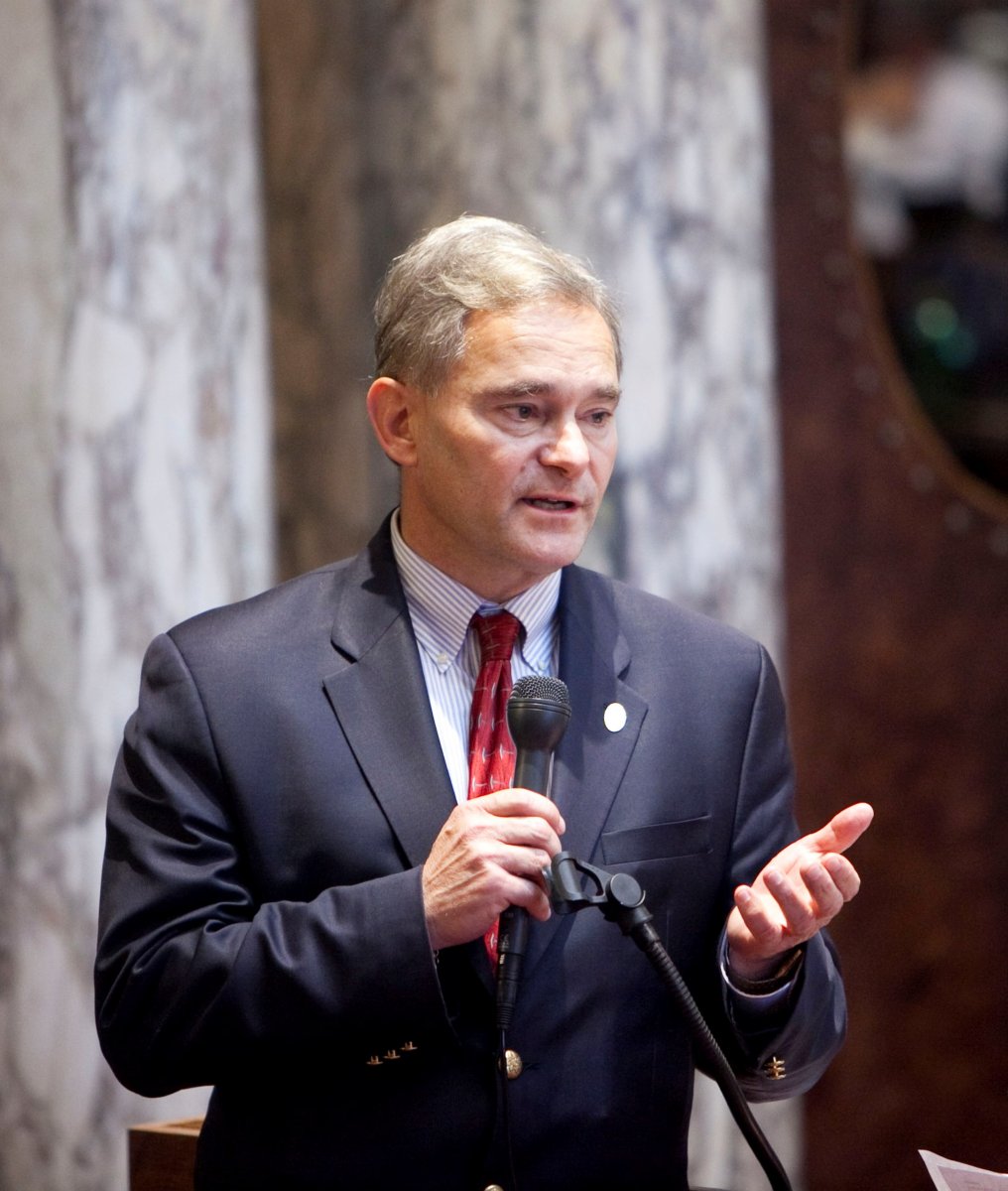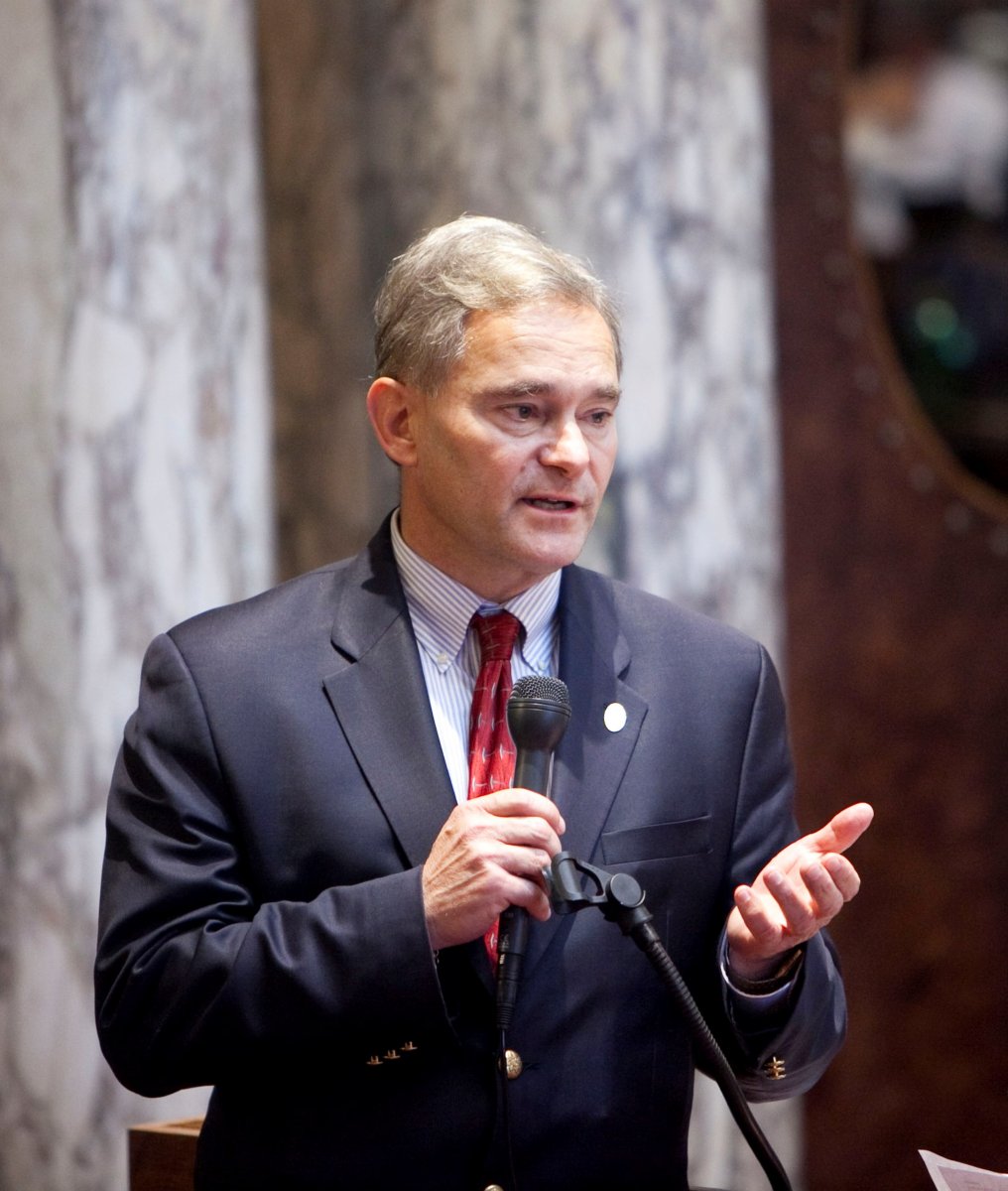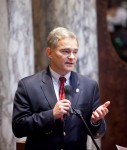 Aug 17th, 2017 by State Rep. Peter Barca
"Along with my Democratic colleagues, I'll work tirelessly to make this a better deal."