Press Release
Nearly one third of MPS schools move up a category on the latest State Report Card
Fifty-five MPS schools Meet, Exceed or Significantly Exceed Expectations on the latest State Report Card
MILWAUKEE (Nov. 17, 2016)  – Fifty-nearly one third-of Milwaukee Public Schools are in a higher performance category in the newly designed 2015-16 School and District Report Cards, which were released today by the Wisconsin Department of Public Instruction. The new State Report Card measures the academic performance and growth of schools and districts across the state using a common set of metrics.
"We believe these report cards better reflect the performance in our schools," said MPS Superintendent Darienne Driver. "We still have significant work to do, but we are headed in the right direction. I am proud of the hard work of our students, teachers, staff and families. We are seeing growth in student achievement and closing the academic gap."
Schools and districts are ranked in one of five categories – Significantly Exceeds Expectations, Exceeds Expectations, Meets Expectations, Meets Few Expectations or Fails to Meet Expectations.
Three MPS schools now Significantly Exceed Expectations
Twenty-one schools Exceed Expectations
Thirty-one schools Meet Expectations
Forty-one schools are categorized as Meets Few Expectations
Forty-two schools are categorized as Fails to Meet Expectations
Because of the differences in the calculations between the 2013-14 State Report Card and the current version, a direct comparison cannot be made. However, Milwaukee Public Schools believes the current State Report Cards better reflect the performance the district is seeing internally.
As a district, MPS no longer is in the Fails to Meet Expectations category, but the Meets Few Expectations category. MPS' local STAR assessment data shows growth in student achievement and signals that the district is closing the student achievement gap:
Literacy is improving across all grade levels
The number of students on target for proficiency in reading improved last year by two percent
Early reading schools improved significantly, with 51 percent of all K5 and first graders on target at the end of the school year, compared to only 43 percent on target at the beginning of the school year
ACT statewide data showed students meeting readiness increased 1-2 percent in English, reading, math and science. The data also showed an increase in students meeting readiness in all four tested areas
Changes made to the State Report Card by the Wisconsin Legislature last year recognized the impact of poverty on student achievement and of growth in student achievement.
MPS continues to target areas where improvement is needed. Student absenteeism is one area. The district is working on a number of strategies to improve attendance, including providing mentors for students, implementing of the My Brother's Keeper Program and partnering with families to stress the importance of regular attendance.
Mentioned in This Press Release
Recent Press Releases by Milwaukee Public Schools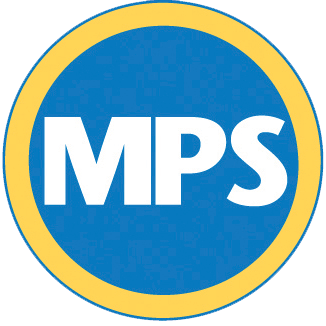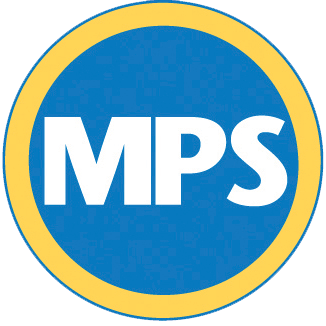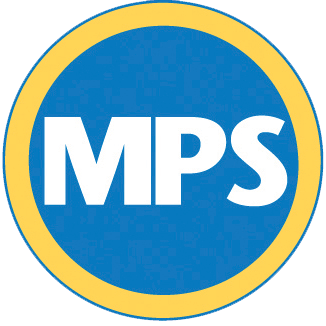 Mar 7th, 2021 by Milwaukee Public Schools
The annual event will celebrate and support families whose children have special education needs