Press Release
National Sports Law Institute celebrates 25th anniversary with conference on evolution of sports law and business
The conference will be held on Friday, Oct. 17, at 9 a.m. in Eckstein Hall, 1215 W. Michigan St.
MILWAUKEE – Marquette University Law School's National Sports Law Institute will mark its 25th anniversary by hosting a one-day conference tracing the evolution of sports law and business since the founding of the institute in 1989. The conference will be held on Friday, Oct. 17, at 9 a.m. in Eckstein Hall, 1215 W. Michigan St.
The conference will feature panels discussing a variety of high school, college, Olympic and professional sports topics as well as the resolution of sports disputes and sports sponsorship and intellectual property business and legal issues.
Speakers include Schuyler J. Baehman, director of communications and player relations with the National Hockey League; Mary K. Braza, partner and chair of the sports industry team with Foley & Lardner LLP; Scott Bearby, general counsel for the NCAA; Greg Heller, senior vice president and general counsel with the Atlanta Braves; Michael Lenard, Vice President, International Council of Arbitration for Sport (Lausanne, Switzerland); and Nyea Sturman, general counsel for the Orlando Magic. A dinner will honor Martin Greenberg, the founder of the National Sports Law Institute, who will be presented with the 2014 Master of the Game Award.
Individuals interested in attending the conference can register online. If you have any questions, contact NSLI Associate Director Prof. Paul Anderson at (414) 288-5816 or paul.anderson@marquette.edu.
Media interested in attending should contact Chris Jenkins in the Office of Marketing and Communication at (414) 288-4745 or christopher.t.jenkins@marquette.edu.
About the National Sports Law Institute
Founded in 1989, the National Sports Law Institute of Marquette University Law School is the first institute of its kind associated with an American law school and remains the leader in its field.
The institute sponsors local and national events, including conferences and symposia for individuals in the sports industry, and disseminates information on the sports industry and sports law through several publications, including the Marquette Sports Law Review.
As a part of Marquette University, a Catholic Jesuit University, the Institute is committed to searching for truth, discovering and sharing information, fostering professional excellence, developing leaders and serving those in the sports industry.
Mentioned in This Press Release
Recent Press Releases by Marquette University
Jan 15th, 2019 by Marquette University
The Race and Ethnic Studies Program is housed in Marquette's Klingler College of Arts and Science.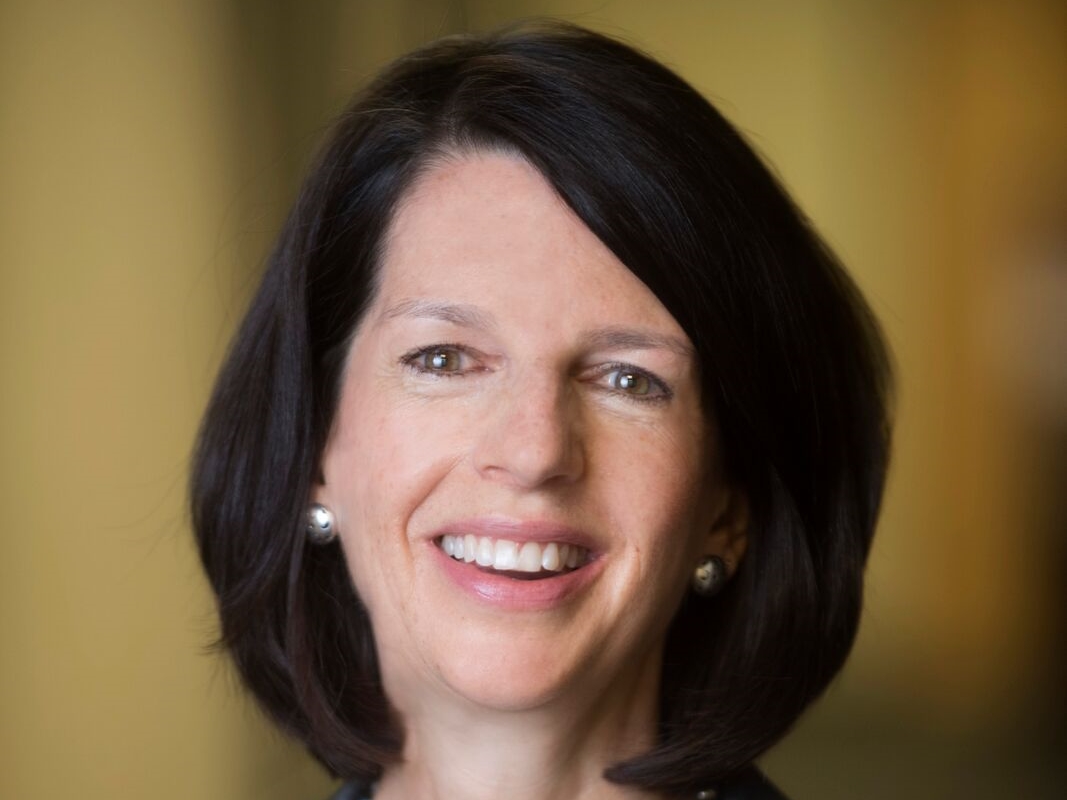 Dec 13th, 2018 by Marquette University
Dr. Maura Donovan led economic development office at University of Minnesota.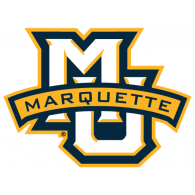 Dec 11th, 2018 by Marquette University
Neuro Recovery Clinic will be the first of its kind in Wisconsin