Press Release
NARI Milwaukee Announces May Dates for Spring Home Improvement Show
Front-Line Workers to Receive Free Admission
MILWAUKEE (Feb. 10, 2021) – NARI Milwaukee is excited to announce the tradition will continue! The 59th annual Spring Home Improvement Show is back at State Fair Park with new dates for 2021. The popular show will be held May 21–23 at the Wisconsin Exposition Center, 8200 W. Greenfield Ave., West Allis.
To say thank you to front-line workers, NARI Milwaukee is providing free admission (with I.D.) to the show. Each year, NARI offers free admission to retired and active-duty military personnel (with I.D.) and decided to expand the offering to recognize the front-line workers who have worked tirelessly this past year.
The Spring Home Improvement Show will once again include more than 200 NARI Milwaukee members. Exhibitors run the gamut of remodeling and home improvement services and products – from design/build firms to specialized contractors for all areas of the home, including roofing, gutters, windows, doors, HVAC, electrical and more. For those who have projects in mind, the NARI Spring Home Improvement Show is the place to find qualified professionals who can do the job right.
"Over the past year, homeowners have realized the shortcomings of their dwelling. They are looking for improved use of space and function in kitchens, bathrooms and basements. Exteriors are getting their needed maintenance with new siding, windows and roofs, while outdoor entertaining and play spaces are a must," says Diane Welhouse, CKBR, executive director of NARI Milwaukee. "Homeowners are looking to hire experienced, local professionals and we're ready to make those connections at our show."
Welhouse is confident the spring show will be a success. Last fall with COVID safety protocols in place, NARI Milwaukee held its Home & Remodeling Show in October at State Fair Park.
The NARI Milwaukee consumer shows are vital to the community. For those who have projects in mind, the NARI Shows are the place to find qualified professionals who can do the job right. For the more than 600 NARI Milwaukee member companies, the shows support local small business.
"Nearly 80% of our members are small businesses with fewer than 10 employees," says Welhouse.
NARI Milwaukee, State Fair Park and Valley Expo Services are closely monitoring the coronavirus and will implement applicable safety protocols as part of the show. A detailed Health and Safety Policies document is available at NARIMilwaukeehomeshow.com.
Spring Home Improvement Show Hours, Tickets & Parking
Fri., May 21, 10 a.m. – 8 p.m.
Sat., May 22, 10 a.m. – 8 p.m.
Sun., May 23, 10 a.m. – 5 p.m.
$10 in advance (online only at NARIMilwaukeeHomeShow.com); $12 at the door; Adults 60+ are $8 at the door; children age 17 and younger and retired and active-duty military personnel (with I.D.) are free. In addition, to acknowledge and thank front-line workers for their dedication and service, they will be admitted free into the show with I.D.
$6 for parking at State Fair; ample street parking is also available
For more information on the NARI Spring Home Improvement Show or to receive a free copy of "Renovate," the 2021 consumer magazine and membership directory, visit NARImilwaukee.org or call 414-771-4071.
Mentioned in This Press Release
Recent Press Releases by NARI Milwaukee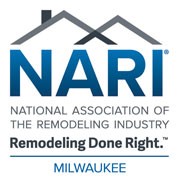 Feb 10th, 2021 by NARI Milwaukee
Front-Line Workers to Receive Free Admission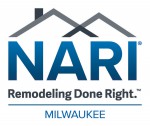 Jun 27th, 2019 by NARI Milwaukee
The NARI Milwaukee Best of Tour Award recognizes the participating remodeling contractor whose project was deemed by event judges to have the best workmanship, attention to detail, design quality, and who presented the best overall tour experience.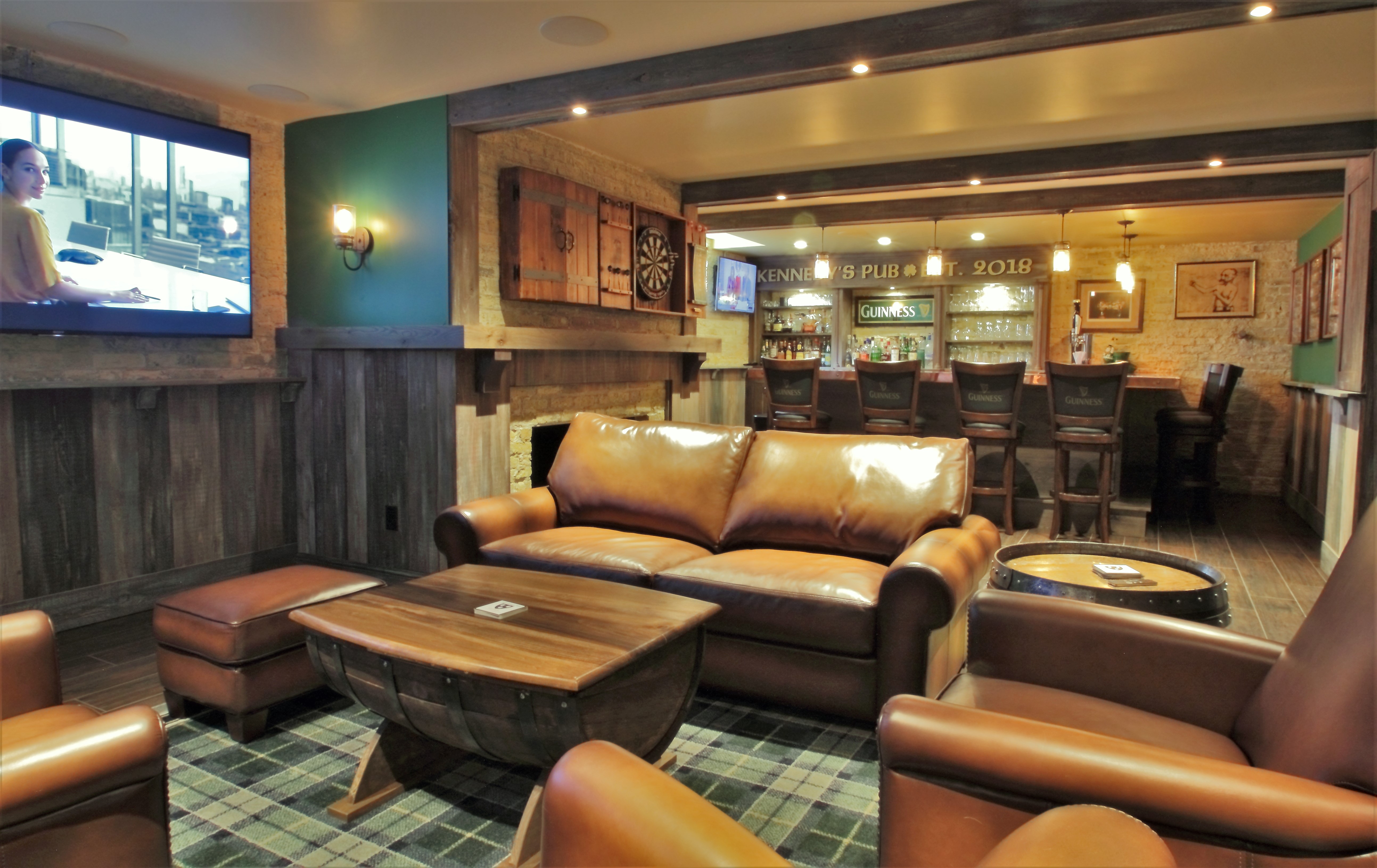 May 4th, 2018 by NARI Milwaukee
Admission for the Tour of Remodeled Homes is $15 in advance, and $20 at the door of the projects, with proceeds benefiting the Aurora Cancer Care.