Press Release
My Trials—Experiments with Dimensional Collage
Karen Boehme Assemblage Art Exhibit
Describing herself as a mixed-media artist who assembles materials and scraps, such as metal, paper, wood, and glass collected over the years, Karen Boehme's exhibit entitled "My Trials—Experiments With Dimensional Collage," opens this weekend at Inspiration Studios, located at 1500 S. 73rd Street in West Allis.  The exhibit will be on display from Saturday, November 7 through Sunday, November 29.
The public is invited to an Opening Reception with the artist on Saturday, November 7, from 3:00 to 6:00pm.  The reception is free and open to the public.  Refreshments will be served.
Found on the streets, recycled from books, and reclaimed in junk shops, each bit of material finds new life as it contributes to a story of discovery for each finished piece.
Boehme explains, "For this exhibit, I have assembled a collection of dimensional collages built from scraps found primarily while traveling around the streets of Milwaukee. For example, on walks in the neighborhoods surrounding my home in West Allis, I come home with pockets heavy with the metal that would have normally been washed down the sewer or thrown in the trash."
Hand assembled, and held together with glue, wire, wax, and more, each one-of-a-kind piece is built with a lot of thought, a bit of humor, and hope that it carries a very personal message of inspiration about the lives we each live.
"I have been quietly making art my entire life while building a life and work career," says Boehme. "Now, in mid-life, I'm ready to share a part of myself with anyone willing to listen."
The opening reception, free and open to the public, will be held at Inspiration Studios on Saturday, November 7, 3-6pm.  Gallery hours will be available during the month of November.  A closing reception is scheduled for Sunday, November 29, 1-4pm.  Refreshments will be served.
Inspiration Studios opened its doors to the West Allis community on March 1, 2014, with the intention of providing varied styles of art and theatre to the broader community, focusing particularly on the emergence of new artists and their works.
Mentioned in This Press Release
Recent Press Releases by Inspiration Studios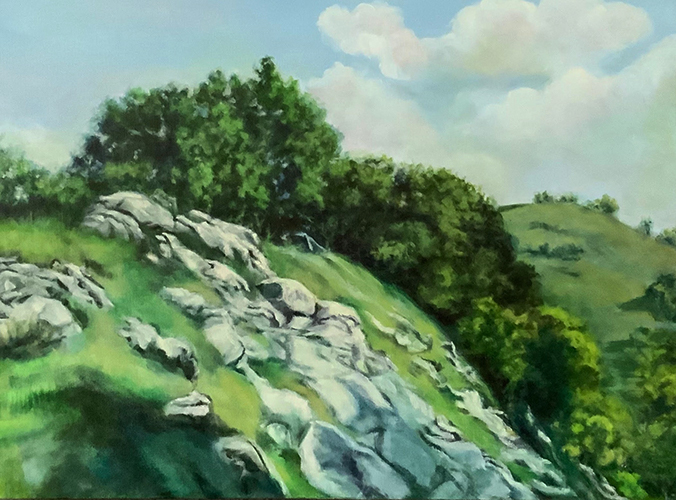 Sep 29th, 2019 by Inspiration Studios
An Opening Reception with Carole Milos will be held Thursday, October 10, 5:30-8:30pm. Admission is free and refreshments will be served.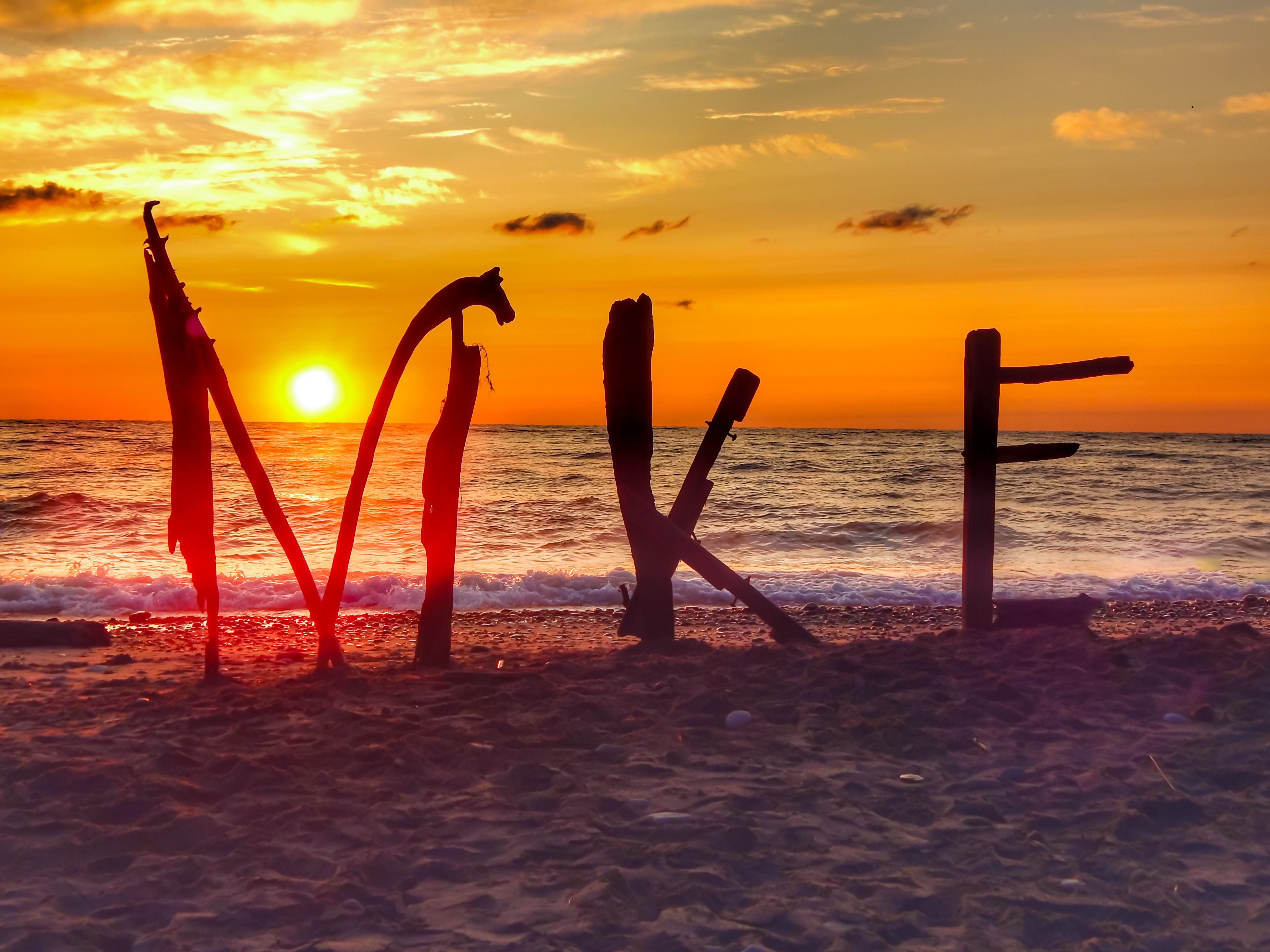 Aug 30th, 2019 by Inspiration Studios
The Opening Reception for MKE Scapes will take place Thursday, September 5, 6-9pm at Inspiration Studios, 1500 S. 73rd Street in West Allis.
Aug 26th, 2019 by Inspiration Studios
The One Act Suite consists of The Fall 1959 and Playing Solitaire, two one-act plays that are joined thematically as perspectives on war, in this case WWII, through memories and untold stories.