Press Release
Museum of Wisconsin Art Presents Mark Klassen: Combustible Dust
Opening Party: Saturday, January 25 | 1:00–5:00. On View: January 25–March 29, 2020
WEST BEND, Wis. (January, 6, 2019):  The Museum of Wisconsin Art (MOWA) is pleased to announce 2018 Biennial first prize winner Mark Klassen's solo exhibition, Combustible Dust, opening in conjunction with the 2020 Wisconsin Artists Biennial on Saturday, January 25, 2020. The exhibition will be on view January 25–March 29, 2020.
If appearances are deceiving in Mark Klassen's work, it's only because appearances are deceiving in everyday life. The air-conditioning unit that makes the sultry summer tolerable also wreaks environmental havoc. To encounter such an object—or a picture-perfect wooden replica—in a museum setting is sufficiently strange to change what viewers notice in their day-to-day lives. Klassen's deceptive sculptures transform banal objects—an air-conditioning unit, driver's license, and water-squirting prank flower—into larger-than-life works of art that call attention to the things that make modern society possible and occasionally perilous.
Opening Party
Saturday, January 25 | 1:00–5:00
Biennial Juror Talk at 1:00–2:00
Remarks and Awards at 3:00–3:15
Celebrate contemporary Wisconsin artists! Hear from jurors Amy Baur, Brian Boldon, and Tylonn J. Sawyer as they discuss their process of selecting work for the Biennial. Meet the artists and explore their work, make art in the studio, and see what's trending in Wisconsin. Plus, view 2018 Biennial MOWA Prize winner Mark Klassen's solo exhibition, Combustible Dust, in the State Gallery.
ABOUT THE MUSEUM OF WISCONSIN ART 
The Museum of Wisconsin Art (MOWA) is the place for art and the art of place. Its "Everyone's a Member" model welcomes each visitor to the museum as a member. It's a model that defies the idea that museums are exclusive or elitist. Museum admission fees are actually low-cost memberships that allow unlimited access to the museum for a full year.  This philosophy encourages frequent participation in 18 rotating exhibitions and 175+ free-for-member programs that take place throughout the year. The result is a welcoming and engaged community—a community where everyone is a member.
MOWA explores the art and culture of Wisconsin. Founded in 1961, the museum's permanent collection consists of over 5,000 works of contemporary and historic art by more than 350 Wisconsin artists. The 32,000-square-foot wedge-shaped structure opened in 2013 and houses five permanent collection galleries and four temporary exhibition spaces, as well as classrooms, visible art storage, a shop, and a large atrium for public events.
The museum overlooks the Milwaukee River and is situated along the Eisenbahn State Trail. In 2018, the surrounding four-acre green spaces transformed into spectacularly landscaped gardens, featuring a tree-lined field for activities and festivals, 750 quaking aspen trees, 1,200 hydrangea plants, several outdoor sculptures, and interconnected walkways perfect for wayfinding or meandering to nearby shops and restaurants. It's a must-see destination in the heart of downtown West Bend.
Mentioned in This Press Release
Recent Press Releases by Museum of Wisconsin Art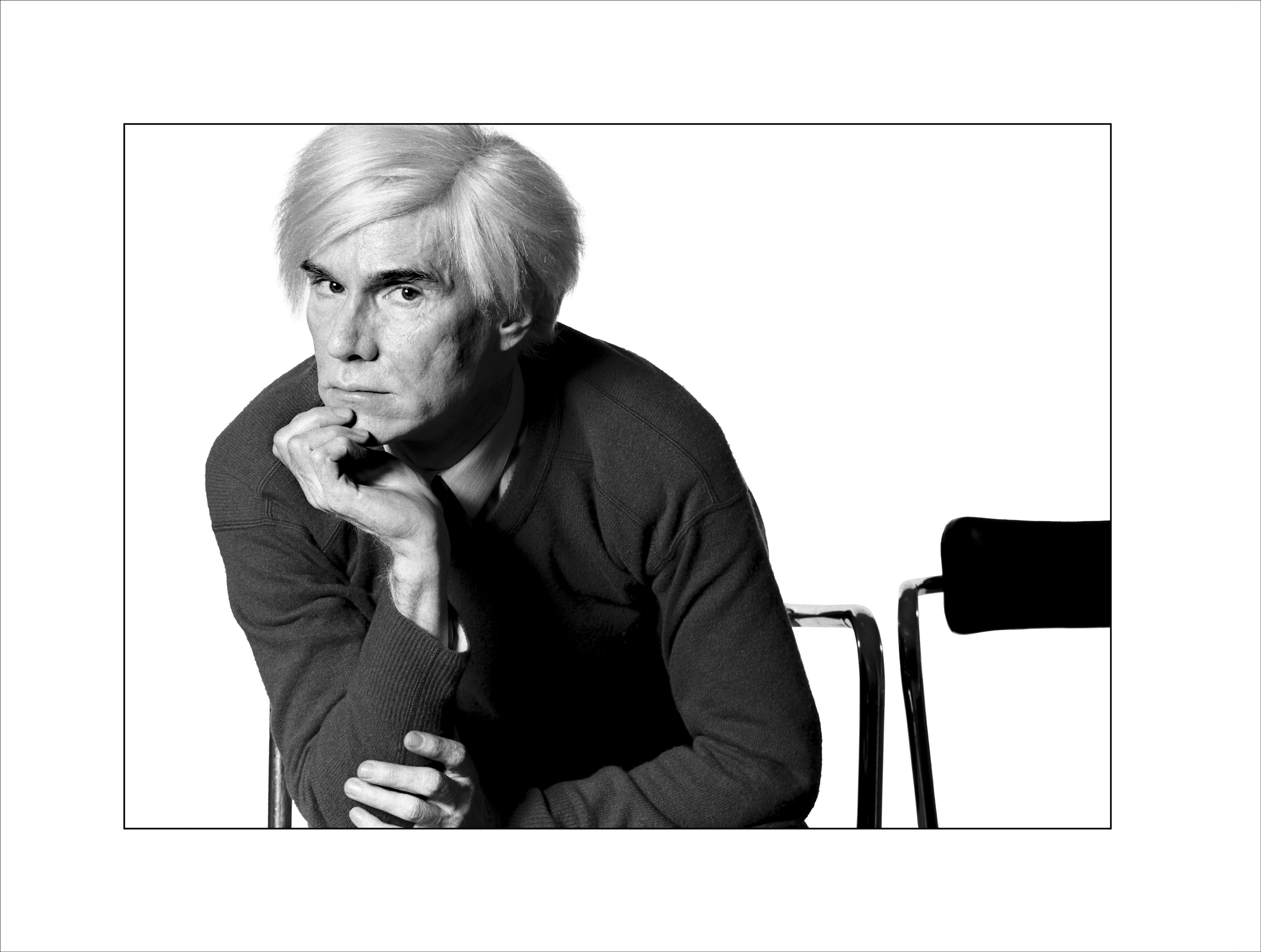 Jan 4th, 2021 by Museum of Wisconsin Art
Exhibitions will open in January 2021 after MOWA reopens from a brief planned closure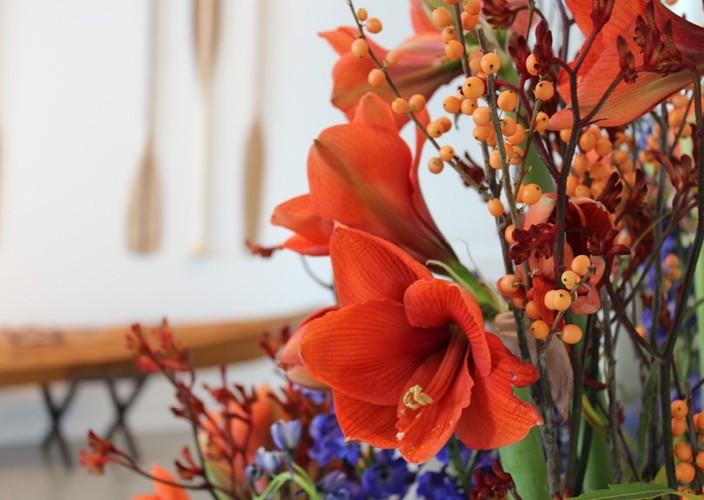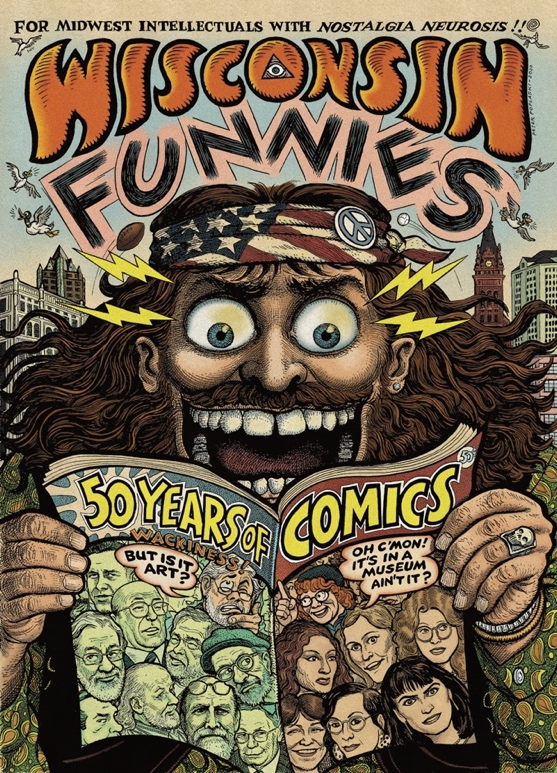 Jul 31st, 2020 by Museum of Wisconsin Art
More than 200 works by thirty-one artists illustrate the history of comics in Wisconsin