Press Release
Museum of Wisconsin Art Building Receives Two Awards in Two Weeks
New Building at 205 Veterans Avenue, West Bend One Year Old
(WEST BEND, WI) The Museum of Wisconsin Art (MOWA) is proud to be the recent recipient of two prestigious building awards within the last two weeks: a 2014 Honor Award for Design Excellencefrom AIA Wisconsin and a Top Project of 2013 Award from The Daily Reporter. Both awards celebrate the new building, which opened a year ago at 205 Veterans Avenue in downtown West Bend.
The $9.3 million building was designed by Jim Shields, FAIA, Project Lead Designer at HGA Architects and Engineers (HGA) and built by Mortenson Construction. With a crisp triangular shape and state-of-the art features, like a visible storage unit that allows visitors to actually see the artwork in storage, the 32,000-square-foot building is one-of-a-kind. While the building itself is a work of art, it is a practical, spacious venue for displaying the artwork.
Chosen by a jury of nationally distinguished architects from outside Wisconsin, MOWA was one of five projects given an Honor Award for overall design excellence from AIA Wisconsin, the State society of the American Institute of Architects. Recognized for innovative and environmentally-sensitive design solutions, as well as attention to detail and creative use of materials, MOWA's simple mosaic of panels, in subtly-different shades of white, render the building luminescent. "This is a beautiful project that was well executed with a limited budget," said the jury. "The project is diabolically simple."
In addition, MOWA was one of 30 recipients of the Top Project of 2013 award by The Daily Reporter, a Wisconsin publication providing essential, up-to-date construction data and projects for industry professionals. Award winners were selected based on challenges that each project overcame before and during construction, and the benefit that the projects offered to the respective communities. Despite an unconventional triangular-shaped lot and modest budget, Jim Shields and Mortenson Construction were able to deliver a one-of-a-kind building that now serves as a catalyst for downtown and riverfront redevelopment.
"MOWA is honored to receive these awards for excellence in architectural design," said Laurie Winters, MOWA Executive Director | CEO. "These awards reflect the exceptional vision of Jim Shields and the museum's construction committee which included MOWA's top leadership. Their foresight has now put MOWA on the map as a top regional art museum in the country."
Throughout last year, MOWA has been honored with numerous other building awards, including the following: 2013 Real Estate Award for Best New Cultural Institution from the Milwaukee Business Journal, 2013 Vision Award for Achievement from the Wisconsin Commercial Real Estate Women, 2013 Business Beautification Award from West Bend Mutual Insurance Company, and Building of the Week in the 2013 50×50 – 50 States in 50 Weeks Series on American-Architects.com.
Mentioned in This Press Release
Recent Press Releases by Museum of Wisconsin Art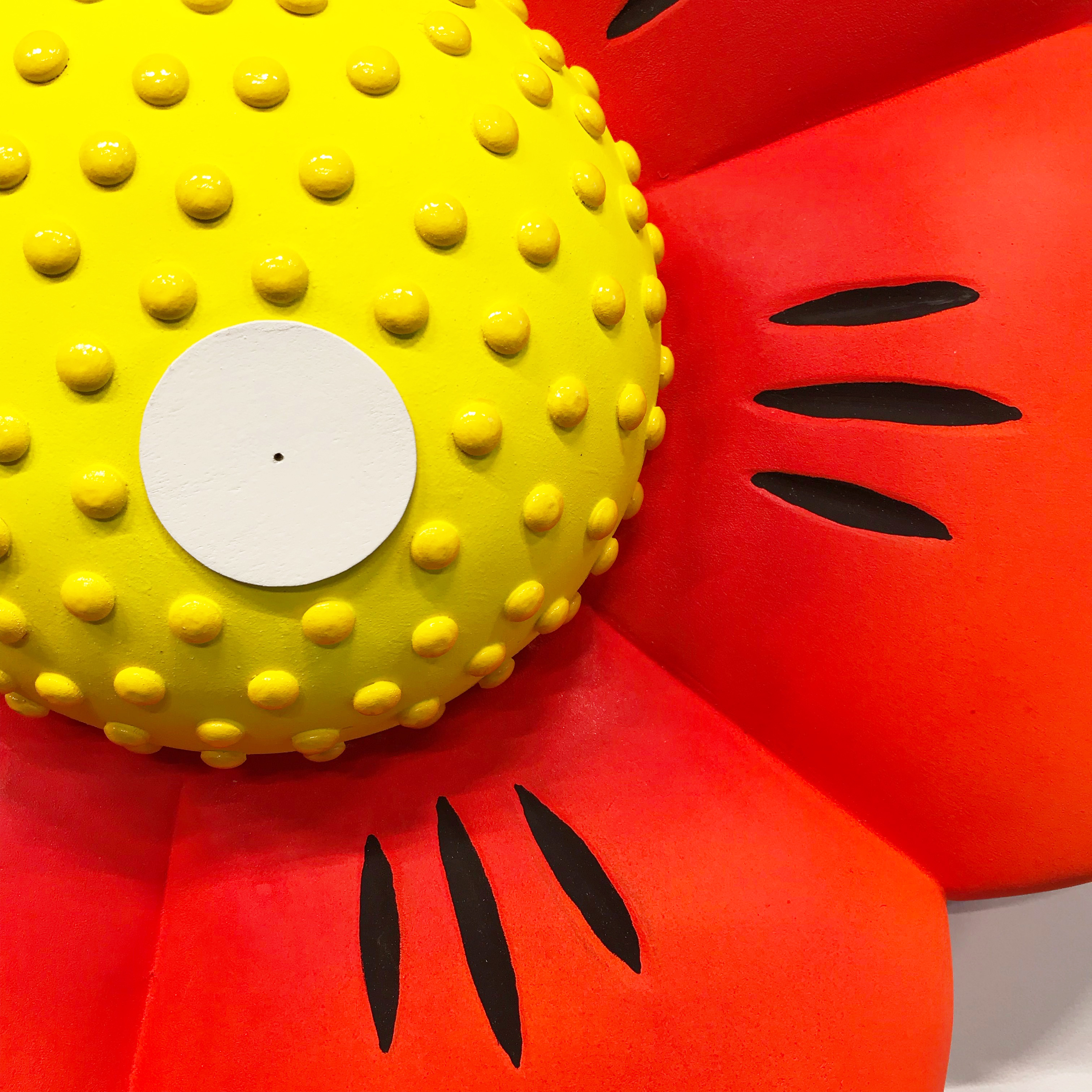 Jan 6th, 2020 by Museum of Wisconsin Art
Opening Party: Saturday, January 25 | 1:00–5:00. On View: January 25–March 29, 2020
Jan 6th, 2020 by Museum of Wisconsin Art
The World After Us: Imaging Techno-Aesthetic Futures Opening on Gallery Night: Friday, January 17, 2020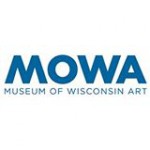 Jan 6th, 2020 by Museum of Wisconsin Art
Exhibition opens with a party on Saturday, January 25 at the Museum of Wisconsin Art