Press Release
MPS, UWM, MATC develop path for future teachers
Paraprofessionals can seek teaching license through streamlined program
MILWAUKEE (April 19, 2018) — A nationwide teacher shortage is leading many school districts to think outside the box when it comes to staffing schools and classrooms. A new program in Milwaukee Public Schools is helping current paraprofessionals become certified teachers while they continue to work.
Paraprofessionals exploring this new Professional Licensure with Undergraduate Support (PLUS) program are attending a luncheon on Friday, April 20, from 11 a.m. to 1 p.m. It will be in Room 280 at the University of Wisconsin-Milwaukee's Student Union, 2200 E. Kenwood Boulevard.
PLUS is helping motivated classroom assistants prepare to lead their own classrooms. It's a collaborative program involving the partners of M3 (pronounced "M-cubed") – MPS, the University of Wisconsin-Milwaukee and Milwaukee Area Technical College. Participants must be nominated by their principals based on their work in schools. They take courses at MATC and UWM and remain on the job for all student teaching.
PLUS was developed by
Judith Winn
, an associate professor in UWM's School of Education;
Adria Maddaleni
, operations manager, MPS Office of School Administrators; and
Jennifer Mikulay
, associate dean, MATC School of Liberal Arts and Sciences.
"We thought there was an untapped group in MPS of paraprofessionals who don't have college degrees," Winn said, "people who have the skills and the desire, but haven't been able to go back to college and get a degree."
The initial program is set up for special education teachers. "We're seeing a group of nontraditional students who are already skilled and very passionate about working in special education," said Mary Stone, PLUS program coordinator. Organizers hope the program will expand to recruit and prepare teachers for other areas, such as bilingual education.
WHEN
Friday, April 20, 2018, 11 a.m. to 1 p.m.
WHERE
University of Wisconsin-Milwaukee Student Union, Room 280, 2200 E. Kenwood Boulevard
About Milwaukee Public Schools
Milwaukee Public Schools is committed to accelerating student achievement, building positive relationships between youth and adults and cultivating leadership at all levels. The district's commitment to improvement continues to show results:
More MPS students are taking college-level Advanced Placement and International Baccalaureate courses;
The MPS Class of 2017 earned $63+ million in scholarships; and
MPS is home to seven of the state and nation's top high schools according to U.S. News and World Report and the Washington Post.
Learn more about MPS by visiting our website. More news is available at mpsmke.com/news.
Mentioned in This Press Release
Recent Press Releases by Milwaukee Public Schools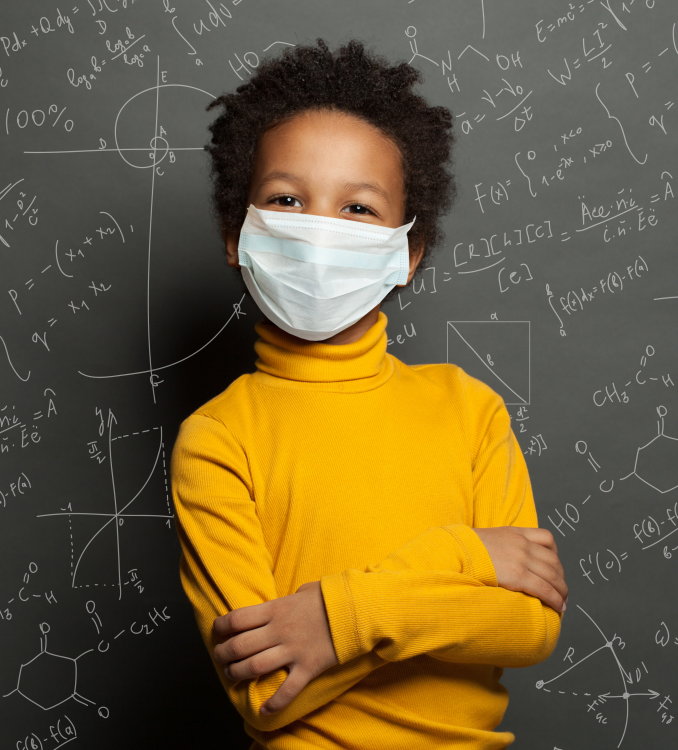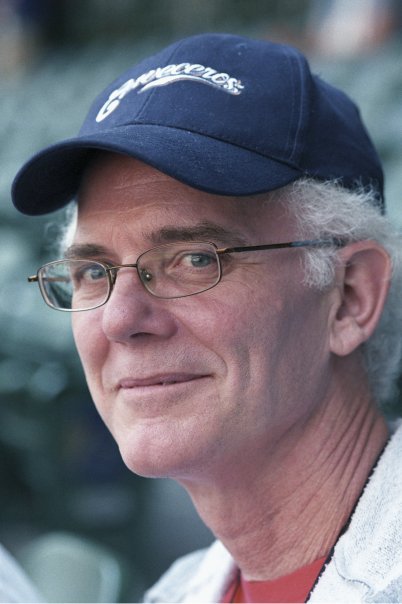 Apr 27th, 2021 by Milwaukee Public Schools
Bob Peterson will serve as Board Chair and Sequanna Taylor will serve as Vice President