Press Release
MPS to offer early contracts to highly-qualified educators Saturday as district seeks 700 new teachers
District-wide teacher and paraprofessional recruitment events begins at 9 a.m. at MPS' Vincent High School
MILWAUKEE (February 28, 2013) – Highly-qualified teachers could receive early contracts Saturday to teach in Milwaukee Public Schools for the 2013-14 school year at a district-wide teacher and paraprofessional recruitment event.
The event, to be held at MPS' Harold S. Vincent High School, 7501 N. Granville Road, Milwaukee 53224, will begin at 9 a.m. and run through 1 p.m.
To be recommended for an early contract or to be issued for a letter of intent, candidates must complete an online job application prior to or on Saturday, March 2. Applications can be made online at www.milwaukee.k12.wi.us <http://www.milwaukee.k12.wi.us> (click on the 'career opportunities' link on the right-hand side, then click on apply online for teaching or other certified positions).
A limited number of computers will be available at Saturday's event for applicants who have not yet completed an application. Candidates needing to apply online at the event must bring their resume on a flash drive.
The large number of available positions is driven by a three-year wave of retirements in the district among the large number of retirement-eligible staff in MPS.
Those who attend Saturday will receive an updated list of teacher vacancies – and they should bring copies of an up-to-date resume to be given to Human Resources staff and school principals/teams. All MPS schools will be represented at the event and candidates can visit with each school at which they're interested in working, even if a vacancy does not currently exist there.
MPS recently boosted its starting teacher salary to $41,000 from $37,721 and now gives teachers coming into hard-to-fill positions extra time to meet residency as the district seeks to attract qualified applicants for the 700 teaching positions.
Milwaukee Public Schools has posted a 17-percentage-point gain in its graduation rate between 2000 and 2011; it hosts three of the state's ten best high schools according to U.S. News and World Report; and a majority of MPS schools are growing student achievement better than or at least roughly as well as the state as a whole according to new state report cards. Milwaukee Public Schools offers a strong curriculum tied to the rigorous Common Core State Standards, which Wisconsin and more than 40 other states have implemented to prepare students for success in college and careers.
"With the strong academic reforms we've put in place and our commitment to excellence, we are dedicated to being the employer of choice for the best and brightest educators and support staff for our students," MPS Superintendent Gregory Thornton said.
Early Contract Offers are available in these areas:
· Special Education (K-12)
· Math (9-12)
· Science (All) (9-12)
· Reading
· Tech Ed
· IB Trained
· Bilingual (K-12)
· ESL
· Montessori trained
· OT/PT
· Speech Pathologist
· School Psychologist
Letters of intent are available in all other areas of teacher certification.
An MPS principal recruitment informational meeting is next on the recruitment calendar. It's set for March 20 from 4 p.m. to 6 p.m. at MPS Central Services, 5225 W. Vliet Street, Milwaukee 53208.
This news is available online: http://www5.milwaukee.k12.wi.us/dept/superintendent/2013/02/mps-to-offer-early-contracts-to-highly-qualified-educators-saturday/
Applicants seeking additional information can visit http://www5.milwaukee.k12.wi.us/dept/careers/ to learn more or apply. They can also contact the Milwaukee Public Schools Office of Human Resources at (414) 475-8224 for more information. Media inquiries should be directed to Tony Tagliavia, MPS media manager, at (414) 475-8675.
Mentioned in This Press Release
Recent Press Releases by Milwaukee Public Schools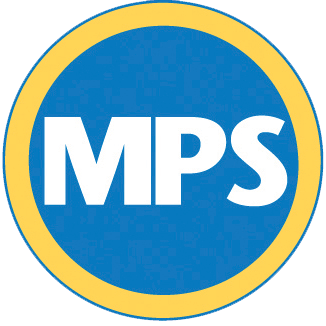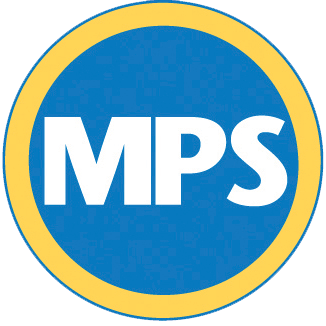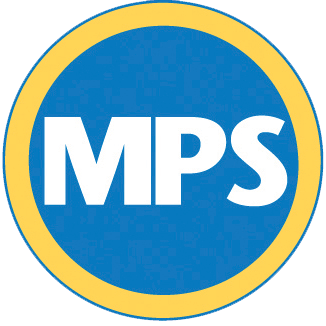 Mar 7th, 2021 by Milwaukee Public Schools
The annual event will celebrate and support families whose children have special education needs