Press Release
MPS to celebrate start of year-round schools building on past achievements and focused on future successes
New year includes a focus on increasing attendance, literacy across all subjects and implementation of Regional Development Plan to create more enrollment opportunities in high-performing schools
MILWAUKEE (July 31, 2015) – Milwaukee Public Schools leaders and community partners will mark the beginning of the new school year – Day One – for the district's year-round calendar schools on Monday with 3-, 4- and 5-year-old Kindergarten students.
The district's first Day One event is set for 8:50 a.m. on Monday, August 3 at MPS' Frances Brock Starms Early Childhood Center.
Milwaukee Board of School Directors member Annie Woodward, who represents the district that includes the school, will join MPS Superintendent Dr. Darienne Driver and partners including Interfaith Older Adult Programs, Children's Hospital of Wisconsin, Molina Healthcare and Neighborhood House of Milwaukee to mark the start of the year.
Starms Early Childhood is one of 11 MPS schools on the year-round calendar. Schools on MPS' King/Reagan calendar begin August 10 and the vast majority of MPS schools – those on the traditional calendar – begin September 1.
The 2015-16 school year comes as MPS saw significant successes in 2014-15, including:
"These successes fuel our push to do more because we must continue to improve to meet the needs of our young people. We are on a mission to ensure equity, access and opportunity for every child in MPS," Dr. Driver said. "We know what our young people are capable of achieving and it is our responsibility to help them achieve it. We are grateful for the partners who recognize that everyone in our community has a stake in the education of our students."
Mission critical to helping students achieve is ensuring every student is in class all day — Day One and every day.
In addition to a focus on boosting attendance above the district's current 90% average, MPS' efforts in 2015-16 will focus on:
Literacy across all subjects: MPS is working to strengthen the incorporation of reading and writing into subjects such as science and social studies to boost literacy.
Rethinking high schools to better serve students: MPS has created a new support system to address the unique needs of high schools and convened a group of educators, business leaders and community partners to help in the work.
Continuing to implement the Regional Development Plan to create more enrollment opportunities in high-performing schools: MPS is building additions to high-performing Fernwood and Maryland Avenue Montessori schools, exploring a second campus for the successful Milwaukee Spanish Immersion School, creating a comprehensive middle school for the gifted and talented on the northwest side and approving successful charter school expansions to serve more students including at Hmong American Peace Academy and Universal Academy for the College Bound.
Providing additional support for reading and math interventions: Interventions are a critical tool to help students who may be struggling advance to grade level and to help give those students who are already on grade level an opportunity to continue to accelerate their learning.
Continuing MPS' commitment to the arts: MPS has appointed a new fine arts manager, the district is maintaining the 140 new art, music and physical education positions added over the past three years and it is working through a new collaborative involving dozens of local partners to strengthen arts opportunities for MPS students.
About Milwaukee Public Schools
Milwaukee Public Schools is committed to accelerating student achievement, building positive relationships between youth and adults and cultivating leadership at all levels. The district's commitment to improvement continues to show results:
More MPS students are meeting reading standards
The MPS Class of 2015 earned $36 million in scholarships and still counting; and
MPS is home to 7 of the state's top high schools according to U.S. News and World Report and the Washington Post.
Learn more about MPS by visiting our website. More MPS news is available at mpsmke.com/news.
Mentioned in This Press Release
Recent Press Releases by Milwaukee Public Schools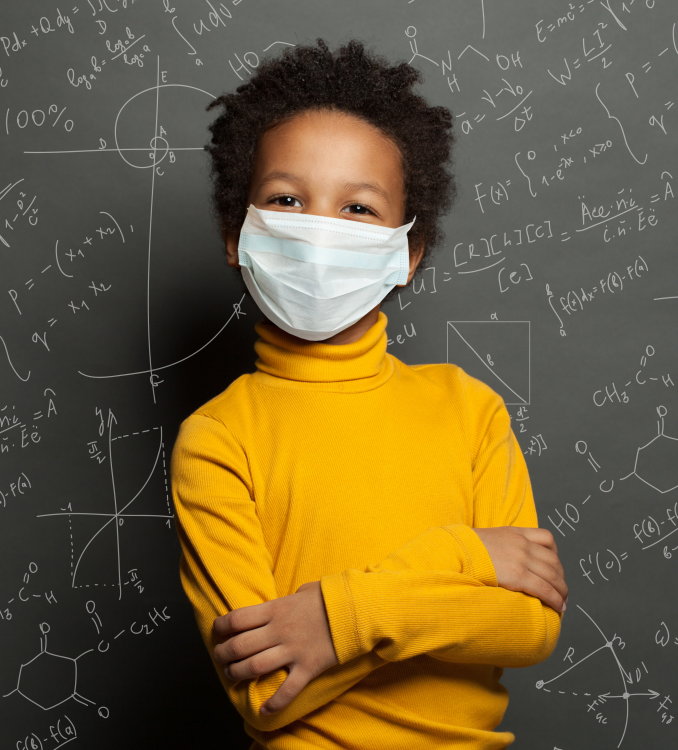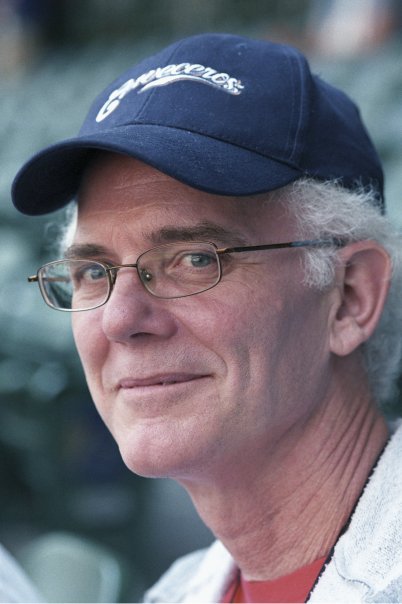 Apr 27th, 2021 by Milwaukee Public Schools
Bob Peterson will serve as Board Chair and Sequanna Taylor will serve as Vice President