Press Release
MPS selects 14 schools to be transformed as Commitment Schools
Commitment Schools to implement rigorous academic and behavioral interventions with increased resources; all 48 schools graded in the lowest group on state report card to receive additional support
MILWAUKEE (June 19, 2014) — The Milwaukee Board of School Directors on Thursday night identified 14 MPS schools to be transformed through the district's new Commitment Schools effort.
Milwaukee Public Schools' vision is to transform the 14 underperforming schools into high-performing schools through the implementation of rigorous academic and behavioral interventions with increased resources to achieve greater college and career readiness.
The selected schools will be supported based in part upon proposals they submitted containing improvement plans. The schools will be awarded grants in amounts up to $300,000 and the effort for the 14 schools will begin this fall. Additional schools will be identified to receive supports for the 2015-16 school year.
MPS' Commitment Schools will have the flexibility to use innovative approaches independent of district initiatives that are still aligned with the district's goals of academic achievement, effective and efficient operations and community engagement.
All 48 of the district's schools that received the lowest rating on the most recent state report card will receive additional instructional support, professional development and operational assistance in the upcoming school year.
"While an increasing number of our schools are meeting expectations on the state's report card system and some of our schools are among the best in the state, far too many are not," MPS Superintendent Gregory Thornton said. "Our goal has been to ensure we are targeting the schools with the greatest need and provide them with the interventions and supports that can transform them into high-performing schools."
The first Commitment Schools, which will be led by a district administrator and support team, were identified through a rigorous effort consisting of school quality reviews along with a competitive and voluntary grant application process that included schools presenting plans for improvement.
The 14 schools are:
– Auer Avenue School
– Bradley Technology and Trade High School
– Browning School
– George Washington Carver Academy of Mathematics and Science
– Samuel Clemens School
– James Madison Academic Campus
– North Division High School
– Barack Obama School of Career and Technical Education
– Casimir Pulaski High School
– South Division / ALAS High School
– Albert Story School
– Thurston Woods Campus
– Harold S. Vincent High School
– Washington High School of Information Technology
MPS administration will now begin working with the schools and their identified community partners to beginning planning and implementing their proposals for improving student achievement.
This news is available online at http://www5.milwaukee.k12.wi.us/dept/superintendent/2014/06/mps-selects-14-schools-to-be-transformed-as-commitment-schools/
About Milwaukee Public Schools
Milwaukee Public Schools, Wisconsin's largest school district, is expanding college and career readiness efforts and continuing to implement innovative reforms that give every student the opportunity to succeed. MPS' high-quality school options for 3-year-olds to high school seniors feature school climates in which positive behavior is reinforced; certified, highly-trained teachers; 21st-century learning technology for students; and curriculum aligned to the rigorous Common Core State Standards, which set a clear, high bar for the topics students must master at each grade level. MPS' Class of 2013 earned $24 million in scholarships and the district is home to some of the state's best high schools according to the Washington Post and U.S. News and World Report. More MPS news is available at http://mpsmke.com/news.
Mentioned in This Press Release
Recent Press Releases by Milwaukee Public Schools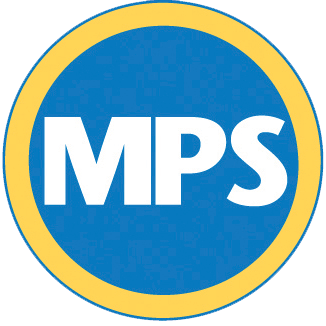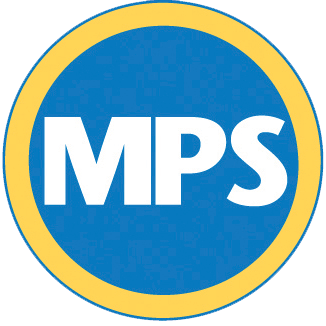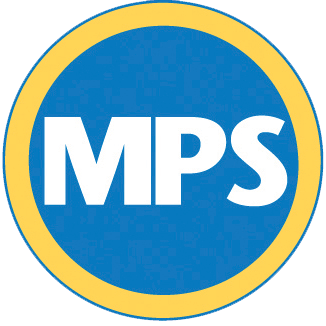 Mar 7th, 2021 by Milwaukee Public Schools
The annual event will celebrate and support families whose children have special education needs