Press Release
MPS hosts German band Einshoch6 for student concert on November 9
Milwaukee School of Languages expects more than 800 attendees for special event
MILWAUKEE – Students from 15 area schools will visit Milwaukee School of Languages on Thursday, November 9, to experience a concert by the German band Einshoch6. The band, based in Munich, Germany, is touring the Midwest and Eastern U.S. for a total of 18 concerts, including the Kennedy Center in Washington, D.C. The Milwaukee concert provides a unique opportunity for students enrolled in German language courses to hear German music performed by native speakers.
Einshoch6 is known for its unique blend of hip-hop and classical music that is especially engaging for youth. The current tour, called German Hip Hop meets Classical, is a project of the Deutsche Welle, Germany's international broadcaster, to foster the study of German.
"This is a great opportunity to immerse our students in the German language and culture, and to motivate them to continue their language studies in middle and high school and beyond," said Siggi Piwek, 4th grade teacher at Milwaukee German Immersion School, who is organizing the concert with Janelle Pfaller from Milwaukee School of Languages.
Einshoch6 released its second album this year, entitled "Reise um die Welt" (Trip Around the World), which includes an ode to "Deutschlehrerinnen" (German Teachers) created in cooperation with German teachers and learners around the world. The Economist reviewed the band's music as turning "tongue-twisting Teutonic sounds into the verbal pyrotechnics of rap."
The tour is sponsored by the American Association of Teachers of German together with the German Embassy in Washington, D.C.
WHERE
Milwaukee School of Languages
8400 W. Burleigh St., Milwaukee, WI
WHEN
Thursday, November 9; 10 – 11:30 a.m.
Opportunities that blend the arts with extended learning aligns with the MPS
Eight Big Ideas: Educate the Whole Child strategy to promote student achievement.
Mentioned in This Press Release
Recent Press Releases by Milwaukee Public Schools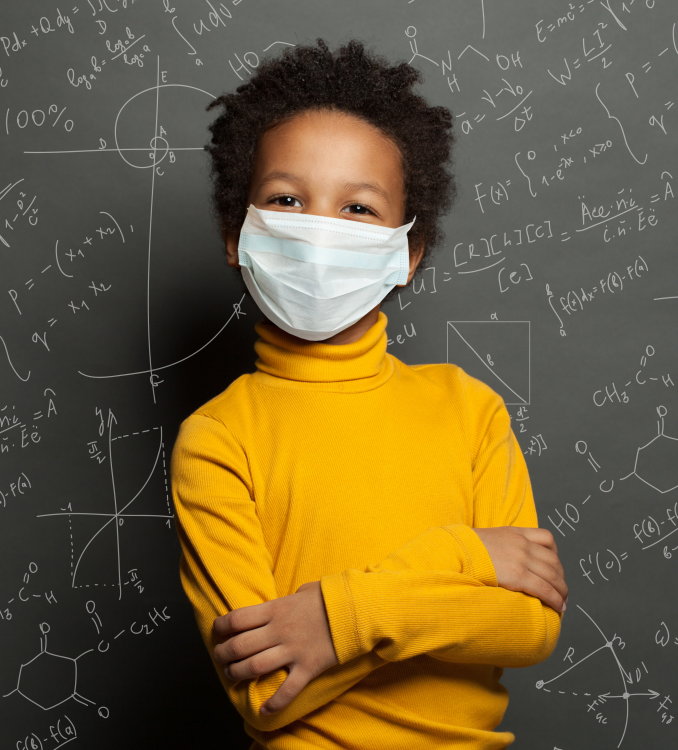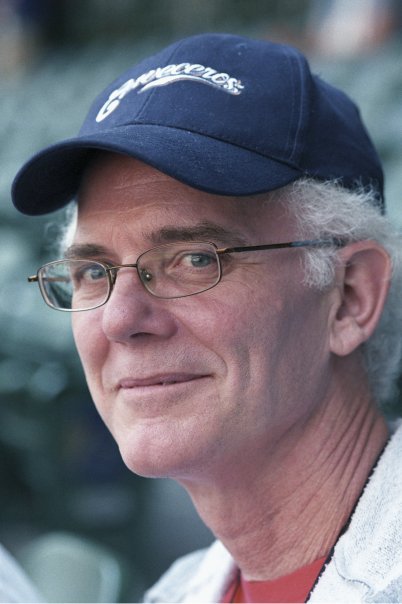 Apr 27th, 2021 by Milwaukee Public Schools
Bob Peterson will serve as Board Chair and Sequanna Taylor will serve as Vice President