Press Release
MPS' GE Foundation Schools narrowing student achievement gaps
Schools improving faster than national average in reading and math
MILWAUKEE (April 27, 2015) – As data show the 19 Milwaukee Public Schools GE Foundation Schools are narrowing student achievement gaps, a new video library capturing strong teaching practices from those schools and others is now online.
The district's most recent test results — those comparing results from fall 2014 to winter 2015 — show that MPS GE Foundation Schools are narrowing the achievement gap in both reading and math. The gap measured is the difference between the average score of the students in the schools and the scores needed to predict proficiency in the subject area as measured on state examinations.
The fact that the gaps are narrowing means that not only are students' scores growing over time, which would be expected, but that they are growing faster than average.
The first 10 MPS GE Foundation Schools – the schools announced in fall 2012 – are narrowing achievement gaps in both reading and mathematics at seven of nine grade levels, based on results comparing fall 2014 to winter 2015. These schools are narrowing gaps by an average of 5% in reading and 6.5% in math across all grade levels.
The second nine MPS GE Foundation Schools – those announced in fall 2013 – are narrowing reading achievement gaps in six of nine grade levels and mathematics achievement gaps in five of nine grade levels.
Those results come as another major MPS initiative – the Commitment Schools effort – is also showing signs of success. MPS' Commitment Schools are narrowing reading achievement gaps in reading at eight of nine grade levels and narrowing mathematics achievement gaps in six of nine grade levels in kindergarten through 8th grade. That effort, now in its first year, is aimed at transforming 14 underperforming schools into high-performing schools through increased resources to support school-specific rigorous academic and behavioral interventions with the ultimate goal of achieving greater college and career readiness.
MPS' partnership with GE Healthcare and the GE Foundation led to the creation of the MPS GE Foundation Schools, which develop and model effective and innovative ways to put higher standards for students into place. Supported, in part, by a $20.4-million grant from the GE Foundation to MPS, the schools' work is aligned to the Common Core State Standards, which set a clear, high bar for what students must master at each grade level to stay on track to succeed in college and careers.
In addition to signs of success in test scores, the Wisconsin Department of Public Instruction has tapped an educator from MPS' Jeremiah Curtin Leadership Academy, one of the first 10 MPS GE Foundation Schools, to join a task force on closing achievement gaps. Audits performed by the GE Foundation show all 19 schools are making strong strides in implementing the Common Core State Standards and the strong teaching practices that connect those standards to better student outcomes.
The new MPS GE Foundation Schools video library creates a new resource for other schools in the district – and around the country – based on successful teaching practices used in the MPS GE Foundation Schools and elsewhere. Each video showcases teachers in urban classrooms using best practices aligned to the Common Core State Standards.
The plan is for teachers to use these as a resource to improve their teaching practices and in turn, improve student outcomes.
One video, for example, shows a 1st-grade educator in an MPS GE Foundation School teaching foundational reading skills to students by helping them to identify common sounds. These foundational reading skills are critical to students' future success as readers.
"Innovation is at its best when we develop models that can be used around the district and elsewhere and that's exactly what has occurred with our MPS GE Foundation Schools," MPS Chief Innovation Officer Ruth Maegli said. "The videos are not meant to identify the teachers or his or her practices as perfect – they are meant to showcase dedicated professionals committed to constantly improving the way they educate children. That's what we strive for in MPS GE Foundation Schools and across the district."
About Milwaukee Public Schools
Milwaukee Public Schools is committed to accelerating student achievement, building positive relationships between youth and adults and cultivating leadership at all levels. The district's commitment to improvement continues to show results:
More MPS students are meeting reading standards
The MPS Class of 2014 earned $31 million in scholarships, up $7 million; and
MPS is home to 4 of the state's top 15 high schools according to U.S. News and World Report
Learn more about MPS by visiting our website. More MPS news is available at mpsmke.com/news.
Mentioned in This Press Release
Recent Press Releases by Milwaukee Public Schools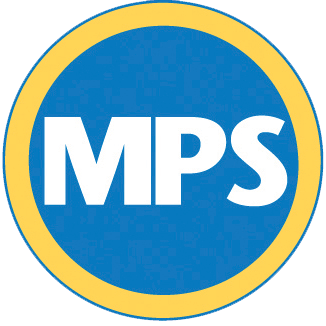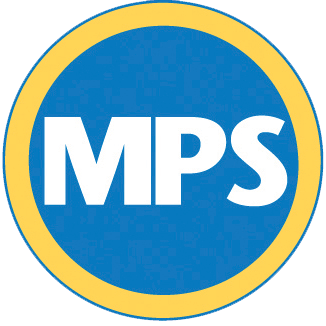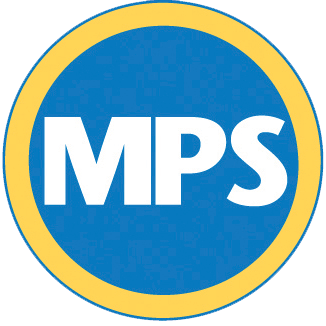 Mar 7th, 2021 by Milwaukee Public Schools
The annual event will celebrate and support families whose children have special education needs