Press Release
MPS employee to receive U.S. Department of Defense's Patriot Award for supporting "citizen warrior" colleague
Speech pathologist Wendy Weir, called a 'hero' by 1st Sgt. Ginger Macdonald, to receive award Friday at 12:30 p.m. at MPS Central Services
MILWAUKEE (February 1, 2013) – A Milwaukee Public Schools speech pathologist will receive the U.S. Department of Defense's Patriot Award Friday, an honor bestowed on individuals who provide extraordinary support to the "citizen warriors" of the National Guard and Reserve.
Wendy Weir was nominated by Wisconsin National Guard 1st Sgt. Ginger Macdonald. Macdonald calls Weir "one of my heroes."
Weir served as the program support teacher and mentor for Macdonald, a fellow MPS speech pathologist, for eight years. That "support" included helping Macdonald before and after her National Guard deployments totaling nearly four years of service over those eight years. Her service included a tour in Iraq in 2009-10.
"Wendy has been a friend to me while deployed and a lifesaver as a Milwaukee Public Schools speech pathologist," MacDonald said. "Without her, my experiences would have been much more difficult. She is a true patriot!"
Macdonald relocated to another part of the state with her family in December, but she will return to Milwaukee present the Employer Support of the Guard and Reserve (ESGR) Patriot award to Weir with Wisconsin National Guard Brigade State Sgt. Maj. Robert Burgette.
The presentation is set for
Friday, February 1 at 12:30 p.m. in the auditorium at MPS Central Services, 5225 W. Vliet Street, Milwaukee 53208.
"We're honored to have a Patriot in our midst." Dr. Thornton said. "Our thanks to 1st Sgt. MacDonald for her service to us and to this country – and our thanks to Ms. Weir for supporting her."
Employer Support of the Guard and Reserve is a Department of Defense agency established in 1972 to develop and maintain employer support for Guard and Reserve service.  ESGR advocates relevant initiatives, recognizes outstanding support, increases awareness of applicable laws, and resolves conflict between service members and employers. Paramount to ESGR's mission is encouraging employment of Guardsmen and Reservists who bring integrity, global perspective and proven leadership to the civilian workforce.  For more information about ESGR Outreach Programs, or ESGR volunteer opportunities, please call 800-336-4590 or visit www.ESGR.mil.
Milwaukee Public Schools is Wisconsin's largest school district, serving more than 78,000 students in more than 160 schools across the city. U.S. News and World Report named MPS' Rufus King International School and Ronald Wilson Reagan College Preparatory High School the two best high schools in the state and among the 200 best in the country in 2012. In the past year, Milwaukee Public Schools posted a growing graduation rate 17 points higher than the rate for 2000.
Mentioned in This Press Release
Recent Press Releases by Milwaukee Public Schools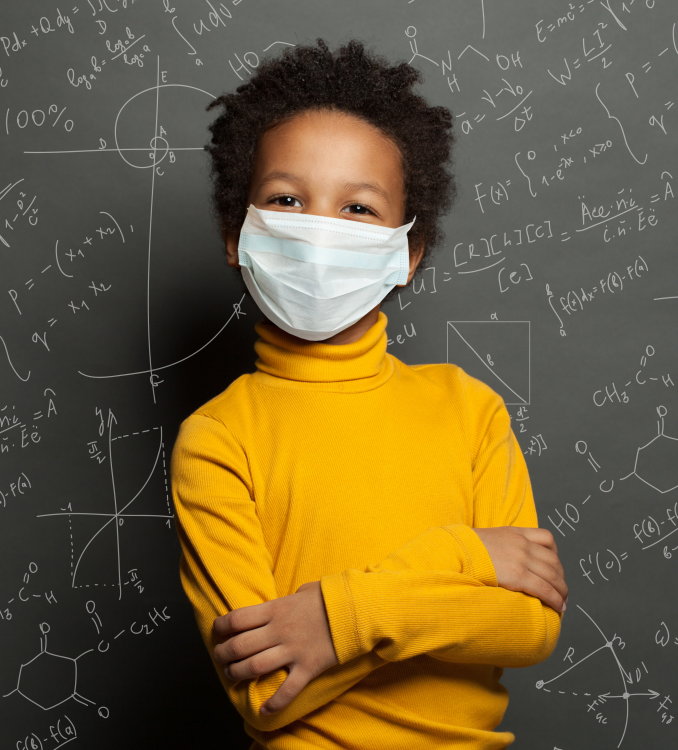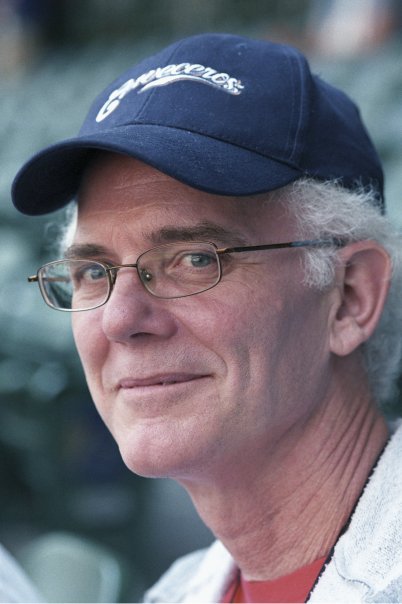 Apr 27th, 2021 by Milwaukee Public Schools
Bob Peterson will serve as Board Chair and Sequanna Taylor will serve as Vice President