Press Release
MPS educator named Phy. Ed. 'Teacher of the Year'
5 MPS educators in total -- including Dr. Thornton -- honored for commitment to PE; MPS has added 90+ art, music, PE specialists to schools
MILWAUKEE (November 22, 2013) — Five Milwaukee Public Schools educators – including Superintendent Gregory Thornton and an elementary physical education teacher named Teacher of the Year – have been honored for their commitment to PE by Wisconsin Health and Physical Education, a state association.
Physical education has been a critical part of MPS' work to restore specialists to schools. Over the last two years, more than 90 art, music and PE specialist positions have been added to MPS schools.
Dr. Thornton and retired longtime MPS principal Dan Donder were given WHPE Association Citation awards for their work to improve physical education programming.
Michael Beringer, a teacher at MPS' Fairview School, was named elementary "Teacher of the Year" by WHPE for exciting and motivating students and colleagues to "Move to Learn." Gail Milbrath, PE teacher at MPS' Greenfield Bilingual School, was presented with a "Presidential Service Award" and Alan "Bud" Damato was recognized with a retirement certificate for his long record of service to MPS and WHPE.
In addition, Brett Fuller, MPS' Curriculum Specialist for Health, Education and Safe and Supportive Schools, was named WPHE president-elect and will lead the organization as president beginning in Fall 2014.
"To have five of our staff recognized for achievement in supporting students and physical education is fantastic," Fuller said. "We do great work and people need to know about it."
About Milwaukee Public Schools
Milwaukee Public Schools, Wisconsin's largest school district, is expanding college and career readiness efforts and continuing to implement innovative reforms that give every student the opportunity to succeed. MPS' high-quality school options for 3-year-olds to high school seniors feature school climates in which positive behavior is reinforced; certified, highly-trained teachers; 21st-century learning technology for students; and curriculum aligned to the rigorous Common Core State Standards, which set a clear, high bar for the topics students must master at each grade level. MPS' graduation rate is 14 points higher than the rate for the Class of 2000, its Class of 2013 earned $24 million in scholarships and the district is home to some of the state's best high schools according to the Washington Post and U.S. News and World Report. More MPS news is available at http://mpsmke.com/news.
Mentioned in This Press Release
Recent Press Releases by Milwaukee Public Schools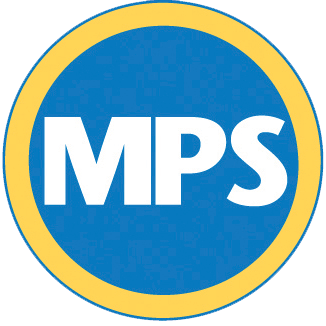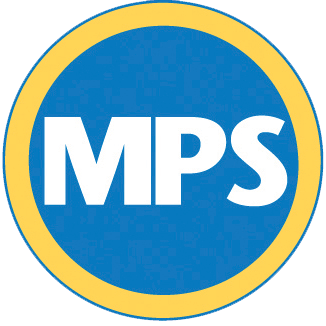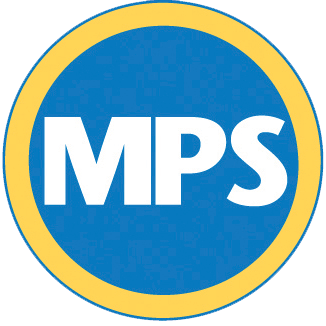 Mar 7th, 2021 by Milwaukee Public Schools
The annual event will celebrate and support families whose children have special education needs