Press Release
MPS Board adopts 2019–20 budget
Leaders commit to students and staff, reignite salary schedule
MILWAUKEE (May 31, 2019) – The Milwaukee Board of School Directors approved the 2019–20 $1.2 billion school budget at its meeting on May 30, 2019. The final budget is a testament to the district's unwavering support for students and staff. Ninety cents of every dollar budgeted in the School Operations Fund is used to support students, schools and school staff. This is an increase from 88 cents in 2018–19. The proposed budget was delivered to the board by Superintendent Dr. Keith P. Posley earlier this month. The board and administration heard the voices and considered public testimony of students, staff, parents and community stakeholders throughout the budget process.
"The district is committed to strengthening core instruction for all students," said Dr. Posley. "With approved adjustments, the budget demonstrates a broader reach to support our students and staff through increased restorative practices and salary schedules. Restorative practices will help the district accelerate academic achievement. The development of salary schedules provides predictability that will help retain and attract staff."
Common themes generated discussion that led to adjustments of approximately $6.5 million to the 2019–20 proposed budget. The adjustments strengthen targeted areas including salary schedules, trauma informed care, bilingual programs, additional food options, restorative practices, instrumental music and nursing supplies.
The adopted budget is premised on achieving three primary goals of the Milwaukee Board of School Directors: academic achievement; student, family and community engagement; and effective and efficient operations. The district is committed to the academic achievement of every child through the following Five Priorities for Success:
1.     Increase academic achievement and accountability
2.     Improve district and school culture
3.     Develop our staff
4.     Ensure fiscal responsibility and transparency
5.     Strengthen communication and collaboration
Milwaukee Public Schools is committed to accelerating student achievement, building positive relationships between youth and adults and cultivating leadership at all levels. The district's commitment to improvement continues to show results:
More MPS students are taking college-level Advanced Placement and International Baccalaureate courses;
The MPS Class of 2018 earned $86.2 million in scholarships; and
MPS is home to three of the state and nation's top high schools according to U.S. News and World Report.
Learn more about MPS by visiting our website. More news is available at mpsmke.com/news.
Mentioned in This Press Release
Recent Press Releases by Milwaukee Public Schools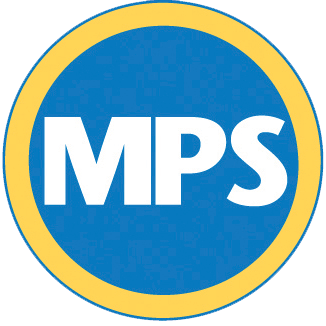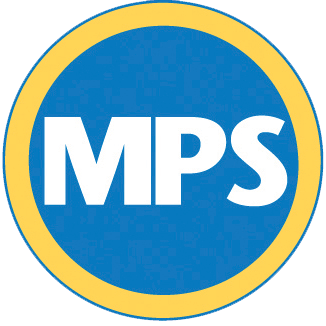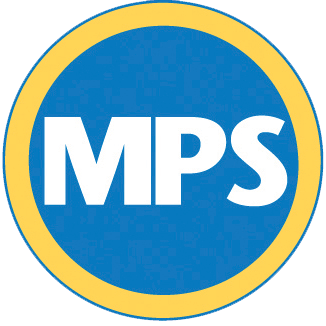 Mar 7th, 2021 by Milwaukee Public Schools
The annual event will celebrate and support families whose children have special education needs