Press Release
More MPS students taking college-level AP, IB courses
January Board update: Teaching artists contracts approved, tentative agreement with MTEA, charter contract renewals
MILWAUKEE (January 29, 2016) – The number of Milwaukee Public Schools high school students enrolled in college-level Advanced Placement (AP) and International Baccalaureate Diploma Programme courses continues to grow, with the number at more than 4,000 for the current 2015-16 school year, according to a report presented to the Milwaukee Board of School Directors this month.
That figure has grown from about 3,200 just two years ago, in the 2013-14 school year.
AP and IB courses help challenge students to achieve and provide the opportunity to earn college credit while still in high school.
MPS is home to 20 high schools with Advanced Placement courses, nine schools with middle and high school grades offering pre-Advanced Placement "SpringBoard" coursework and seven schools with International Baccalaureate programs, ranging from elementary school through high school.
The report was presented by the district's Advanced and Academic Studies Network, which continues to plan for additional Advanced Placement and International Baccalaureate expansions, including more opportunities for students to take courses in high schools other than the one they attend through "telepresence" classrooms. Families interested in AP or IB school options can visit mpsmke.com/findaschool.
At its regular monthly meeting Thursday night, the Board also approved contracts with Arts at Large, the Overture Center Foundation and the Wisconsin Conservatory of Music to provide teaching artists to offer high-quality arts experiences for MPS students in 25 schools through a "fill the gaps" initiative. The initiative, which also includes smaller contracts with First Stage, Beginning Dreams Forever, Danceworks and Signature Dance Company, is designed to fill an important need as MPS has increased arts opportunities for students and addresses the challenge of a limited pool of arts educators.
In other action Thursday, the Board:
– Approved a tentative agreement with the Milwaukee Teachers Education Association that provides a 0.15% base wage increase for the current 2015-16 school year
– Approved a five-year renewal of the charter contract with La Causa Charter School, an MPS charter school
– Approved a five-year renewal of the charter contract with Next Door Charter School, an MPS charter school
– Approved a two-year renewal with a one-year review of the charter contract of Kathryn T. Daniels University Preparatory Academy, an MPS charter school
About Milwaukee Public Schools
Milwaukee Public Schools is committed to accelerating student achievement, building positive relationships between youth and adults and cultivating leadership at all levels. The district's commitment to improvement continues to show results:
More MPS students are meeting reading standards;
The MPS Class of 2015 earned $39 million in scholarships; and
MPS is home to 7 of the state's top high schools according to U.S. News and World Report and the Washington Post.
Learn more about MPS by visiting our website. More news is available at mpsmke.com/news.
Mentioned in This Press Release
Recent Press Releases by Milwaukee Public Schools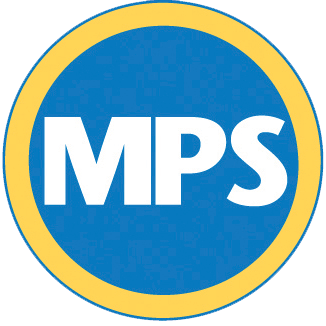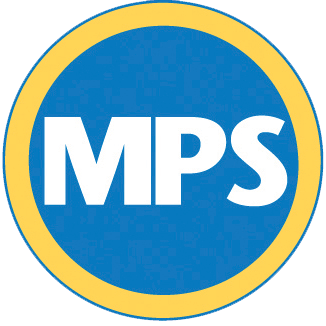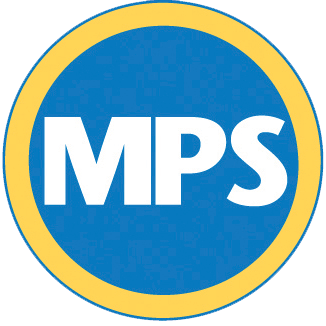 Mar 7th, 2021 by Milwaukee Public Schools
The annual event will celebrate and support families whose children have special education needs