Press Release
Monarch Lounge at the Hilton Milwaukee City Center Celebrates Kentucky Derbt, May 6
During the Derby Day party May 6, the Monarch Lounge will feature a delicious festival feast and specialty Derby drinks.
Milwaukee, Wis., April 25, 2017 – We're off to the races! Monarch Lounge at the Hilton Milwaukee City Center, located in downtown Milwaukee, Wisconsin, will be celebrating the 143rd Kentucky Derby with a party from 2:00 – 6:00 p.m. Saturday, May 6, 2017. During the Derby event, the Hilton Milwaukee will offer photo opportunities with horses and Millie, the Hilton's seven-month-old canine concierge, in 6th and Green, the hotel's outside courtyard. In addition to watching the races, partygoers will be able to enjoy specialty derby cocktails, such as the Triple Crown Collins and mint julep, as well as an a la carte food buffet.
"The Kentucky Derby is one of the few occasions we can dress up and celebrate a tradition more than 100 years old. With the Monarch Lounge's origins dating back to the 1920s, the lounge is the perfect setting for this historic and time-honored celebration," said Zulf Shariff, general manager of Monarch Lounge. "We look forward to welcoming guests for delicious food, specialty crafted cocktails, and of course photos with the stars of the show – the horses!"
During the Derby Day party May 6, the Monarch Lounge will feature a delicious festival feast and specialty Derby drinks.
The a la carte buffet provided by Hilton Milwaukee City Center will feature:

Fluffy cream cheese biscuits with figgy port chutney, blue cheese butter, and ginger ale-brown sugar smoked ham
Mini hot browns, crostini with shaved turkey, topped with Chambord Mornay sauce
Cajun craw fish cakes with mint julep cream
Benedictine finger sandwiches
Burgoo, a spicy Irish stew originally served family-style in Kentucky barbeque restaurants

The specialty cocktail menu with select Derby inspired beverages will include the following for $7:

Woodford Mule – Woodford Bourbon, Peychauds, lime juice, and ginger beer
Speedy Spritz – Korbel Champagne, sugar cube and bitters
Star Stallion: Triple Crown Collins, lemon juice, simple syrup, club soda and cucumber garnish
Woodford Julep – Woodford Bourbon, mint leaves and simple syrup
The event is free and open to the public. To reserve your spot at this year's Derby Day party, contact Zulf Shariff at ZulfShariff@hiltonmilwaulee.com or 414-271-7250.
For more information about Monarch Lounge's Derby Day party, visit http://www.hiltonmilwaukee.com, Or, you can check for more details via Facebook or Twitter @HiltonMilwaukee.
About Hilton Milwaukee City Center
Located in the heart of downtown, the AAA Four Diamond Hilton Milwaukee City Center is a true Milwaukee landmark. In 2011, it became a member of Historic Hotels of America. As Milwaukee's convention headquarters hotel of choice, Hilton Milwaukee offers the most meeting and event space of any hotel in the city—more than 34,000 square feet—including three ballrooms and 18 well-appointed meeting rooms of various sizes. The hotel's ballrooms, with their vaulted ceilings and period fabrics, echo the magnificence evident throughout this showpiece.
With 729 renovated guest rooms, Hilton Milwaukee can accommodate nearly any group. Its central location means guests are just moments away from the city's theater district, the lakefront and Summerfest grounds, Bradley Center sports complex and Historic Third Ward. Hilton Milwaukee is located at 509 W. Wisconsin Ave. in downtown Milwaukee. For more information on the hotel, visit www.HiltonMilwaukee.com, find the hotel on Facebook (Facebook.com/hiltonmilwaukee), or follow it on Twitter (@HiltonMilwaukee).
Mentioned in This Press Release
Recent Press Releases by Marcus Hotels & Resorts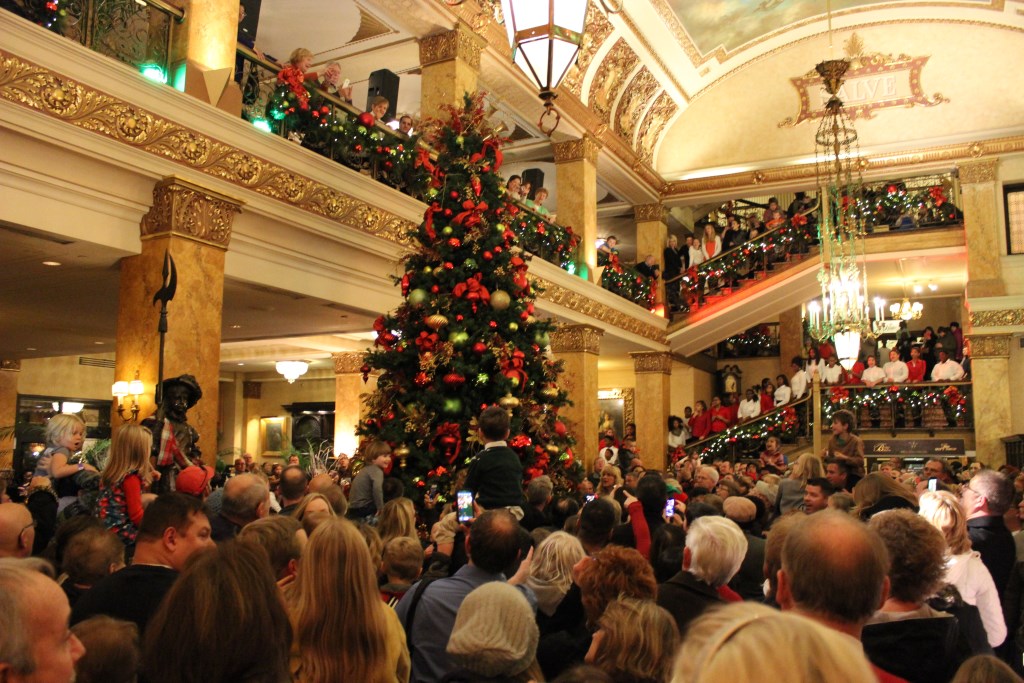 Nov 22nd, 2017 by Marcus Hotels & Resorts
Winner receives prize package of 12 amazing deals and experiences at Marcus restaurants, hotels and theatres totaling nearly $7,000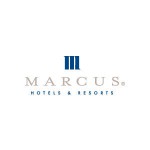 Nov 16th, 2017 by Marcus Hotels & Resorts
Now is the time to book a holiday shopping trip or your next weekend getaway at one of these leading hotels and resorts.