Press Release
MLB Commissioner Emeritus Selig will go 'On the Issues' Aug. 29
A Milwaukee native who still calls the city home, Selig's lifelong love affair with baseball has been well-documented.
MILWAUKEE — Bud Selig, commissioner emeritus of Major League Baseball and distinguished lecturer in sports law and policy at Marquette University Law School, will be the next featured guest in an upcoming "On the Issues with Mike Gousha," Thursday, Aug. 29, at 12:15 p.m. in the Lubar Center at Marquette Law School's Eckstein Hall.
A Milwaukee native who still calls the city home, Selig's lifelong love affair with baseball has been well-documented. In his new book, "For the Good of the Game," Selig pulls back the curtain on his years as the game's ninth commissioner, offering readers an inside look at how he helped bring America's pastime into the modern age.
During his visit to the Lubar Center, Selig will describe why changes to the game were necessary for its survival and how he was able to build consensus in a sport that had been beset by internal bickering, labor disputes and a steroid scandal. This event is cosponsored by the National Sports Law Institute and the Marquette Sports Law Program. Autographed copies of Selig's book will be available for purchase in the Zilber Forum before and after the event.
Gousha, an award-winning journalist, continues his "On the Issues" series of provocative and insightful interviews with local and national public officials, journalists and other newsmakers throughout the year. A complete schedule is available online.
Through public programming such as the Marquette Law School Poll, debates featuring candidates in significant political races, Gousha's "On the Issues" conversations with newsmakers, public lectures by leading scholars and conferences on significant issues of public importance, the Law School serves as the region's leading venue for serious civil discourse about law and public policy matters.
The event is open to members of the general public at no cost; registration is required and is available online. Members of the media who are interested in attending should contact Kevin Conway, associate director of university communication, at kevin.m.conway@marquette.edu.
Mentioned in This Press Release
Recent Press Releases by Marquette University
Nov 11th, 2019 by Marquette University
The summit will feature a variety of activists, artists, authors and academics converging to discuss the lived experience of disenfranchisement and offer solutions to some of the most pressing social justice issues affecting us locally, nationally and internationally.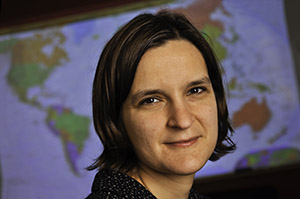 Oct 28th, 2019 by Marquette University
Dr. Esther Duflo is also a co-founder and co-director of the Abdul Latif Jameel Poverty Action Lab.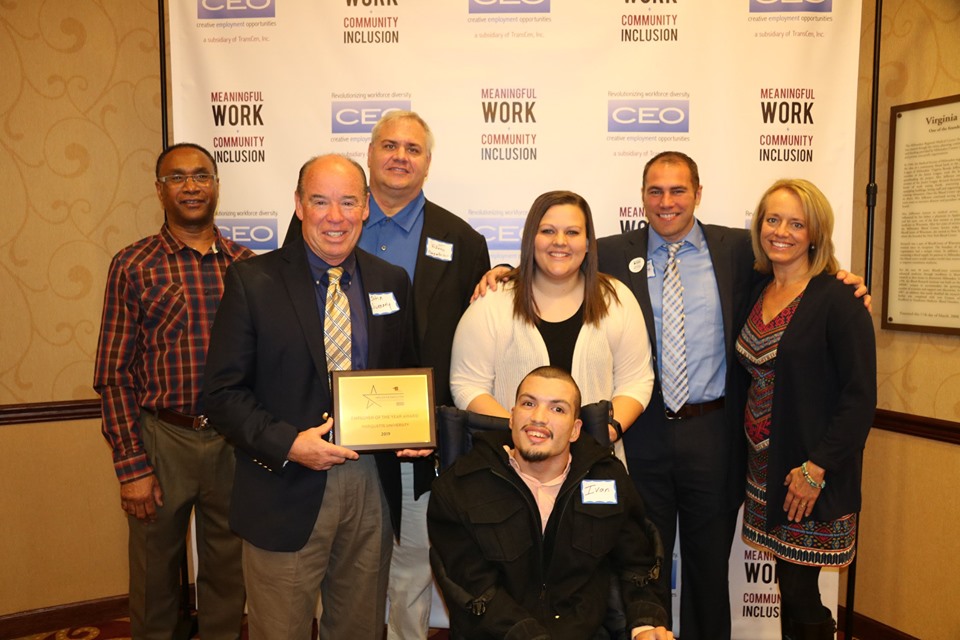 Oct 24th, 2019 by Marquette University
The award is part of CEO's Inclusive Employer Leadership Awards, which recognizes employers who look to diversify their workplace by hiring adults with disabilities and network with like-minded organizations.