Press Release
Mistruths dominate Mandela Barnes' campaign
"To the undecided voters out there at this late hour, I ask you to vote for me, because I'm the candidate who won't lie to you," said Lena Taylor.
MILWAUKEE – Today, Senator Lena Taylor (D-Milwaukee) shot back against her primary opponent Representative Mandela Barnes (D-Milwaukee) for a series of misinformation from his campaign. Below is Taylor's statement:
"Rep. Barnes and his supporters have slung lie after lie in this campaign. Completely lacking in integrity, his campaign rhetoric is appalling," said Taylor. "The voters deserve better from their elected representative."
Most recently, Rep. Barnes issued a mailer quoting his treasurer, former Rep. Sandy Pasch, which says Taylor "voted to take money out of our public schools." Much like most of Barnes' campaign, the claim is false. In her career, Taylor has secured more than $139 million for public schools in her district.
"That is flat out untrue. The truth is that while I've secured hundreds of millions of dollars in additional funding for our public schools and I've never voted for a single
Scott Walker
expansion of the voucher school program," said Taylor. "While I've done the work, my opponent hasn't delivered for his district a single bill into law or brought a single penny back to the district."
The recent mailer also claims Taylor voted to put more guns on the streets without any statistics to back up this claim. During a July 26th debate, Barnes insinuated Taylor supported the civil service bill because she authored a separate bill that banned the box, which helps citizens with a criminal record get a job.
Through this campaign, Barnes has also alleged that the Republican Opportunity Schools and Partnership Program is law because of previous legislation Taylor authored. This is yet another unproven claim against Taylor. Taylor voted against OSPP twice and fought against the law so hard in the budget committee that the Milwaukee Teachers Education Association posted a video of her speech against the program.
"To the undecided voters out there at this late hour, I ask you to vote for me, because I'm the candidate who won't lie to you."
Committee to Elect Lena C. Taylor
Mentioned in This Press Release
Recent Press Releases by State Sen. Lena Taylor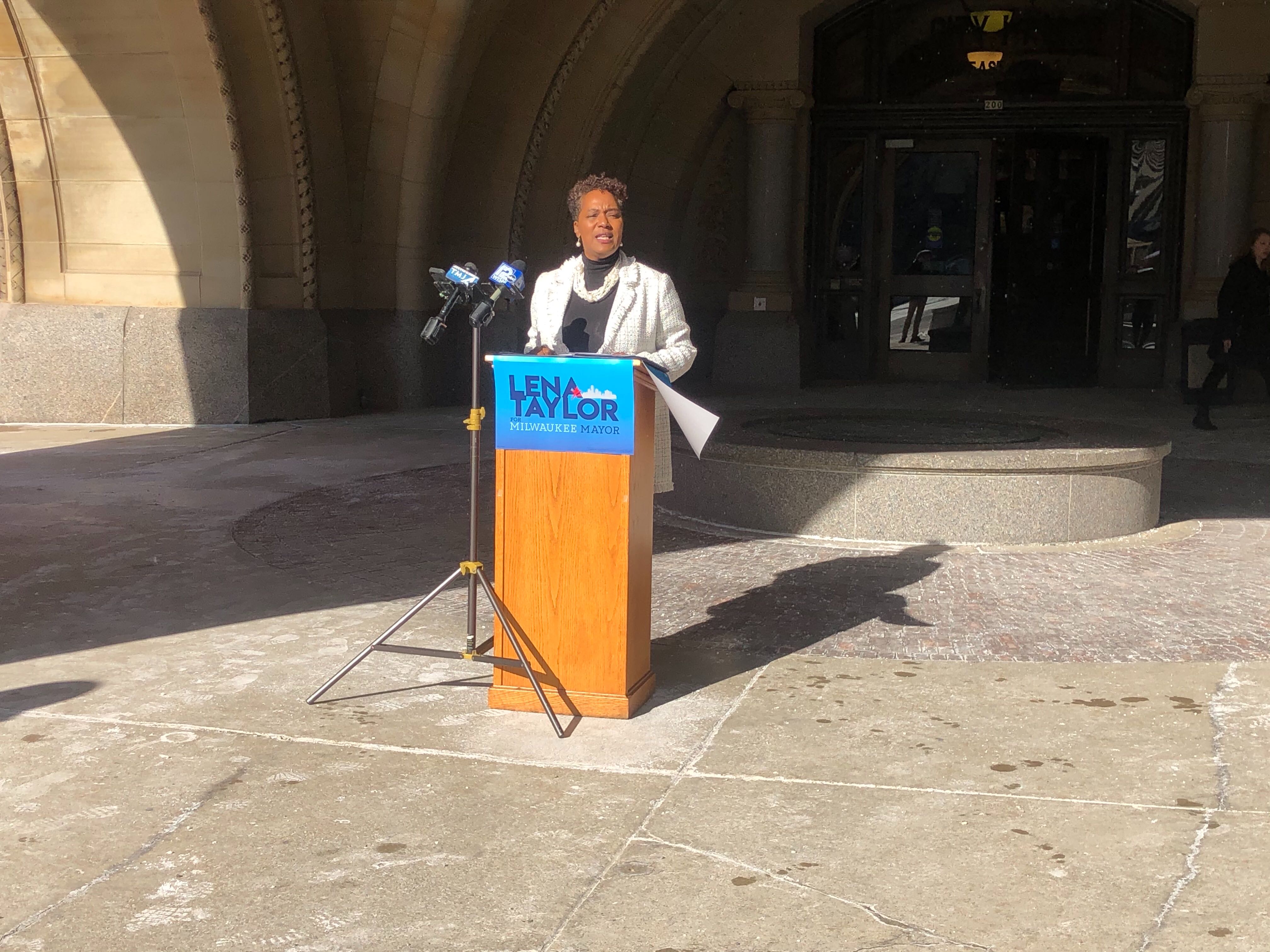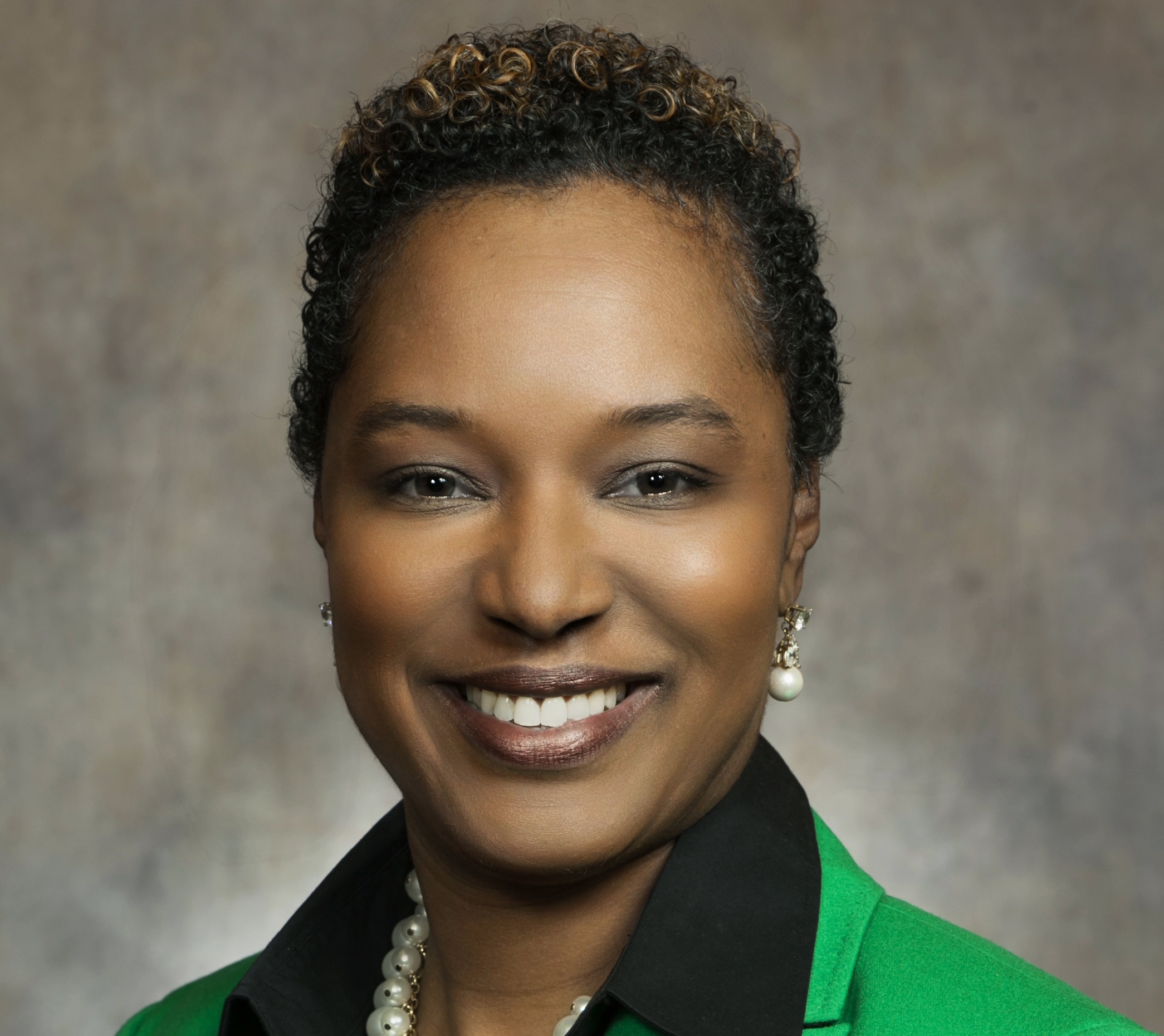 Jan 30th, 2020 by State Sen. Lena Taylor
"The lack of leadership, at the highest level of city government, continues to frustrate Milwaukee residents."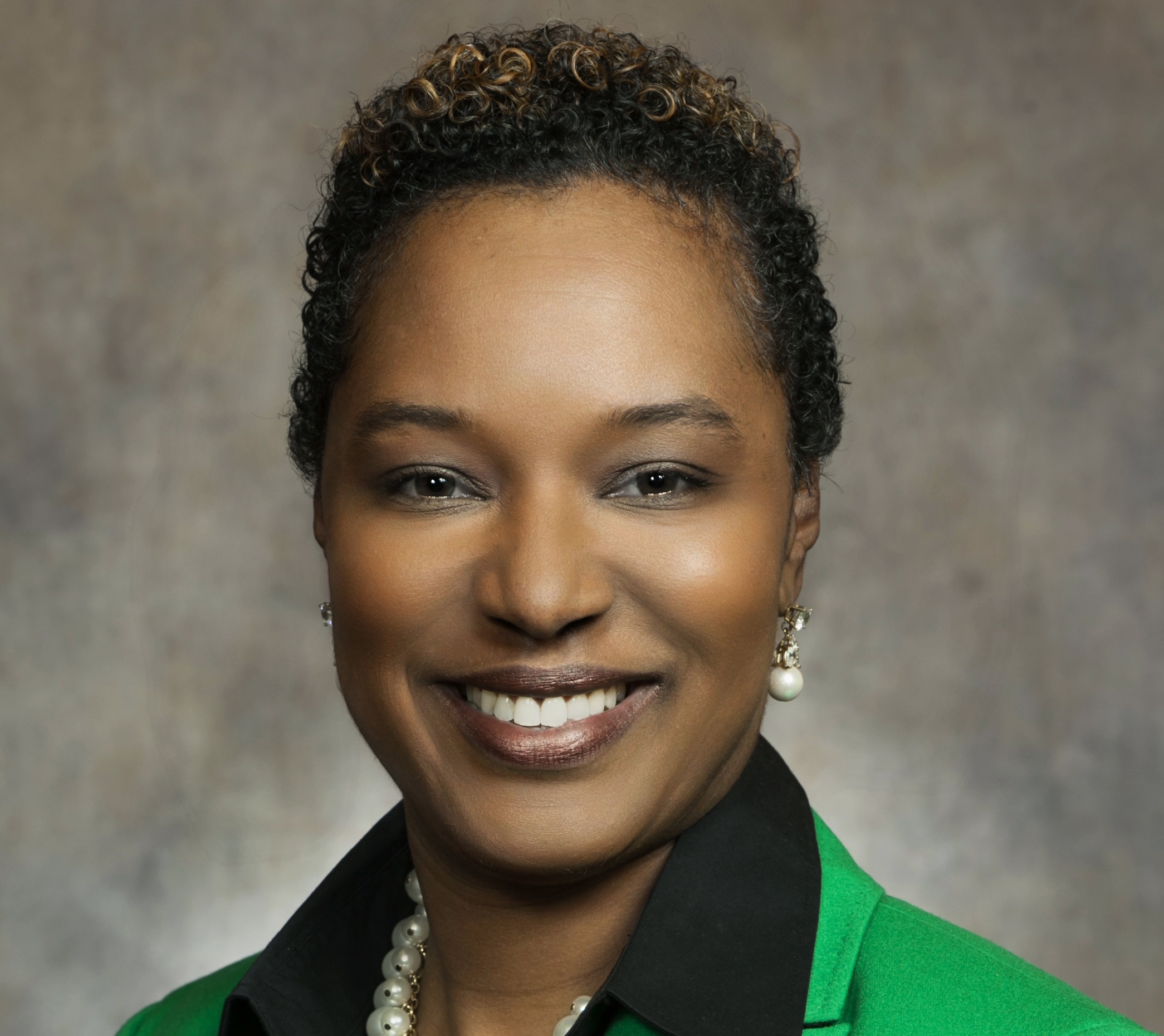 Dec 5th, 2019 by State Sen. Lena Taylor
Police community relations continue to deteriorate and there is a serious lack of transparency with the FPC and no real dialogue between the board, executive director and the people of Milwaukee.