Press Release
Minority Media Association brings WSJ to University of Wisconsin-Milwaukee
Editor from the Wall Street Journal is coming to Milwaukee March 9
Milwaukee— For the first time ever, The Wall Street Journal will be coming to the University of Wisconsin-Milwaukee as a keynote speaker on March 9 from 10 a.m. to noon in Bolton Hall 3210 N. Maryland Ave, Milwaukee, WI room B87. Marie Beaudette will be representing WSJ by discussing her experience as an editor, how she got to her position, and then the talk will end with a Q & A.
This is a unique experience for all of Milwaukee. The event is free and open to the public and is open for all ages. There will be 60 seats available with a first come, first serve basis.
Marie Beaudette is The Wall Street Journal's assistant managing editor for talent, helping drive how the Journal attracts, engages, manages and develops newsroom staff. She also manages the WSJ internship program.
Marie was previously the deputy bureau chief of the Journal's Deals team. Before joining that team in 2013, she led corporate bankruptcy coverage in Washington during a period that included the Lehman, GM, Chrysler and American Airlines bankruptcies. She first joined Dow Jones in 2004 to cover bankruptcy for Dow Jones Newswires and the Daily Bankruptcy Review newsletters after spending a year at Legal Times in Washington. There, she covered D.C. law firms and the legal departments of several federal agencies.
The goal of the Minority Media Association is to voice all minority issues. We seek individuals with a passion to be involved in any media field. We intend to build a support group of prospective journalists – a network that will help us in the future. You do not have to be a minority to be a part of the MMA!
Mentioned in This Press Release
Recent Press Releases by Press Release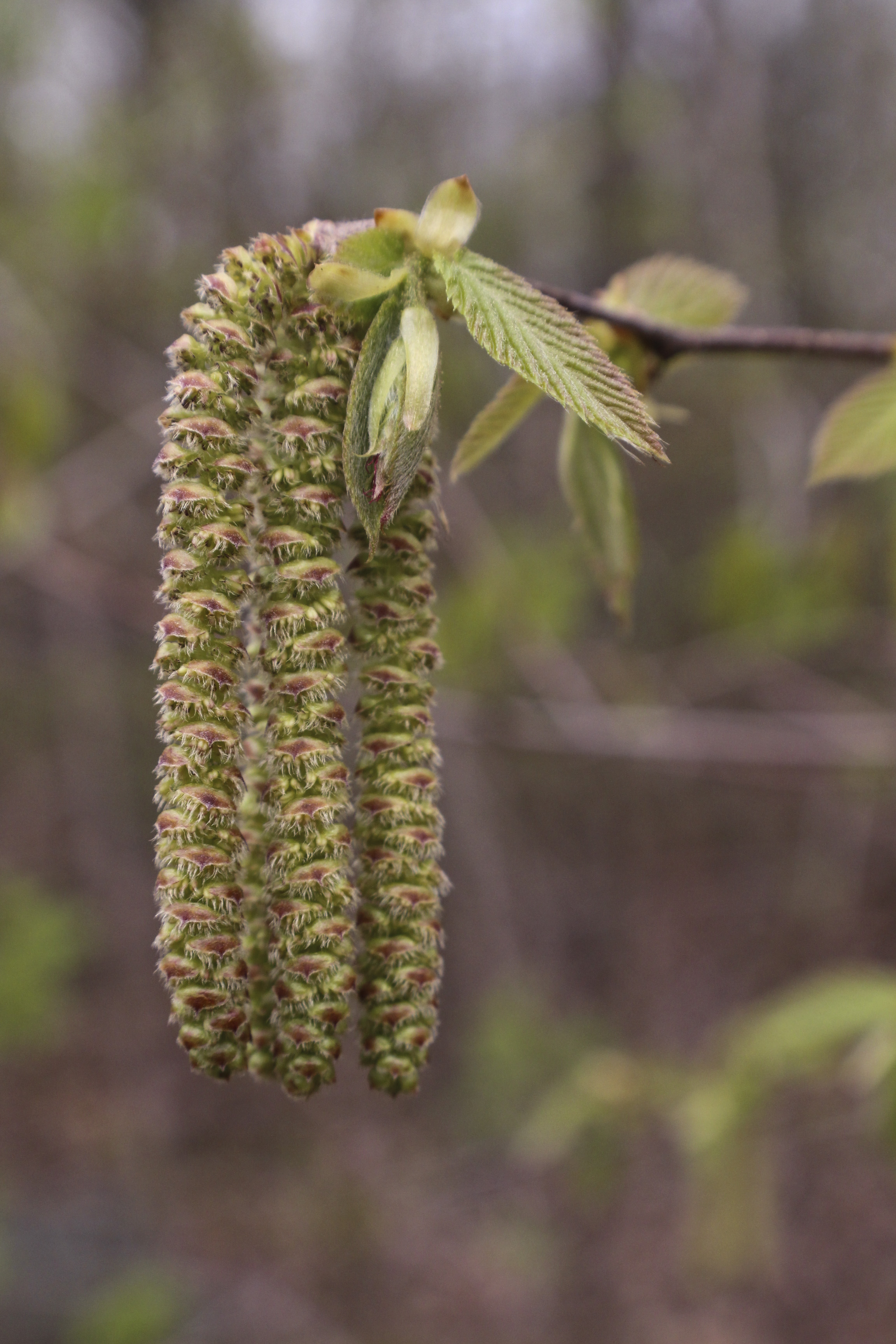 Sep 16th, 2019 by Press Release
At the October 10 Opening Reception, the artists will speak briefly at 6 pm, and light refreshments will be provided.

Sep 9th, 2019 by Press Release
An unprecedented partnership will move forward to pursue new revenue solutions that provide property tax relief to residents through a local option sales tax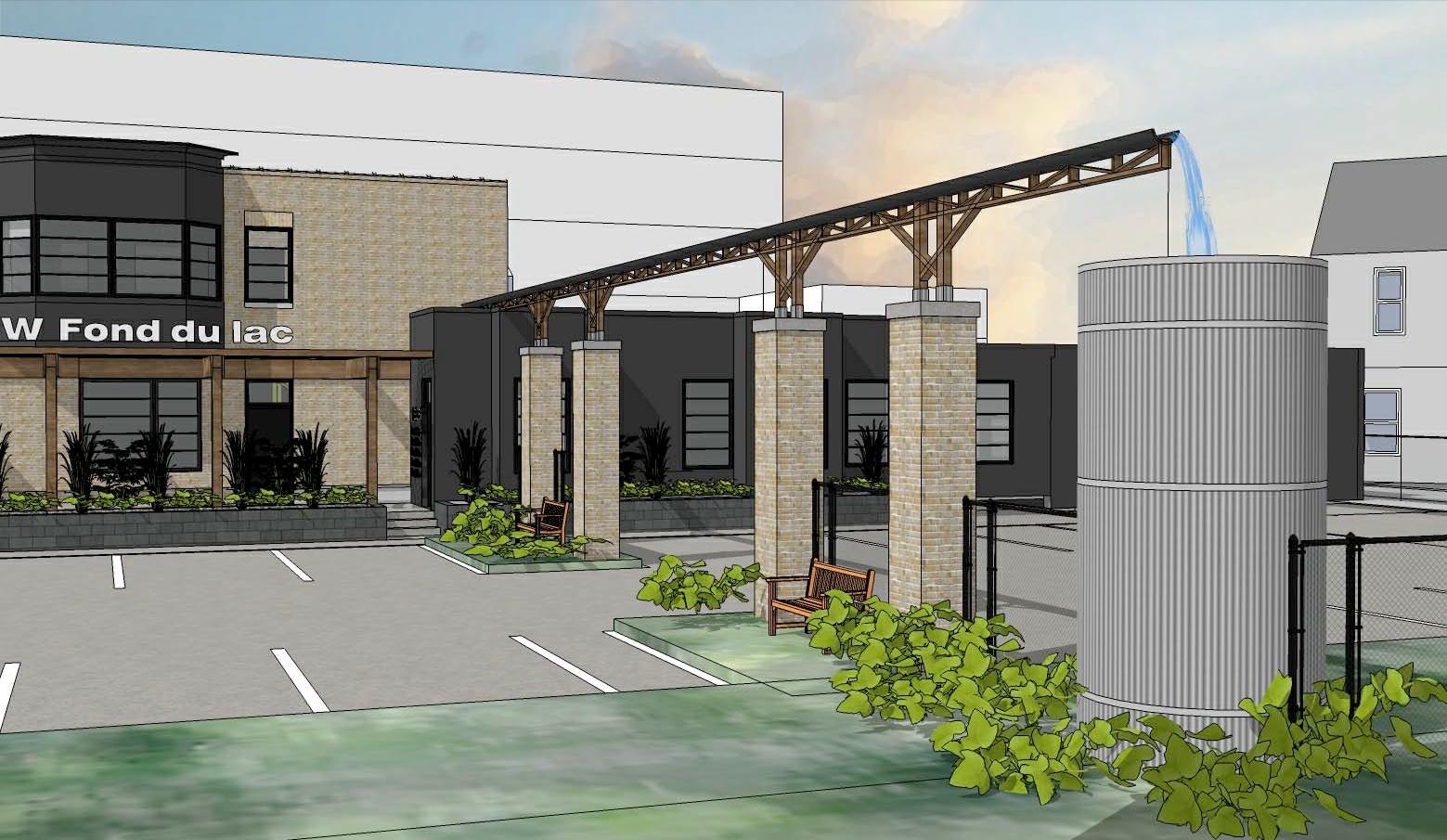 Aug 28th, 2019 by Press Release
Adams Garden Park is the latest endeavor for Larry and Sharon Adams, the retired Co-Founders of Walnut Way Conservation Corp., whose work was highlighted recently on the CBS Morning Show.