Press Release
Milwaukee Public Schools' students get free books; chance to meet children's author Sundee Frazier
My Very Own Library, Scholastic Book Fairs and United Way of Greater Milwaukee & Waukesha County team-up to support literacy effort at 14 MPS schools
MILWAUKEE (Dec. 5, 2016)– On Wednesday, Dec. 6, more than 5,000 MPS students will receive free books to continue building their own home libraries and develop their reading skills through the My Very Own Library (MVOL) literacy initiative which is dedicated to putting books into the hands of children in need. This is the second year of the initiative in the City of Milwaukee.
During the assembly, children at Hopkins Lloyd Community School will get to hear children's author Sundee Frazier read an excerpt from her book Cleo Edison Oliver, Playground Millionaire and have an opportunity to ask her questions.
Milwaukee is one of seven communities selected to take part in the MVOL program, which is supported by the Feeley Family Foundation, Scholastic Book Fairs,
Milwaukee Public Schools
, and
United Way of Greater Milwaukee
&
Waukesha County
. Inaugural partners United Way of Greater Milwaukee & Waukesha County and Milwaukee Public Schools continue to support MVOL at 10 MPS schools and a new contribution from the Zilber Foundation has allowed the program to add four additional schools: Doerfler Elementary, Longfellow Elementary,
Milwaukee College Prep
– Lloyd St, and Milwaukee College Prep – Lola Rowe.
The program kicked off in December of 2015 and during the last school year, the My Very Own Library program distributed 34,200 books to students in 10 MPS schools: Kluge; Auer Avenue School; Brown Street Academy; Hopkins Lloyd Community School; Jackson Early Childhood and Elementary School; Kagel School; Lancaster School; James Whitcomb Riley School; Townsend Street School; and Clement J. Zablocki School.  At the end of this school year students in these 14 schools will have received 50,000 books for their home libraries.
About My Very Own Library:
The My Very Own Library program is unlike any other book distribution program because it incorporates the critical component of choice, parental engagement and school partnerships. Founded in 2011 by the late Anne Feeley (1954-2012), My Very Own Library was first implemented in Newark, NJ, and has expanded year after year. To date, My Very Own Library has provided more than 1.2 million books to students in Newark, NJ; Richmond, CA; Chicago, IL; Wilmington, DE; Kansas City, KS; Milwaukee, WI; and the Dominican Republic. By summer 2017, My Very Own Library will have provided nearly 1.6 million books to students across all seven locations it serves.
For more information on My Very Own Library, or for details on making a donation, please visit www.myveryownlibrary.org.
About United Way of Greater Milwaukee & Waukesha County:
United Way of Greater Milwaukee & Waukesha County improves our community by mobilizing people and resources to drive strategic impact in Education, Income and Health – the building blocks for a good quality of life. Learn more at:
http://www.unitedwayGMWC.org.
Be part of the change:
http://twitter.com/UnitedWayGMWC
https://www.facebook.com/UnitedWayGMWC
Mentioned in This Press Release
Recent Press Releases by Milwaukee Public Schools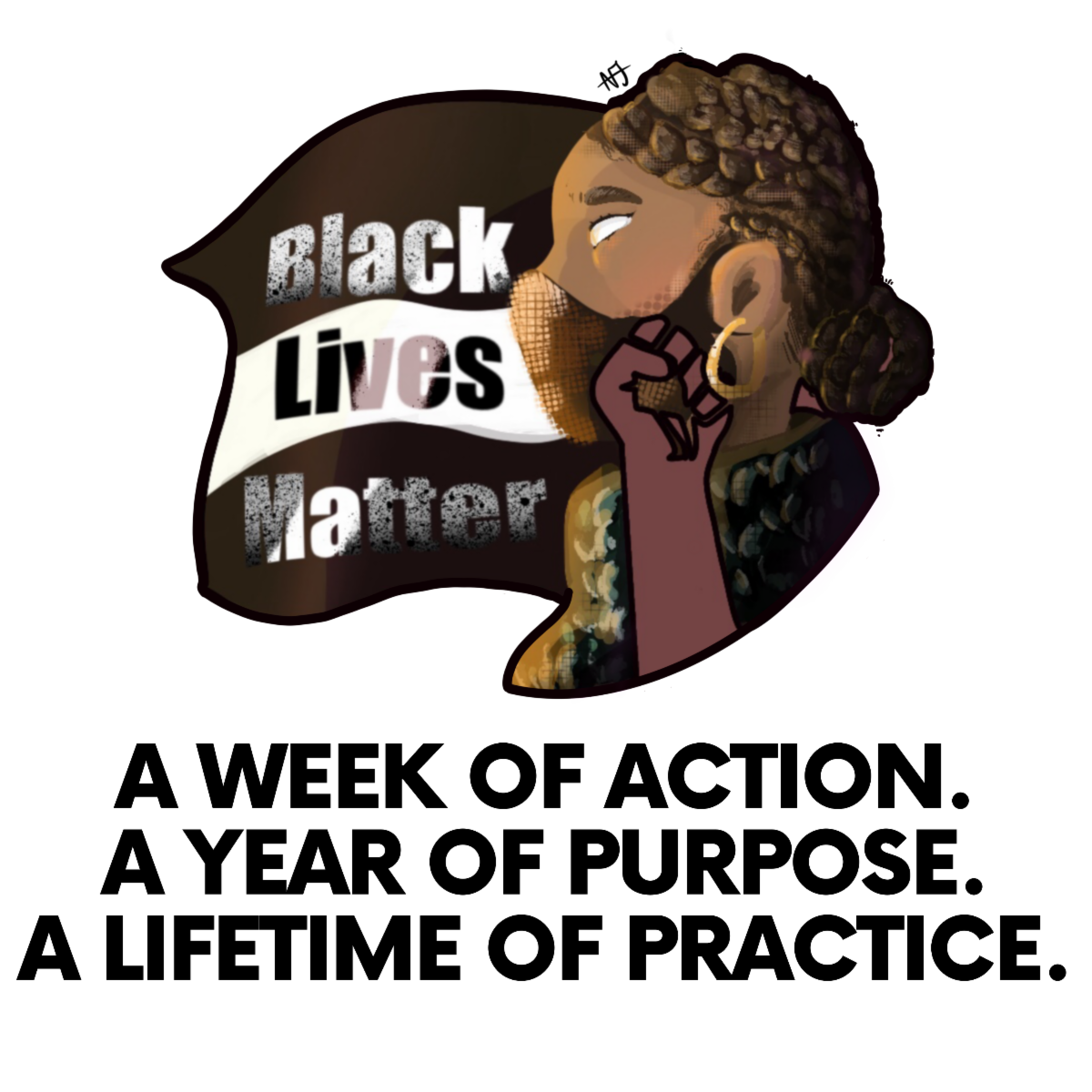 Jan 31st, 2021 by Milwaukee Public Schools
The observance is part of Black History Month and the National Black Lives Matter at School Week of Action