Press Release
Milwaukee Institute appoints new executive director
Gallagher joins the Milwaukee Institute after 23 years at the Milwaukee Journal Sentinel.
Milwaukee — Pulitzer Prize-winning business reporter Kathleen Gallagher has been named executive director of Milwaukee Institute, a non-profit that promotes technological innovation and entrepreneurship across a broad spectrum of public and private sector economic development activities in the region.
"The rapid shift of computational infrastructure to the cloud has meant that Milwaukee Institute resources can be redirected to promoting better understanding of how advanced information technology is changing the social, political and economic landscape," said John Byrnes, co-founder and Chairman of the Institute's board of trustees. "Kathleen Gallagher is the perfect leader for this new mission. We were delighted by Kathleen's interest in becoming our new executive director and very impressed by her vision and passion for the assignment."
Gallagher joins the Milwaukee Institute after 23 years at the Milwaukee Journal Sentinel, where she most recently covered technology, entrepreneurship and investments. She was part of the team that won the 2011 Pulitzer Prize for "One in a Billion: A Boy's Life, A Medical Mystery," the story of a young boy with a mysterious disease and Milwaukee-area doctors' groundbreaking use of DNA sequencing technology to save his life.
Gallagher will continue to curate the OnRamp page at www.jsonline.com. OnRamp provides conversations and connections among entrepreneurs who are shaping Wisconsin's economy.
"We've got all of the ingredients here in Wisconsin to create an even more vibrant innovation economy," Gallagher said. "In my new position at the Milwaukee Institute, I'm excited to help coalesce thought leadership in this area and share best practices, content and programming with corporations, entrepreneurs, universities and other stakeholders in our community."
Gallagher is also Executive in Residence for Investment Communications for the Investment Management Certificate Program in the Lubar School of Business at the University of Wisconsin-Milwaukee.
Before joining the Journal Sentinel, Gallagher was a communications consultant at the Federal Reserve Bank of Chicago. She has a graduate degree in English from the University of Illinois, Chicago and an undergraduate degree in Journalism from the University of Wisconsin-Madison.
Gallagher succeeds Jay Bayne, who co-founded the Institute in 2007 and retired in September.
Mentioned in This Press Release
Recent Press Releases by Milwaukee Institute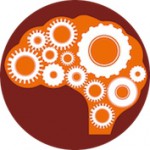 Mar 13th, 2019 by Milwaukee Institute
Conference will highlight important technology and business trends driving Great Lakes region forward.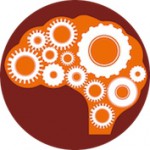 Apr 26th, 2018 by Milwaukee Institute
Two great entrepreneur leaders from Madison and Milwaukee will share their expertise in the other's city for a Madwaukee Talks event in May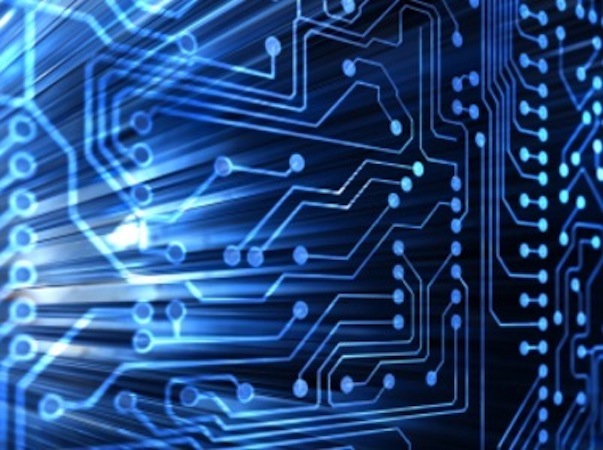 Jan 18th, 2018 by Milwaukee Institute
Madwaukee Talks will offer at its first event an opportunity to learn from a national expert on startup metrics and how to keep that momentum building.