Press Release
Milwaukee County Supervisor Khalif Rainey Proposes Minority Impact Statements for County Contracts and Grants of $300,000 or More
Proposal Would Ensure That At-Risk Minority Populations Are Considered in County Projects
Milwaukee County Supervisor Khalif Rainey has introduced a resolution that would require the County to provide a "Minority Impact Statement" for all County projects and contracts of $300,000 or more. The measure is designed to ensure that minority populations and businesses are considered when contracts are issued by the County.
"This proposal gives the County one more tool to assess whether the policies and contracts we propose give a fair shake to every citizen in Milwaukee County," Rainey said. "With passage of this resolution, County Supervisors will be equipped with a tool that will help them to fully understand the impact on minorities of the measures they consider.
"The purpose of this proposal is to give Supervisors data-driven information to fuel conversations about financial measures and their impact on the minority community.  The statements will remind Supervisors that real people are impacted by the County's fiscal decisions."
Rainey said that Minority Impact Statements are already used in Iowa, Oregon, Minnesota and Connecticut. He compared the Minority Impact Statements with Environmental Impact statements, which are required by federal and state laws.
"This is an important step toward eliminating unintended negative impacts of proposals on minority communities when we make financial decisions," Rainey said. "It's important that minority communities understand that the Board is really considering their best interests when making decisions on contracts and other projects."
The Minority Impact Statement would explain quantitatively and qualitatively the positive or negative impact that legislation, grants or contracts will have on: women; the elderly; the disabled; African Americans; Hispanics and Latinos; Asian and Pacific Islanders; and Native Americans and Alaskan natives.
The proposal will have no direct County fiscal impact.
The resolution was passed unanimously by the Judiciary, Safety and General Services on January 23. It will now move to the full County Board for approval on February 6. If passed by the County Board and approved by the County Executive, Milwaukee County would become the first local municipality to require the statements.
Mentioned in This Press Release
Recent Press Releases by Ald. Khalif Rainey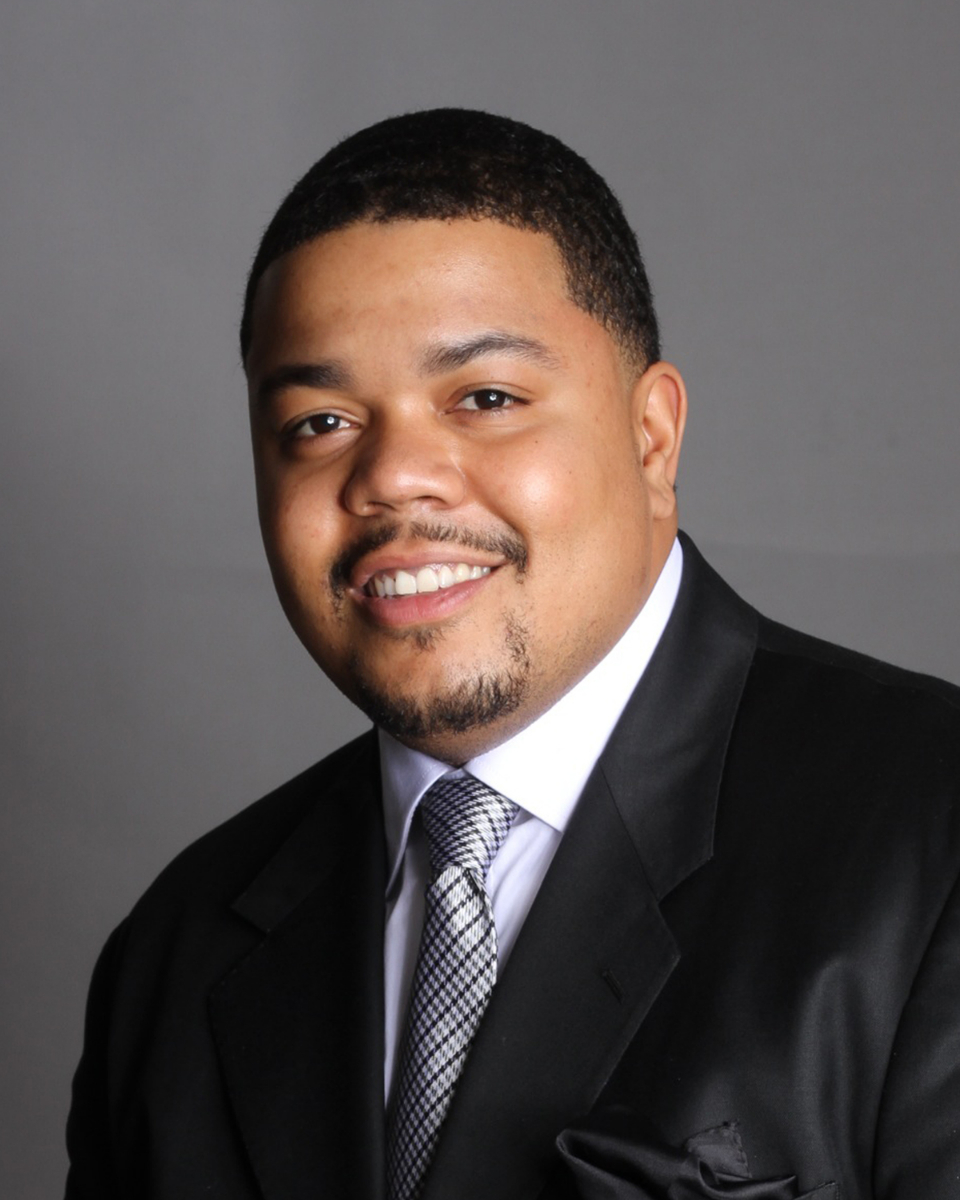 Apr 22nd, 2019 by Ald. Khalif Rainey
Statement of Alderman Khalif J. Rainey April 22, 2019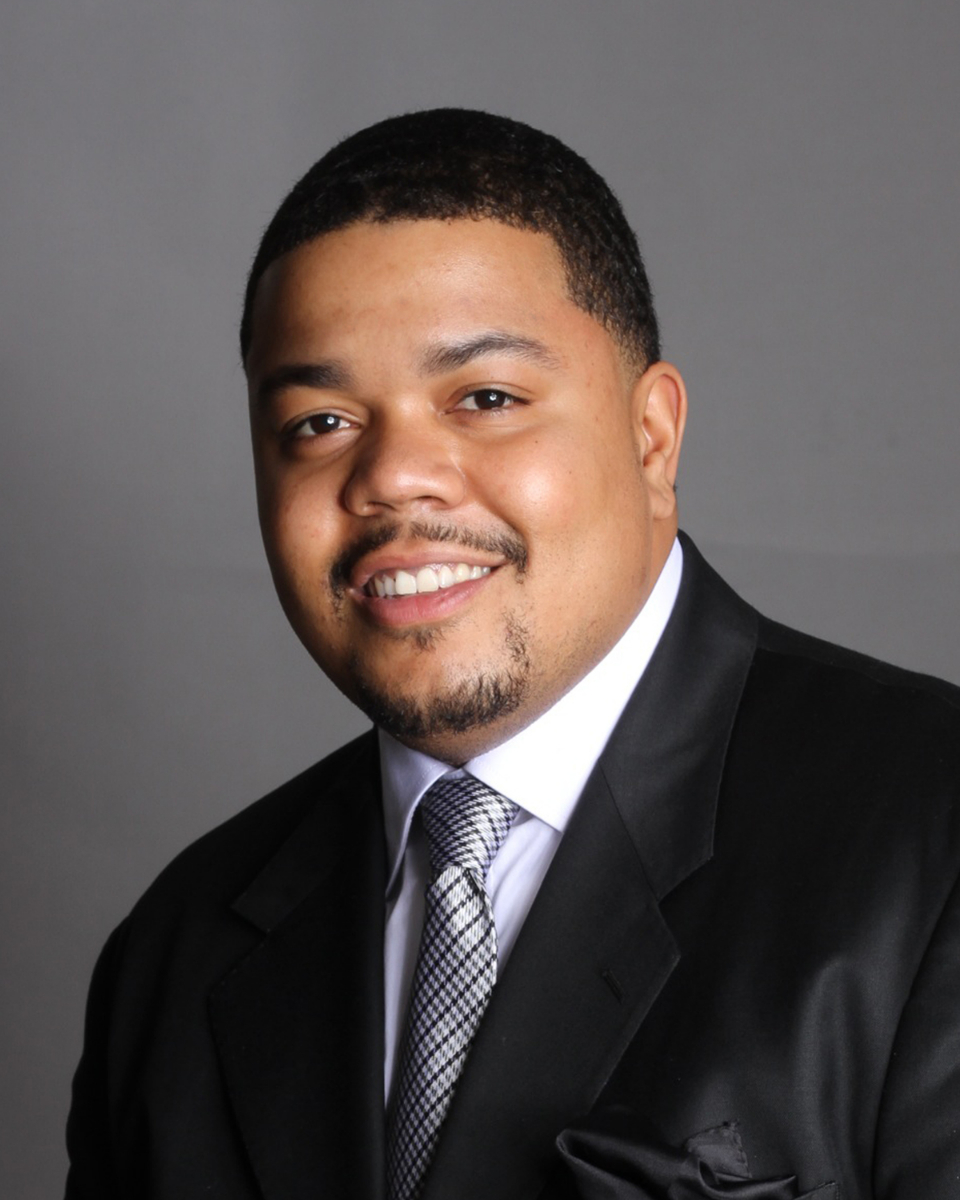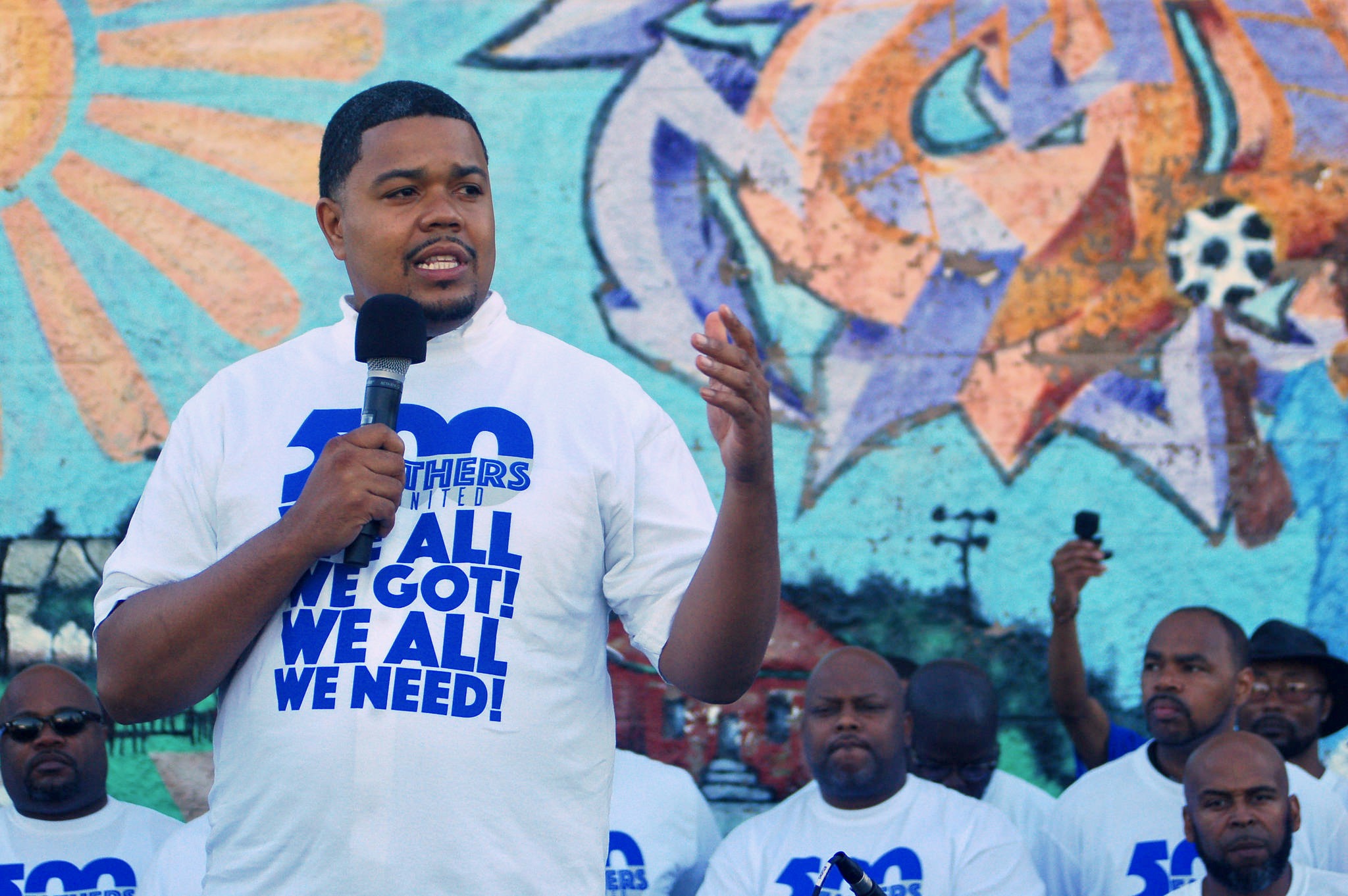 Mar 8th, 2019 by Ald. Khalif Rainey
"I was born and raised in the 53206 Zip Code and have seen firsthand the lack of maternal health resources available to mothers and their newborns and its effects," said Ald. Rainey.