Press Release
Milwaukee County DA John Chisholm Endorses Former Federal Prosecutor Josh Kaul's Candidacy for Attorney General
"Josh has the experience and the values we need in our Attorney General," John Chisholm said.
MILWAUKEE – Today, the Kaul for Attorney General campaign announced an endorsement from Milwaukee County District Attorney John Chisholm.
"Josh Kaul has prosecuted violent criminals and large-scale drug traffickers," Chisholm said. "He also understands that we need an Attorney General who is a leader on criminal-justice issues, who is serious about enforcing our consumer-protection and environmental laws, and who is an independent watchdog for all Wisconsinites."
"Josh has the experience and the values we need in our Attorney General," Chisholm continued. "That's why I'm stepping up to help him get elected."
Chisholm, who has been a prosecutor in Milwaukee County for over 20 years, has served as Milwaukee County District Attorney since 2007. Under Chisholm's leadership, the Milwaukee County DA's Office has received national attention and been a model for other offices.
Kaul served as a federal prosecutor in Baltimore, one of America's most violent cities. There, he prosecuted murderers, gang members, and drug traffickers, taking dangerous criminals off the street and making communities more secure. He grew up in Oshkosh and Fond du Lac in a family of law enforcement professionals and teachers.
For more information, please visit: www.joshkaul.org
Kaul for Attorney General
Mentioned in This Press Release
Recent Press Releases by Josh Kaul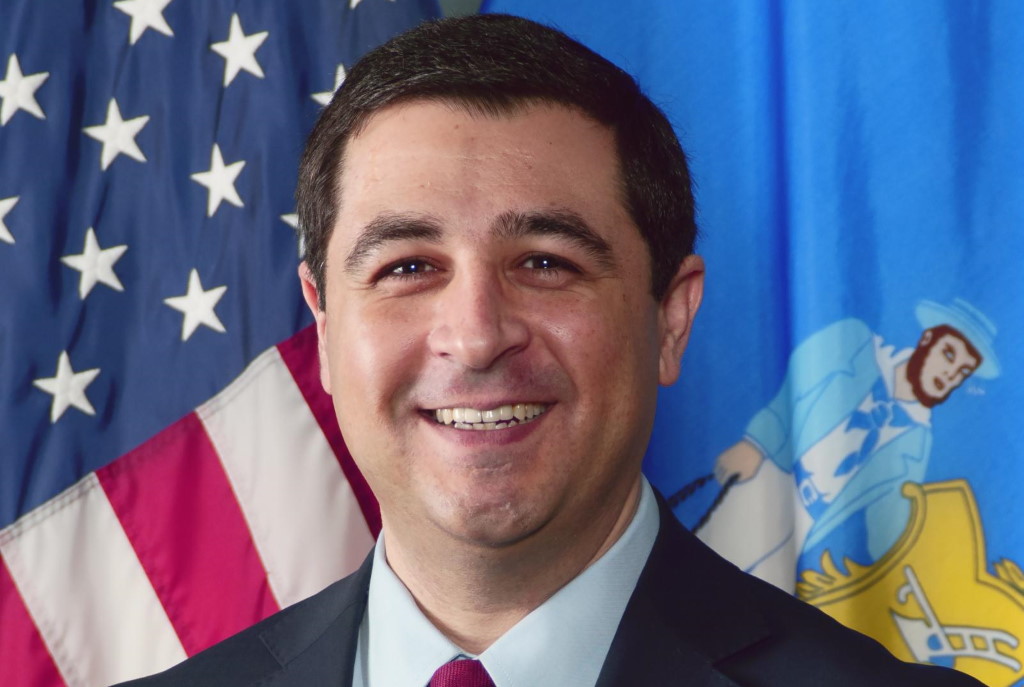 Nov 5th, 2019 by Josh Kaul
Statewide 280 law enforcement agencies hosted Drug Take Back events and collected disposed drugs from 476 permanent drug disposal boxes at law enforcement agencies across the state.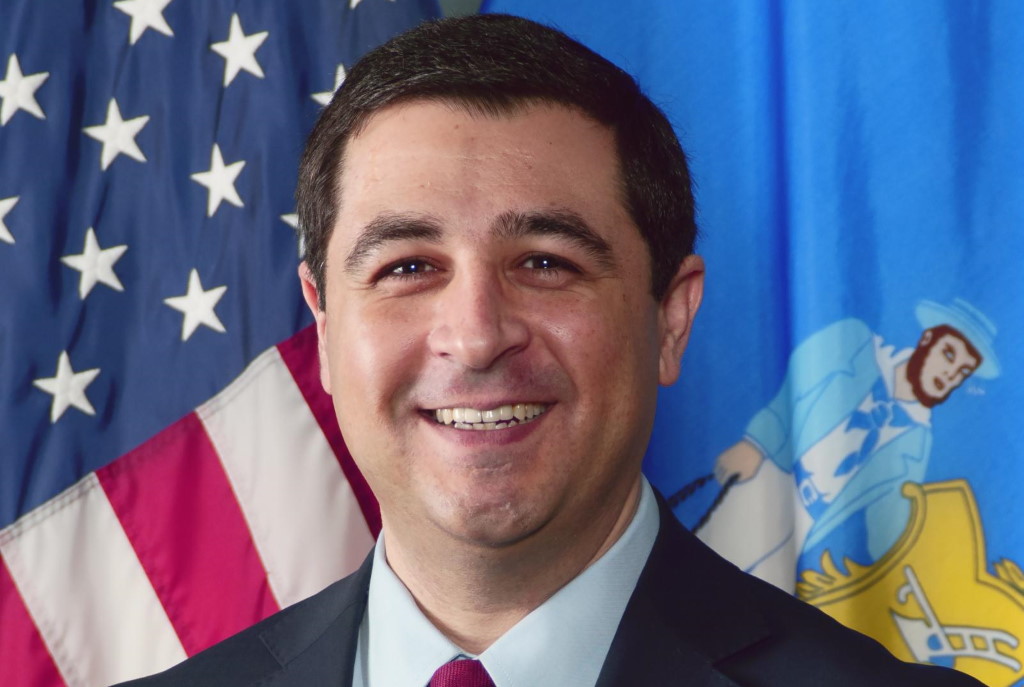 Oct 23rd, 2019 by Josh Kaul
The evidence presented at trial established that on or about March 13, 2019, Sypher killed Krista and hid her body.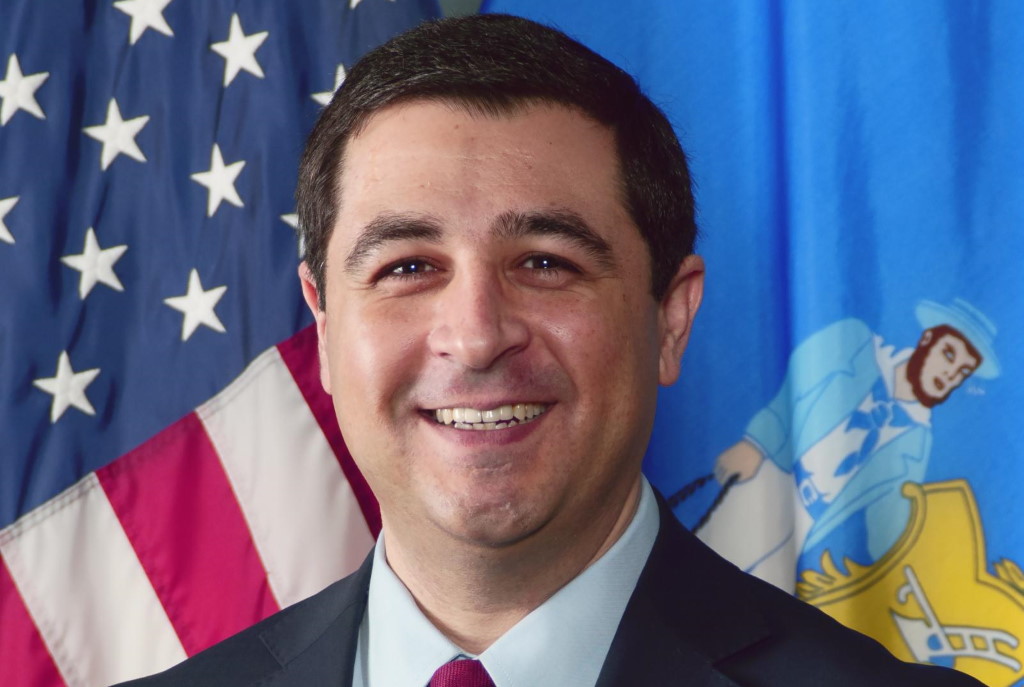 Oct 22nd, 2019 by Josh Kaul
"The Trump administration's decision to adopt rules weakening the Endangered Species Act is unwarranted and unlawful."