Press Release
Milwaukee County Board Passess Rainey's Resolution to Create Minority Impact Statements for County Contracts and Grants of $300,000 or More
Ordinance Would Ensure That At-Risk Minority Populations Are Considered in County Projects
The Milwaukee County Board unanimously passed an ordinance on Thursday that will require "Minority Impact Statements" for all County projects and contracts of $300,000 or more. The measure, sponsored by Supervisor Khalif Rainey, is designed to ensure that minority populations and businesses are considered when contracts are issued by the County. This makes Milwaukee County the first local municipality to adopt such an ordinance.
"This ordinance gives Supervisors one more tool to assess whether the policies we propose give a fair shake to every resident of Milwaukee County," Rainey said. "With the passage of this ordinance, Milwaukee County lawmakers have moved one step closer to eliminating one source of racial inequality: short sighted public policy.
"County Supervisors will now be equipped with a tool that will help them fully consider the ramifications of the actions they propose and gauge whether these laws will achieve the long-term outcomes we all desire for our families, neighbors, and friends."
Rainey said the measure allows Supervisors to have data-driven conversations about proposed financial actions and how it will affect minority populations in Milwaukee County. Minority Impact Statements serve as an important reminder that there are real people being impacted by Milwaukee County's fiscal decisions, he added.
Rainey compared Minority Impact Statements with Environmental Impact Studies , which have long been required on federal and state infrastructure project. Minority Impact Statements are already used in Iowa, Oregon and Connecticut.
The Minority Impact Statement would explain quantitatively and qualitatively the positive or negative impact that legislation, grants or contracts will have on: women; the elderly; the disabled; African Americans; Hispanics and Latinos; Asian and Pacific Islanders; and Native Americans and Alaskan natives.
"This is an important step towards eliminating the unintended negative impacts on minority communities of proposed policies," Rainey said. With the passage of this law, Milwaukee County lawmakers have moved one step closer to eliminating one source of racial inequality: short sighted public policy."
Mentioned in This Press Release
Recent Press Releases by Ald. Khalif Rainey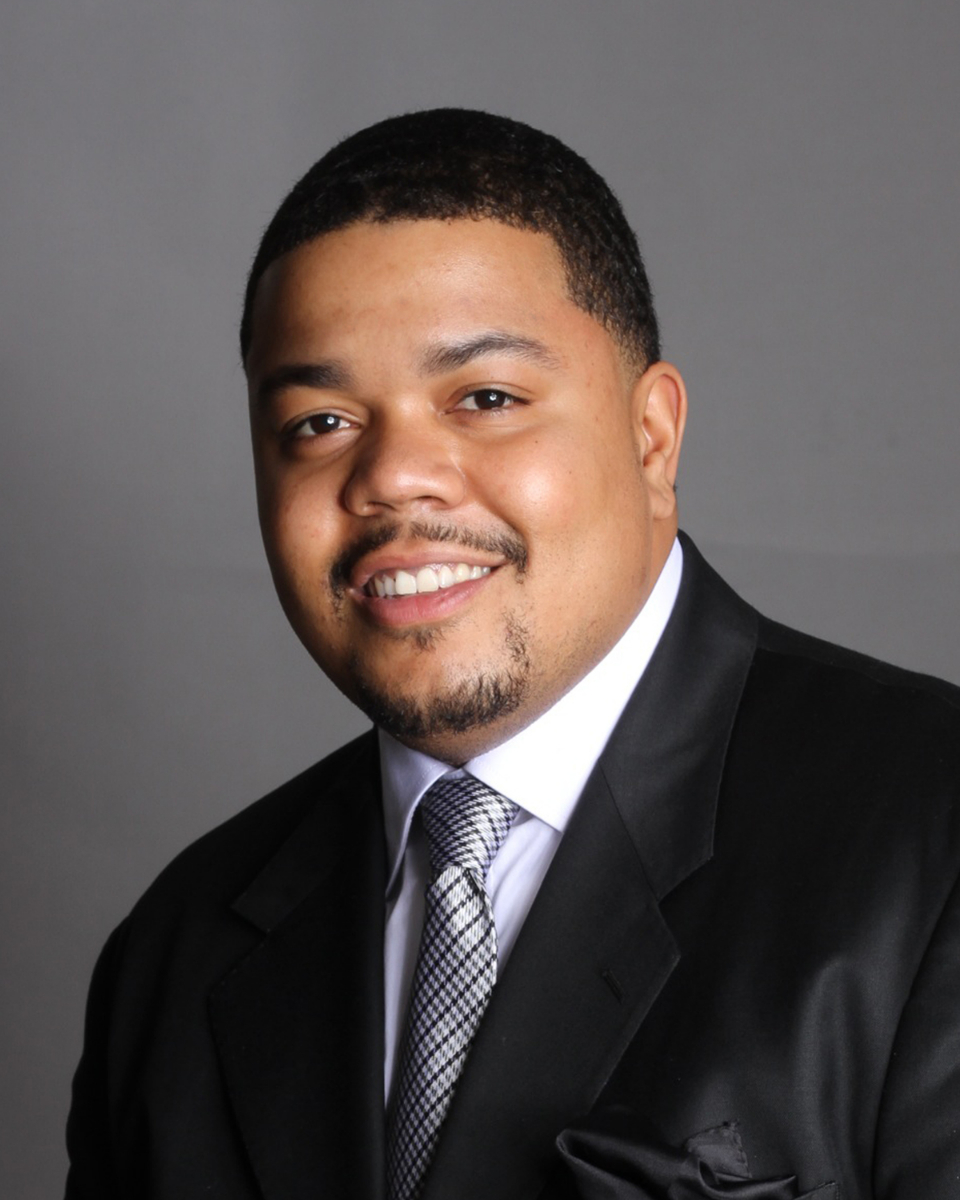 Feb 12th, 2019 by Ald. Khalif Rainey
Statement of Alderman Khalif J. Rainey February 12, 2019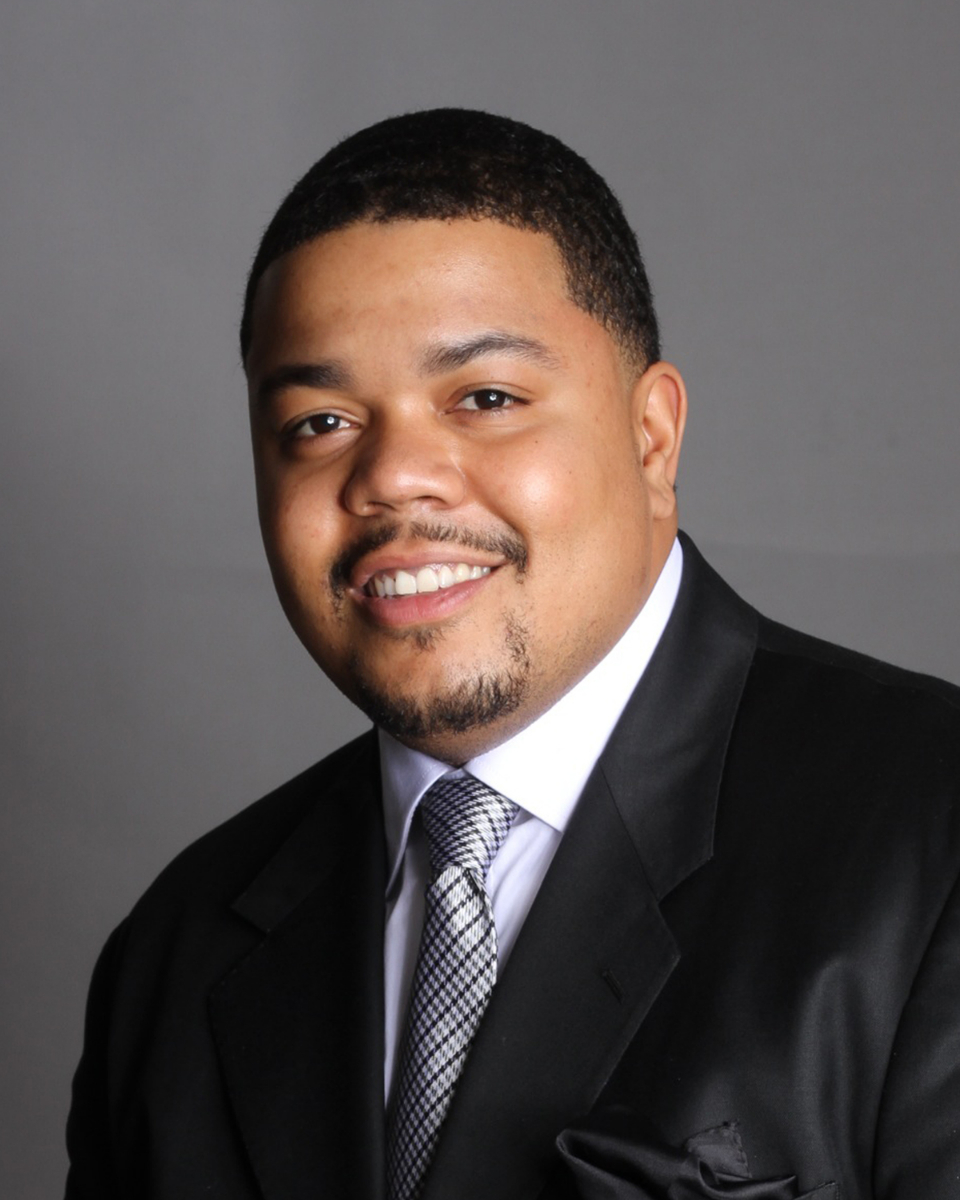 Dec 19th, 2018 by Ald. Khalif Rainey
Part of series of efforts to increase voter participation