Press Release
Milwaukee Bucks Senior VP Alex Lasry Recalls 2020 NBA Social Justice Walkout in New Podcast Episode
Lasry admits he was caught off guard by the wildcat strike, but brushed off worries about contending for a title: "Some things are bigger than basketball."
MILWAUKEE—When the Milwaukee Bucks walked off the court on August 26, 2020, it shocked the entire sports world—including the team's own Senior Vice President Alex Lasry, he admits in a new episode of the Milwaukee-based Lead Balloon podcast.
"The team had just decided like, 'No, we're not doing this.' I hadn't even had the game on yet and I'm getting texts from reporters," Lasry said in his interview with podcast host and Podcamp Media President Dusty Weis.
Launched by Bucks players following the police shooting in Kenosha of
Jacob Blake
and the violence that followed, the impromptu strike spread throughout the sports world to raise awareness about social justice issues. And in a new episode of
Lead Balloon
that launched today, Weis unpacks the organizational lessons the Bucks learned with Lasry, and explores the historic context of the events of 2020 with
CBS Sports Senior Editor Andrew Julian
.
"Hopefully, what we showed is that, even as a business, standing up for what's right is the right thing to do," Lasry said during the interview.
Lasry was the first guest to record an interview in-person at Podcamp Media's new company headquarters and podcast studio in downtown Milwaukee. Launched virtually in the summer of 2019, Podcamp Media is a media production agency specializing in branded podcasts for businesses.
Lead Balloon is Podcamp's flagship show, was recognized by industry-leading publication Adweek as its "2020 Marketing Podcast of the Year," and was also profiled last spring in a column for Forbes. The show is a monthly platform for professional communicators to share tales of the do-or-die situations that defined their careers–what went wrong, how they overcame unexpected obstacles, and what they learned in the process.
The most recent episode, "Ep. 26 – Bigger Than Basketball: The Milwaukee Bucks and the NBA Social Justice Walkout of 2020," is also the season two finale of Lead Balloon. And Weis says it's one of the most important episodes of the show that Podcamp has produced.
"Historically speaking, there aren't a lot of sports organizations that would have supported their players the way that the Bucks front office did in 2020," Weis said. "It's a remarkable morality tale for organizations of all kinds, and I'm grateful to Andrew and Alex for their sharing their perspectives."
But Lasry notes in the interview that, while the sports world almost unanimously rallied to the Bucks' social justice cause, the reforms the team called for have been slow in coming.
"Boycotting a basketball game is a pretty big step to take, and boycotting a playoff game is an even bigger step," Lasry said. "And that still couldn't get Republicans in the legislature to take this seriously."
The episode is available on all major podcast platforms, and can also be found at the Podcamp Website.
Visit podcampmedia.com/leadballoon to learn more.
Mentioned in This Press Release
Recent Press Releases by Podcamp Media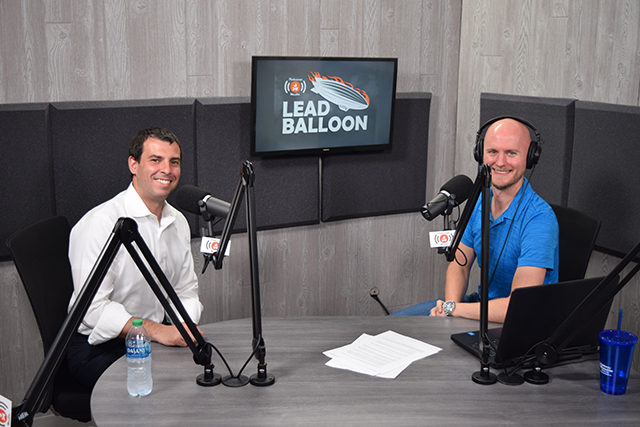 Nov 3rd, 2021 by Podcamp Media
Lasry admits he was caught off guard by the wildcat strike, but brushed off worries about contending for a title: "Some things are bigger than basketball."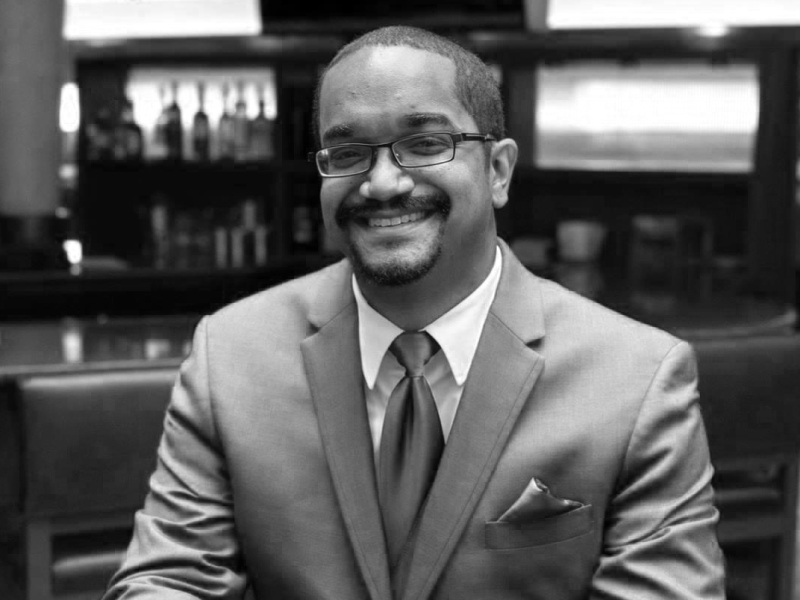 Dec 14th, 2020 by Podcamp Media
New Hire Follows AdWeek "Marketing Podcast of the Year" Honors for the Growing Milwaukee Company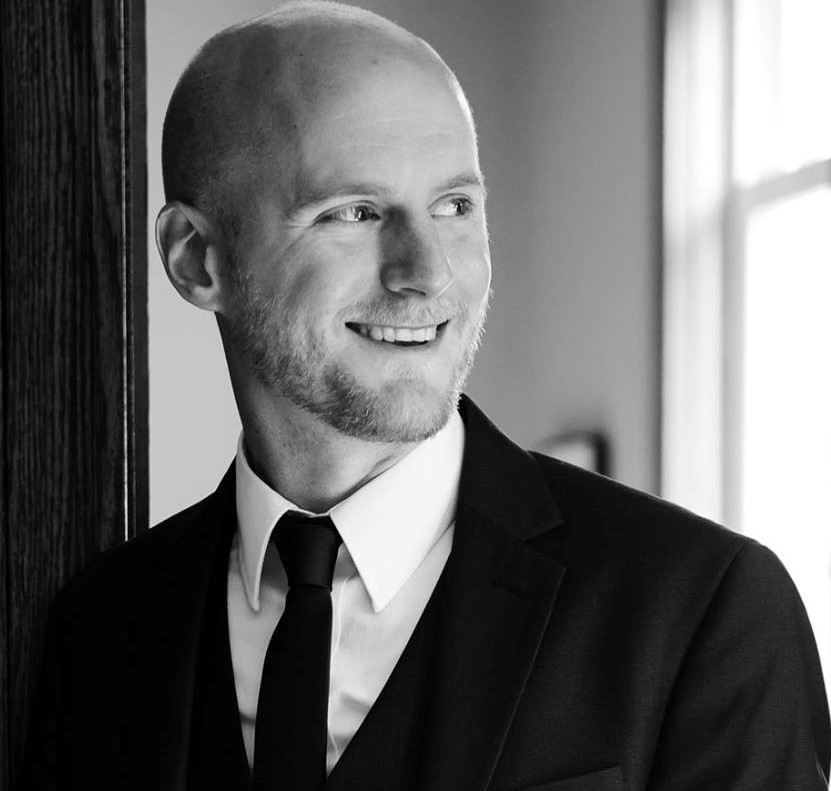 Oct 26th, 2020 by Podcamp Media
"This is a huge win for a little Midwestern startup like mine." -Dusty Weis