Press Release
Milwaukee Art Museum Names Robert Stein as Deputy Director and Chief Experience Officer
Stein joins the Museum to oversee key aspects of the institution's operations and experiences, on-site and online.
Milwaukee, Wis. – December 8, 2020 – The Milwaukee Art Museum has announced that Robert Stein has been hired as Deputy Director and Chief Experience Officer for the organization. Stein will be responsible for overseeing key departments of the Museum's operations carrying out goals integral to the institution's Strategic Direction. His appointment is a key outcome of the Museum's knowledge management infrastructure initiative, which he will lead, and for which the Museum received a significant grant from the Andrew W. Mellon Foundation.
Stein joins the Museum with strong expertise in a number of areas related to the visitor experience. In his new role, he will lead the Collections, Conservation, Design, IT, and Marketing areas – including the Museum's Retail, Food, and Visitor Services departments. He will be a member of the Museum's Senior Leadership Team and report directly to the Donna and Donald Baumgartner Director. He is charged with working across departments to design experiences both physical and virtual to ensure all Museum activities reach and benefit diverse audiences within the Greater Milwaukee area and beyond.
"I am delighted and excited to welcome Rob to our Senior Leadership Team," said
Marcelle Polednik, PhD, Donna and Donald Baumgartner Director
. "His tremendous capacity for leadership, coupled with his vast experience working within the museum field, especially as it relates to visitor experience, will have a significant impact on our audiences, locally and globally."
Stein most recently served as Senior Vice President, Guest Experiences & Communications, at the Shedd Aquarium in Chicago, where he helped set the institution's strategic direction, developed immersive and multisensory in-gallery experiences, and created new virtual platforms for digital learning during closures due to the Coronavirus outbreak.
"I am thrilled to join the Milwaukee Art Museum at a time of such great opportunity and potential. In many ways, the role is a perfect culmination of so many areas in museums that I love," said Robert Stein. "I've been very impressed by the Museum leadership's roll out of the Strategic Direction and am looking forward to helping advance those efforts. I'm perhaps most excited by the opportunity to look comprehensively at designing experiences with art that connect us to each other and that unfold across the galleries, online at home, and out in our neighborhoods."
Before joining the Shedd, Stein was the Executive Vice President and Chief Program Officer for the American Alliance of Museums, where he led the execution of the organization's strategic plan with a focus on the areas of Diversity, Equity, Accessibility and Inclusion. He also led the program development and planning of AAM's flagship Annual Meeting and Museum Expo—the largest global conference of museum professionals.
Stein has also served as the Deputy Director of the Dallas Museum of Art, and as the Deputy Director for Research, Technology and Engagement at the Indianapolis Museum of Art. He has volunteered as a Board Member and Corporate Director for Dexibit, a data and analytics company servicing global cultural attractions.
Robert Stein officially begins his role as Deputy Director and Chief Experience Officer for the Milwaukee Art Museum on January 4, 2021.
About the Milwaukee Art Museum
The Milwaukee Art Museum welcomes people from throughout the community and the world to find themselves and lose themselves in art, creativity and culture. At any one time, visitors can experience over 2,500 works on view within the Museum's collection galleries and three ever-changing exhibition spaces; participate in engaging programming; and explore the one-of-a-kind spaces across the 24-acre lakefront campus. The iconic architecture brings together structures designed by Eero Saarinen, David Kahler and Santiago Calatrava. Famous for its moving Burke Brise Soleil, the Museum serves as a symbol for Milwaukee pride and connects the shores of Lake Michigan to the city's bustling downtown.
Mentioned in This Press Release
Recent Press Releases by Milwaukee Art Museum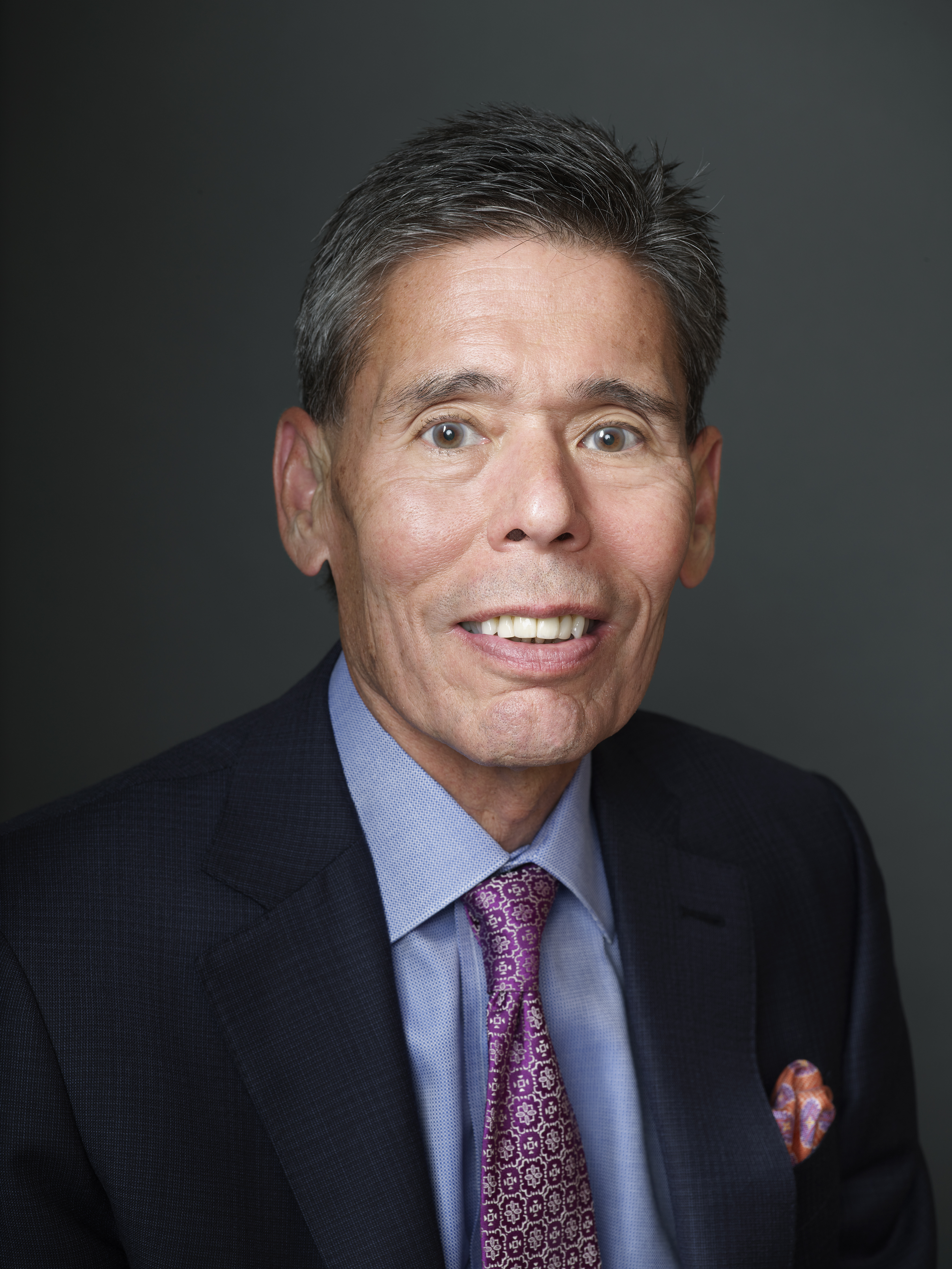 Oct 28th, 2021 by Milwaukee Art Museum
Milwaukee Business and Civic Leader to lead the Board of Trustees.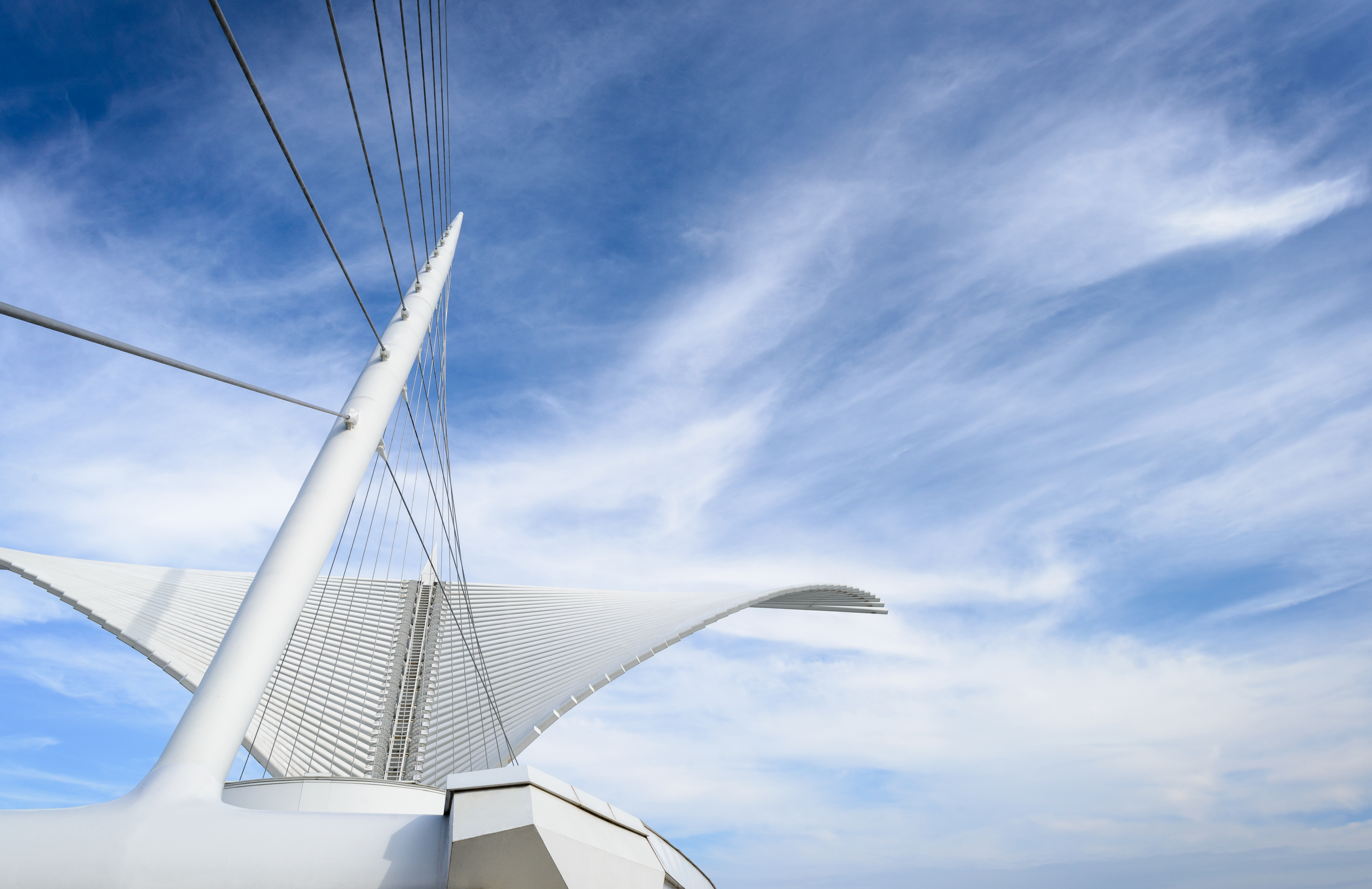 Oct 12th, 2021 by Milwaukee Art Museum
The iconic building with its movable Burke Brise Soleil "wings" overlooking Lake Michigan was dedicated in October, 2001.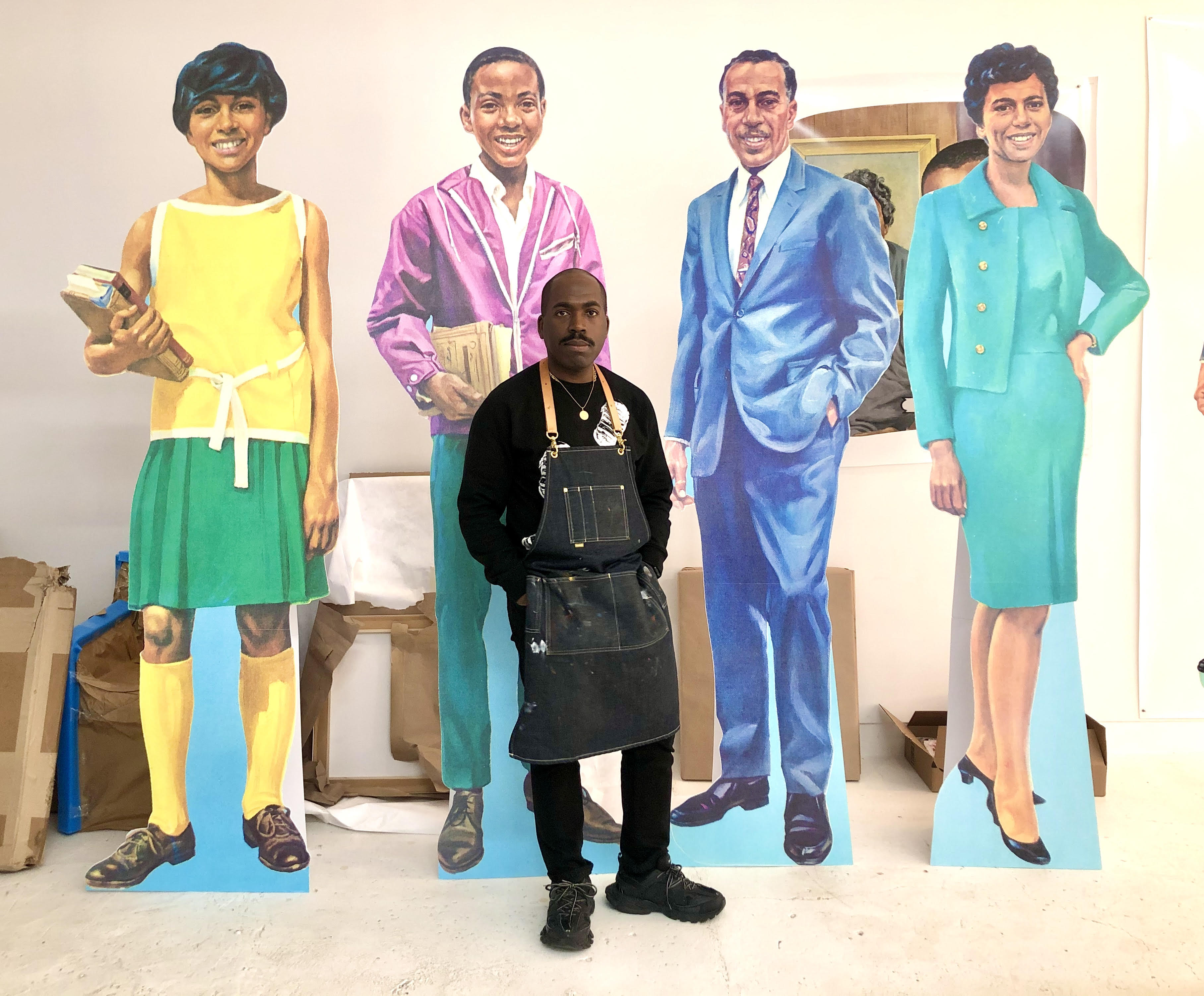 Aug 26th, 2021 by Milwaukee Art Museum
The monumental work inspired by the legacy of The Negro Motorist Green Book will be installed in the Museum's East End overlooking Lake Michigan