Press Release
Milwaukee Art Museum Announces First Retrospective of Influential Artist James Nares
New exhibition reveals the artist's significant, five-decades-long career bringing gesture, motion, and time into the spotlight.
Milwaukee, Wis. – May 2, 2019 – The Milwaukee Art Museum will present the first retrospective for New York-based artist James Names this summer. Nares: Moves, on view June 14 through October 6, 2019, is the first exhibition to explore in depth the artist's films as central to his artistic practice, and will also highlight his significance to contemporary art through his photographs, drawings, paintings and sculpture.
Nares has dedicated his five-decades-long career to focusing attention on motion by variously creating, capturing, and manipulating, as he describes it, "things in motion, motion in things." His 2011 video Street, which was shown at the Milwaukee Art Museum in 2017, and single-stroke paintings, from the early 2000s, have brought broader, popular attention to the British-born artist. Online video channels and an exhibition at the Metropolitan Museum of Art both show Nares bringing a filmic perspective to his work, an approach he first established as a young artist in New York in the late 1970s.
"James Nares is a prolific, perpetual creator. I first worked with the artist when I was at the Museum of Contemporary Art Jacksonville and decided then that I wanted to explore the full breadth of his work and share it with a broader national audience," said the curator of the exhibition,
Marcelle Polednik
, PhD, Donna and Donald Baumgartner Director, Milwaukee Art Museum. "Nares is not constrained by any one medium. A central figure of punk rock and No Wave cinema in New York in the 1970s, he has remained curious and innovative as his work has broadened and matured. His influence on the artists and art of New York is indelible; placing his work in the canon of art history allows us to more fully understand the development and nature of contemporary art."
That the Museum's director is curating the exhibition is notable, further underscoring its importance. The emphasis on Nares's creative practice, his experimentation, is deliberate not only because it aligns with the Museum's seasonal focus on process, but also to highlight what, in many ways, has made Nares so significant to the contemporary art world: part and parcel of his work is everything that has led up to the making of each object.
Nares: Moves brings together more than 140 of the artist's films, photographs, drawings, paintings, and sculptures, revealing how Nares has returned to, built upon, and reinvented his filmic pursuits.
"Looking at an artist such as James Nares and bringing greater attention to his work is an exciting opportunity for the Museum," said Margaret Andera, interim chief curator and curator of contemporary art, Milwaukee Art Museum. "He is an artist who has continued to question, explore, and produce, regardless of popular trends, instead remaining true to what intrigues him about the work and the world around him."
A new, full-color comprehensive catalogue accompanies the exhibition.
Nares: Moves is curated by Marcelle Polednik, PhD, Donna and Donald Baumgartner Director, Milwaukee Art Museum, and organized by the Milwaukee Art Museum.
Supporting Sponsors include Carl & Marilynn Thoma Art Foundation, Mr. and Mrs. Donald W. Layden, Sr., in honor of Donald W. Layden, Jr., Joan Lubar and John Crouch, Kasmin Gallery, New York. WMSE 91.7 FM is the media sponsor.
Exhibitions throughout 2019 are made possible by the Milwaukee Art Museum's Visionaries including Debbie and Mark Attanasio, Donna and Donald Baumgartner, John and Murph Burke, Sheldon and Marianne Lubar, Joel and Caran Quadracci, Sue and Bud Selig and Jeff Yabuki and the Yabuki Family Foundation.
Programming
Gallery Talks
Tues, 1:30 p.m.
June 25, July 23, Aug 20, Sept 24
With Marcelle Polednik, PhD, Donna and Donald Baumgartner Director
Free with Museum admission, free for Members
Express Talks
Thurs, noon and 5:30 p.m.
Aug 1, Sept 5, Oct 3
Film Series
Sat and Sun, 1:30 p.m.
Lubar Auditorium
Experience the full scope of Nares's films—including a trilogy never shown together before. The program of ten short films will be shown throughout the run of the exhibition. Runtime: 120 mins.
June 29: Pre-screen talk with James Nares on the New York City art scene in the 1970s and 1980s
Wild Space Dance Performance
Sun, July 14, 2-3 p.m.
See the dancers of Wild Space Dance Company interpret the movements explored in Nares's work.
"Street" with Thurston Moore Live
Oriental Theatre
Fri, Aug 16, 7 p.m.
See Nares's film Street (2011) with live musical accompaniment by Thurston Moore, guitarist and co-founder of Sonic Youth, who wrote and performed the film's acoustic soundtrack. Described by Nares as "a love letter to my adopted home," the film of a bustling New York City streetscape is the most heralded work of the artist's career. Presented in partnership with Milwaukee Film, the evening kicks off with a conversation between James Nares, Thurston Moore, and Marcelle Polednik, PhD, Donald and Donald Baumgartner Director.
$30 General/$25 MKE Film or Milwaukee Art Museum Members
Tickets include free admission to MAM After Dark.
In Conversation: James Nares and Julian Schnabel
Thurs, Sep 19, 6:15 p.m.
Join world-renowned artist and Academy Award–nominated filmmaker Julian Schnabel as he talks with James Nares about his artistic practice and the central role film plays in Nares larger body of work.
Screening: Rome '78
Sat, Oct 5, 2 p.m.
Close out your experience of the exhibition with this Super 8 classic of No Wave cinema from 1978, in which Nares compares modern America to ancient Roman culture. Runtime: 82 min.
Kohl's Art Generation Family Sundays: Brush with Greatness
Sun, July 21, 10 a.m. – 4 p.m.
Explore contemporary painting, with a focus on the giant, gestural works of artist James Nares in the exhibition Moves—and even meet the artist himself! Create your own paintbrush, experiment using a machine to make a painting, and "act out" brushstrokes with help from guest dancers.
About the Milwaukee Art Museum
Home to a rich collection of more than 30,000 works of art, the Milwaukee Art Museum is located on the shores of Lake Michigan. Its campus includes the Santiago Calatrava–designed Quadracci Pavilion, annually showcasing three feature exhibitions, and the Eero Saarinen–designed Milwaukee County War Memorial Center and David Kahler‒designed addition. In 2016, after a yearlong renovation, the Museum reopened its Collection Galleries, debuting nearly 2,500 world-class works of art within dramatically transformed galleries and a new lakefront addition. This reimagined space also allows for the presentation of additional changing exhibitions. For more information, please visit mam.org.
Mentioned in This Press Release
People
:
Bud Selig
,
Caran Quadracci
,
David Kahler
,
Donald Baumgartner
,
Eero Saarinen
,
Joan Lubar
,
John Crouch
,
Marcelle Polednik
,
Margaret Andera
,
Marianne Lubar
,
Mark Attanasio
,
Santiago Calatrava
Recent Press Releases by Milwaukee Art Museum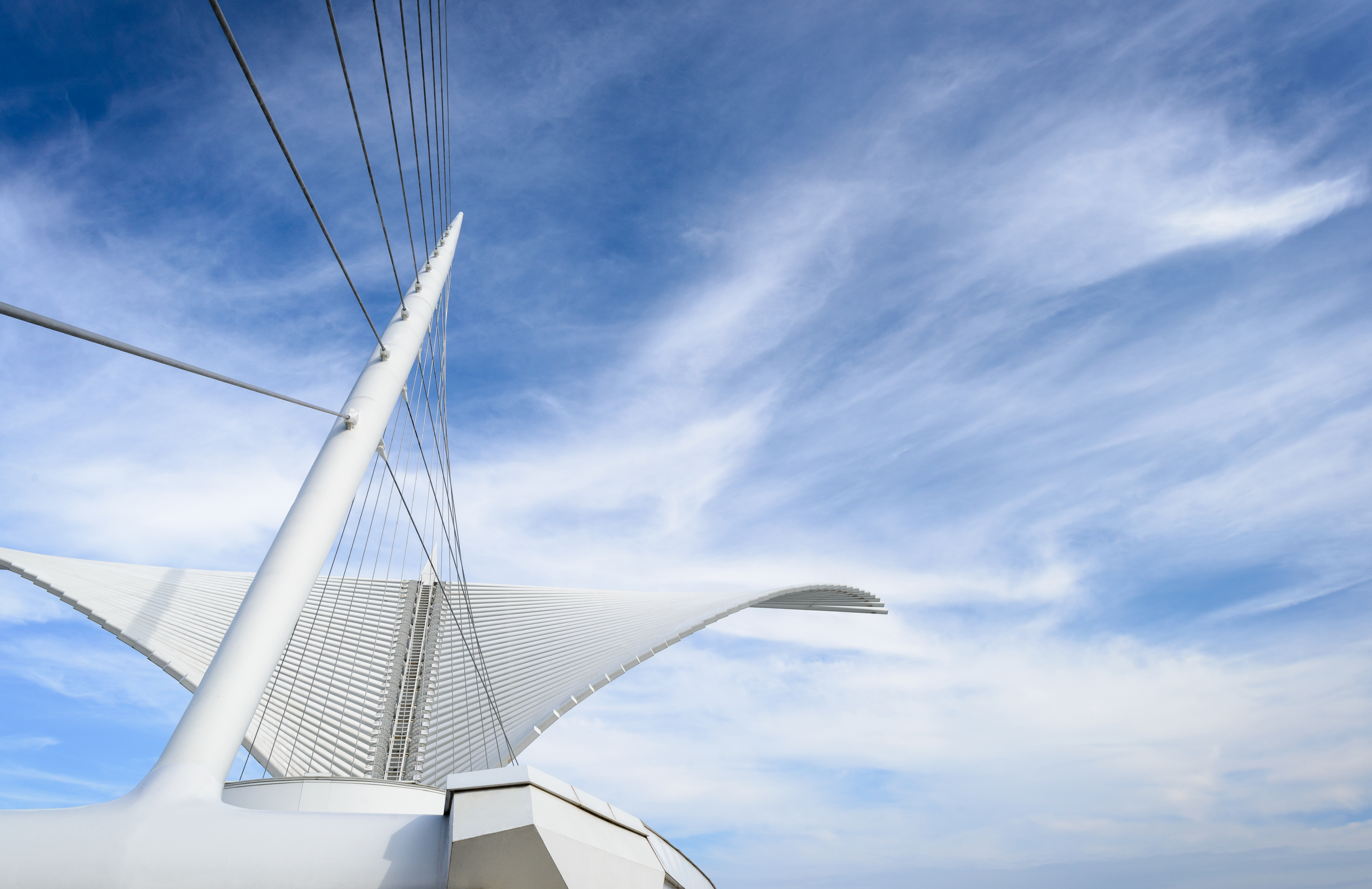 Mar 4th, 2022 by Milwaukee Art Museum
Celebrates Return of Signature Programs Including Kohl's Art Studio, Educational Tours, and Art in Bloom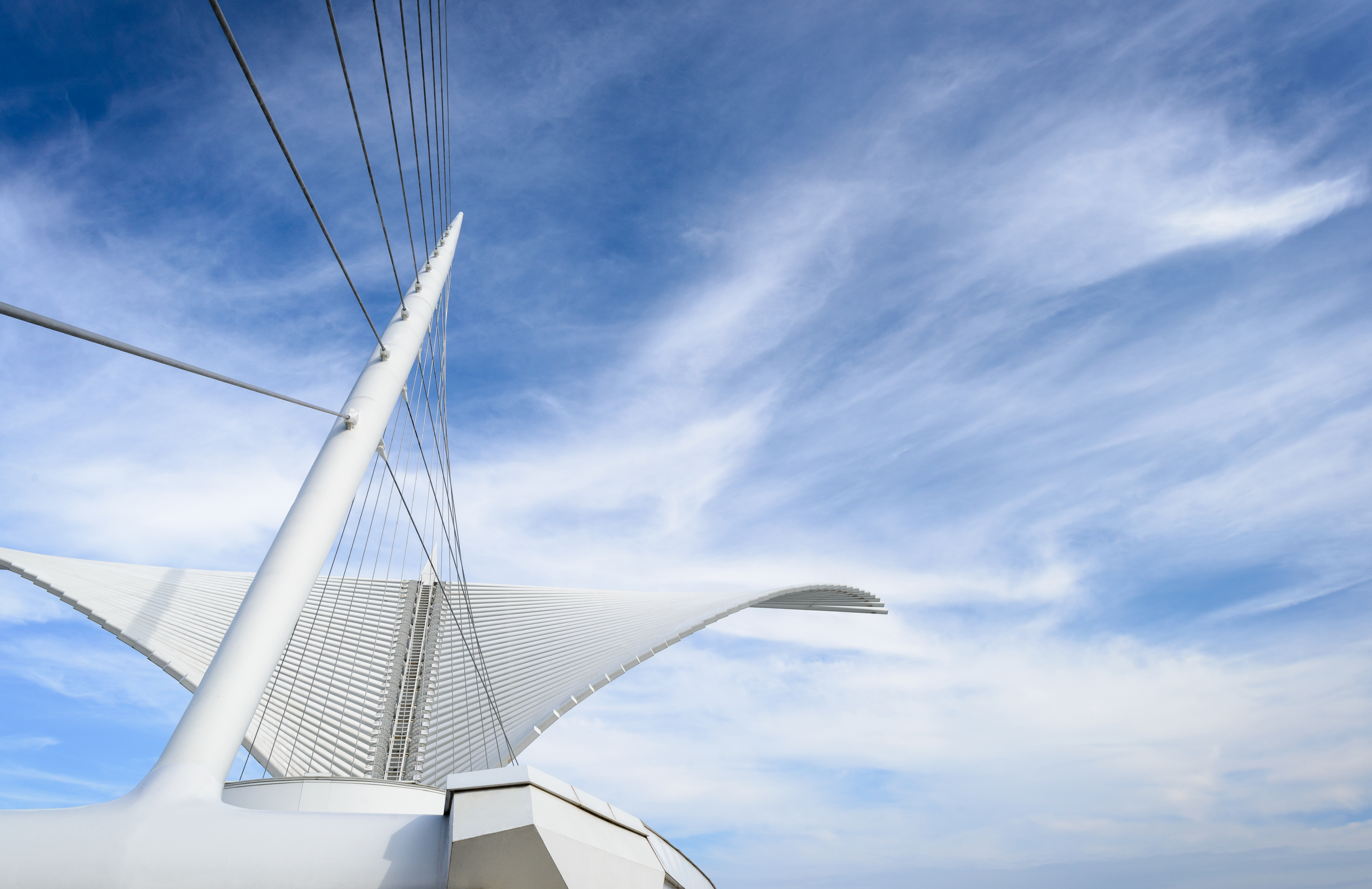 Feb 18th, 2022 by Milwaukee Art Museum
Members get first chance to reserve tickets to see incredible floral installations inspired by works of art in the Museum's collection.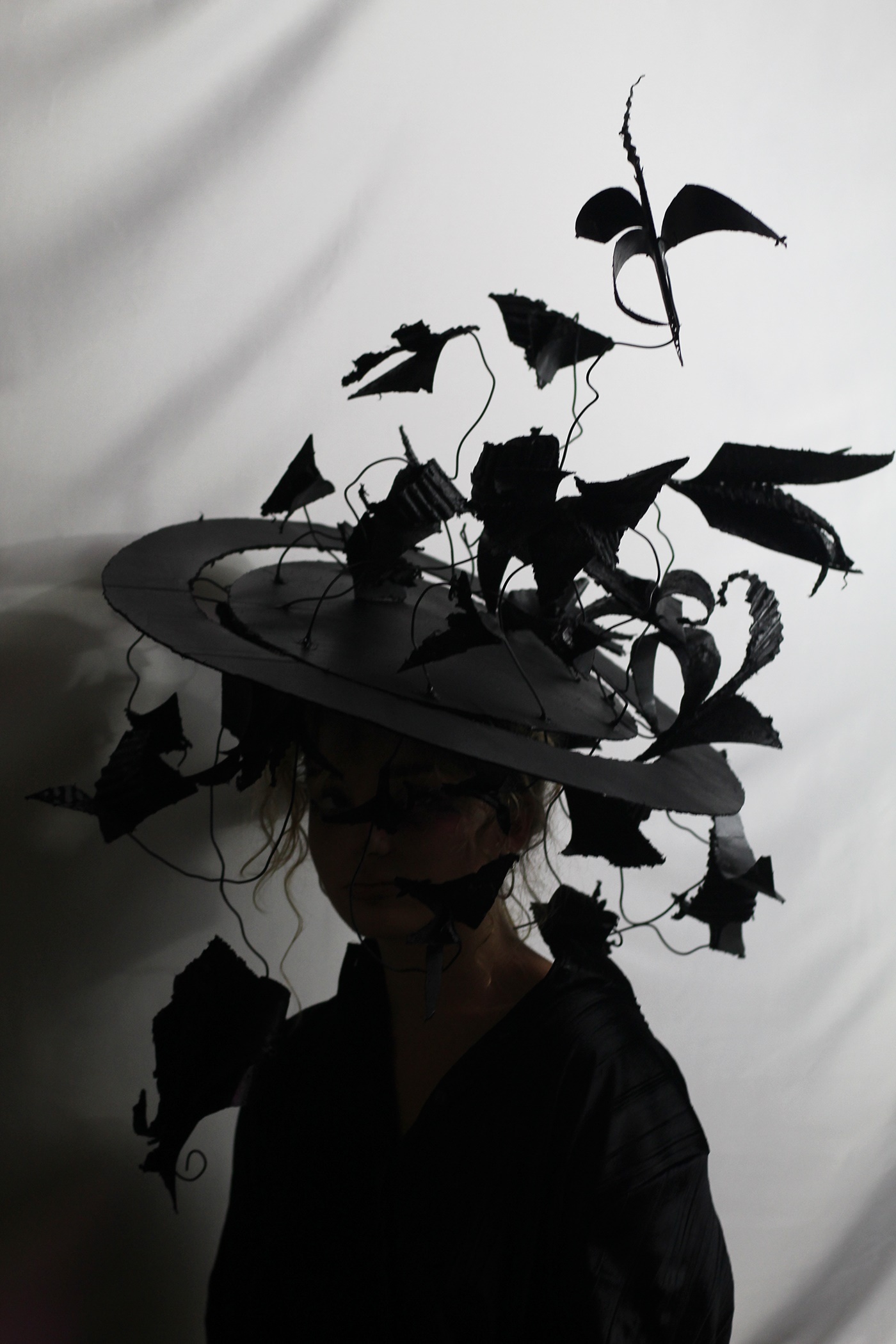 Feb 2nd, 2022 by Milwaukee Art Museum
The 2022 Scholastic Art Awards celebrating hundreds of talented Wisconsin students is back on-site at the Museum.