Press Release
Milestone: BelAir Cantina's 3,000 Sq. Ft. Addition at The Corners of Brookfield Opens
New space opens to the public today, Sept. 4, as additional renovations are made to former space; full restaurant grand reopening slated for October
Town of Brookfield, Wis.– A major milestone in BelAir Cantina's significant expansion at The Corners of Brookfield is complete. The restaurant has finished construction of its new 3,000 sq. ft. addition, and that new space is set to open to the public today, Sept. 4. The former restaurant space will temporarily close for additional renovations, with a grand reopening of the entire restaurant planned for October.
BelAir was the first dining establishment to join The Corners and has seen tremendous success since its April 2017 opening at the town center. The expansion, which is a joint investment between BelAir and Brookfield Corners, LLC, will increase the restaurant's total size to 8,150 sq. ft., allowing for more patrons to be seated while adhering to social distance requirements and helping to decrease table wait times.
"We've been thrilled to be a part of The Corners since its beginning and love serving the Town of Brookfield and Waukesha County communities," said Matt Roman Lopez, BelAir Cantina director of operations. "We thank all of our patrons for their patience during construction over the past several months and we can't wait to debut our state-of-the-art new space to our guests."
Highlights of the expanded restaurant space include a massive new 85 ft. indoor/outdoor bar, fun décor including a living garden wall and mural, a private room optimal for a socially-distanced celebrations and expanded seating on Market Square.
"We've always known that BelAir Cantina was the perfect fit for The Corners, and its central location on Market Square has played a key role in helping us create a vibrancy and sense of community at the town center," said Robert Gould, CEO of Brookfield Corners, LLC. "As construction wraps up on this significant expansion, we're excited to be able to serve even more guests in a safe, socially distanced and enjoyable way."
Mentioned in This Press Release
Recent Press Releases by The Corners of Brookfield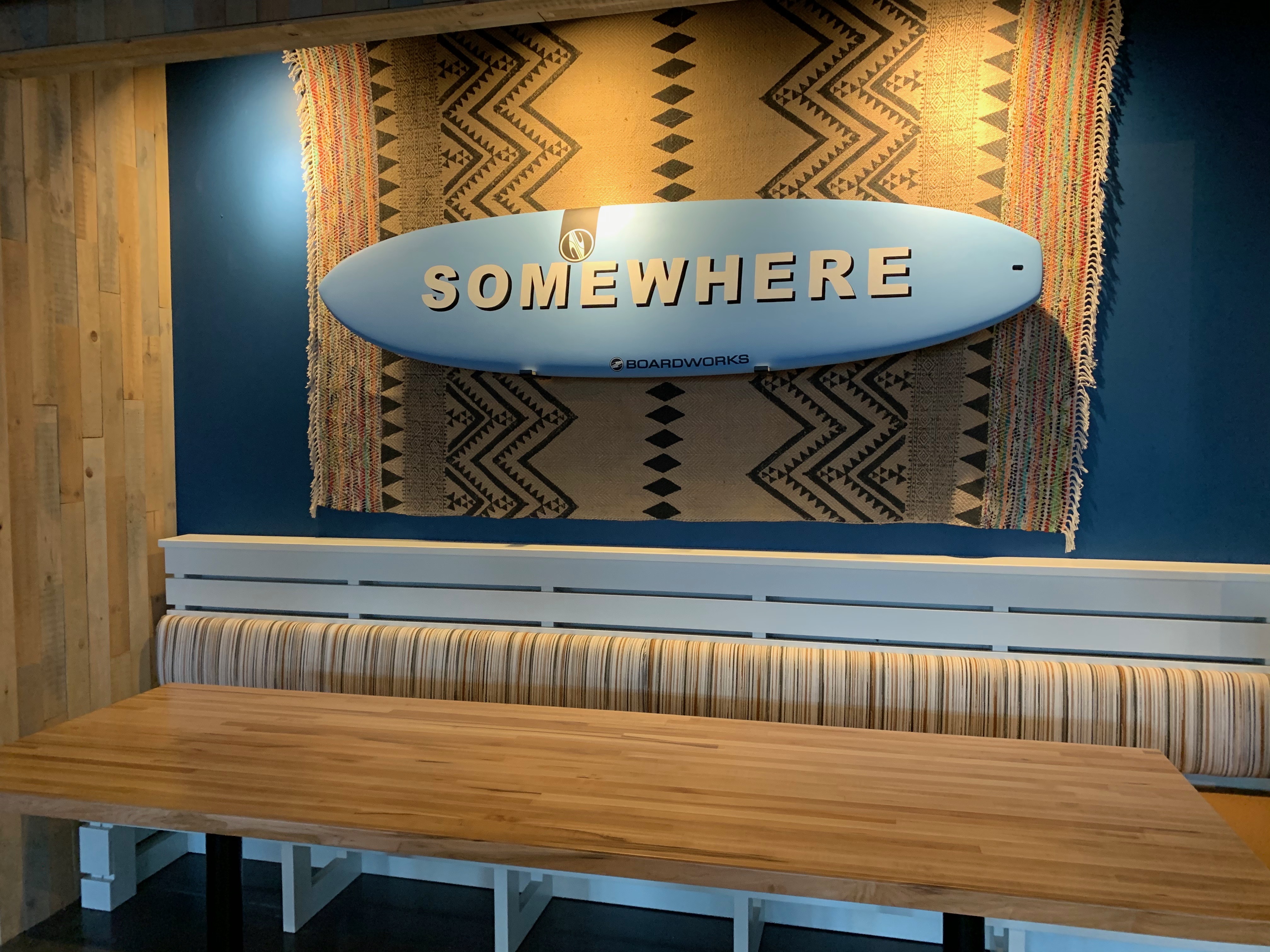 Jan 5th, 2022 by The Corners of Brookfield
Ice carved photo opportunities, specialty drinks and a one-of-a-kind experience is back following 2021 success
Sep 4th, 2020 by The Corners of Brookfield
New space opens to the public today, Sept. 4, as additional renovations are made to former space; full restaurant grand reopening slated for October