Press Release
Meet leaders, enroll early in 100+ neighborhood and specialty schools at MPS fair
MPS All-School Enrollment Fair is set for Saturday, January 31 at Milwaukee High School of the Arts
MILWAUKEE (January 26, 2015) – Families looking for a new school for the fall or in the coming years will be able to meet with school leaders and enroll early in more than 100 elementary, middle and high schools as Milwaukee Public Schools hosts its All-School Enrollment Fair.
School options include strong neighborhood schools that prepare students to succeed in college and careers as well as specialty schools focused on Advanced Placement coursework, the arts, bilingual education, Career and Technical Education, Gifted and Talented education, rigorous International Baccalaureate college preparatory programming, language immersion and Montessori education.
The fair is set for Saturday, January 31, 2015 from 9 a.m. to noon at MPS' Milwaukee High School of the Arts, 2300 W. Highland Avenue, Milwaukee 53233. A promotional video for the fair is available online at http://www.youtube.com/watch?v=_JxcvRiUNrY.
Families who attend will be able to enter their fall Three-Choice Enrollment application early. Three-Choice Enrollment is for families who are new to the district or who are selecting a new school for the fall.
"The All-School Enrollment Fair is an incredible opportunity for families to meet the people who are leading the charge for improvement throughout our schools, find the school that fits their child and get set for the coming school year," MPS Superintendent Dr. Darienne Driver said.
Child care and Spanish and Hmong language services are available at the fair. Shuttle buses will leave from North Division, South Division and Harold S. Vincent high schools at 9 a.m. to transport families in those areas to the fair. The buses will return at to the high schools at the end of the fair.
Enrollment applications taken during the fair and during Three-Choice allow families to choose three schools for the fall. Once Three-Choice officially begins February 2, families can fill out an application online at mpsmke.com/enrollMPS, at the MPS school of their choice, at an MPS District Parent Resource Center located at North Division and South Division high schools or at MPS Central Services, 5225 W. Vliet Street, Milwaukee 53208. The Three-Choice period ends February 20.
All applications received at the fair and during the Three-Choice period are treated equally and if there are more students applying at a given school than there are seats, a random selection determines enrollment. Families in the attendance area are given preference at neighborhood schools. Applications received after February 20 are processed on a first-come, first-served basis.
The fair and Three-Choice come as more MPS students are meeting reading standards, its 2014 graduating class earned $31 million in scholarships and the district is committed to improve outcomes through a number of significant efforts:
– The district continues its work to create more high-performing schools and expand successful and popular programs. Examples include more seats at top-ranked Ronald Reagan College Preparatory High School and the new high school at highly-rated Golda Meir School.
– MPS is transforming underperforming schools into high-performing schools through its Commitment Schools initiative. The district is implementing rigorous academic and behavioral interventions at Commitment Schools so students achieve greater college and career readiness.
– MPS GE Foundation Schools are models for the rigorous Common Core state Standards and collaborative learning that can be studied and replicated by other MPS schools.
– MPS is part of a unique 5-in-1 Collaborative to bring the energy of the district together with major partners Northwestern Mututal, City Year, Teach for America and Schools That Can Milwaukee to pursue academic excellence at Carver Academy with the goal of making the school a model of success.
– MPS is working closely with Milwaukee Succeeds on a pilot program focused on foundational reading skills for students at teacher coaching at Gwen T .
Jackson and Clarke Street schools. Early findings show encouraging results and promising growth.
– MPS provides Parent Coordinators in each school to strengthen the bonds between schools and families because parents are students' first and most important teachers.
– All MPS schools now have School Support Teachers to drive improved instruction by supporting school-based professional development and working to identify and grow excellence in teaching.
MPS is also recognized as a leader for its work to increase college and career readiness, including its two College Access Centers and a growing number of schools using rigorous Project Lead the Way curriculum. MPS has the largest urban PLTW program in the country.
The district is committed to building its leadership pipeline to better prepare innovative, effective and energetic staff for leadership roles and to strengthen teacher and school leader performance through the Educator Effectiveness system of feedback, support and evaluation.
About Milwaukee Public Schools
Milwaukee Public Schools is committed to accelerating student achievement, building positive relationships between youth and adults and cultivating leadership at all levels. The district's commitment to improvement continues to show results:
More MPS students are meeting reading standards
The MPS Class of 2014 earned $31 million in scholarships, up $7 million; and
MPS is home to 4 of the state's top 15 high schools according to U.S. News and World Report
Learn more about MPS by visiting http://mps.milwaukee.k12.wi.us/en/District/About-MPS.htm. More MPS news is available at http://mps.milwaukee.k12.wi.us/news.
Mentioned in This Press Release
Recent Press Releases by Milwaukee Public Schools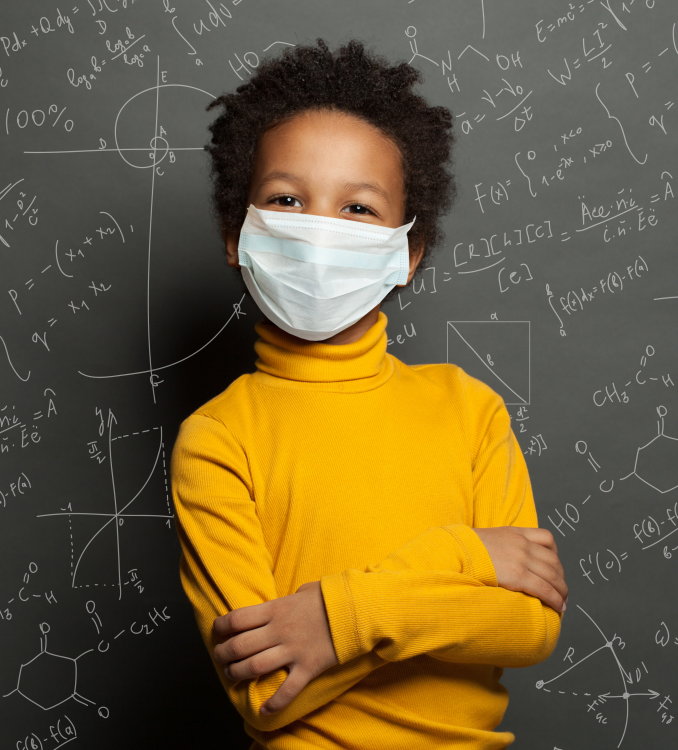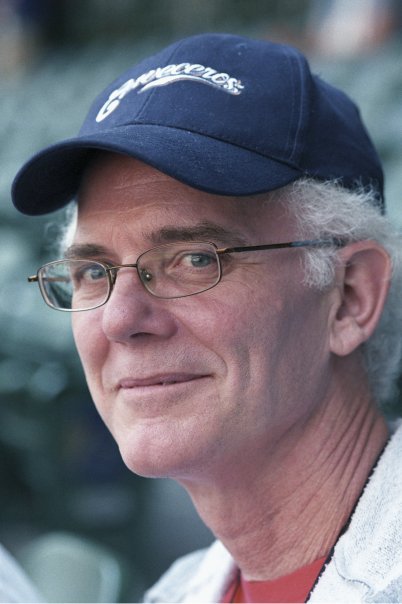 Apr 27th, 2021 by Milwaukee Public Schools
Bob Peterson will serve as Board Chair and Sequanna Taylor will serve as Vice President