Press Release
Medical College of Wisconsin Radiation Oncology professor receives The Mary Kay Foundation 2017 $100K research grant
This $100,000 award will help fund Dr. Carmen Bergom's project, "Identifying Genetic Factors that Decrease Side Effects and Enhance the Efficacy of Breast Cancer Radiation."
Carmen Bergom, MD, PhD, assistant professor in the Department of Radiation Oncology at Medical College of Wisconsin (MCW) is a recipient of The Mary Kay Foundation 2017 research grant. This $100,000 award will help fund Dr. Bergom's project, "Identifying Genetic Factors that Decrease Side Effects and Enhance the Efficacy of Breast Cancer Radiation."
Dr. Bergom runs the Bergom Translational Research Laboratory at MCW, a group of physicians, students and post-doctoral fellows who work to identify novel molecular targets to improve and personalize breast cancer care.
The Mary Kay Foundation funds research of cancers affecting women. Last year, Michael Flister, MD, assistant professor of physiology at MCW, also received a Mary Kay Foundation research grant for his project on the role of tumor-host crosstalk in genetic evolutionary response of breast cancer.
Mentioned in This Press Release
Recent Press Releases by Medical College of Wisconsin
Mar 6th, 2018 by Medical College of Wisconsin
With Dr. Salinger's arrival, the Froedtert & the Medical College of Wisconsin health network will begin providing MitraClip to patients with mitral valve disease.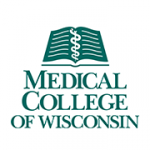 Mar 1st, 2018 by Medical College of Wisconsin
Analysis of incidents of sex trafficking in Milwaukee seeks to inform further responses to trafficking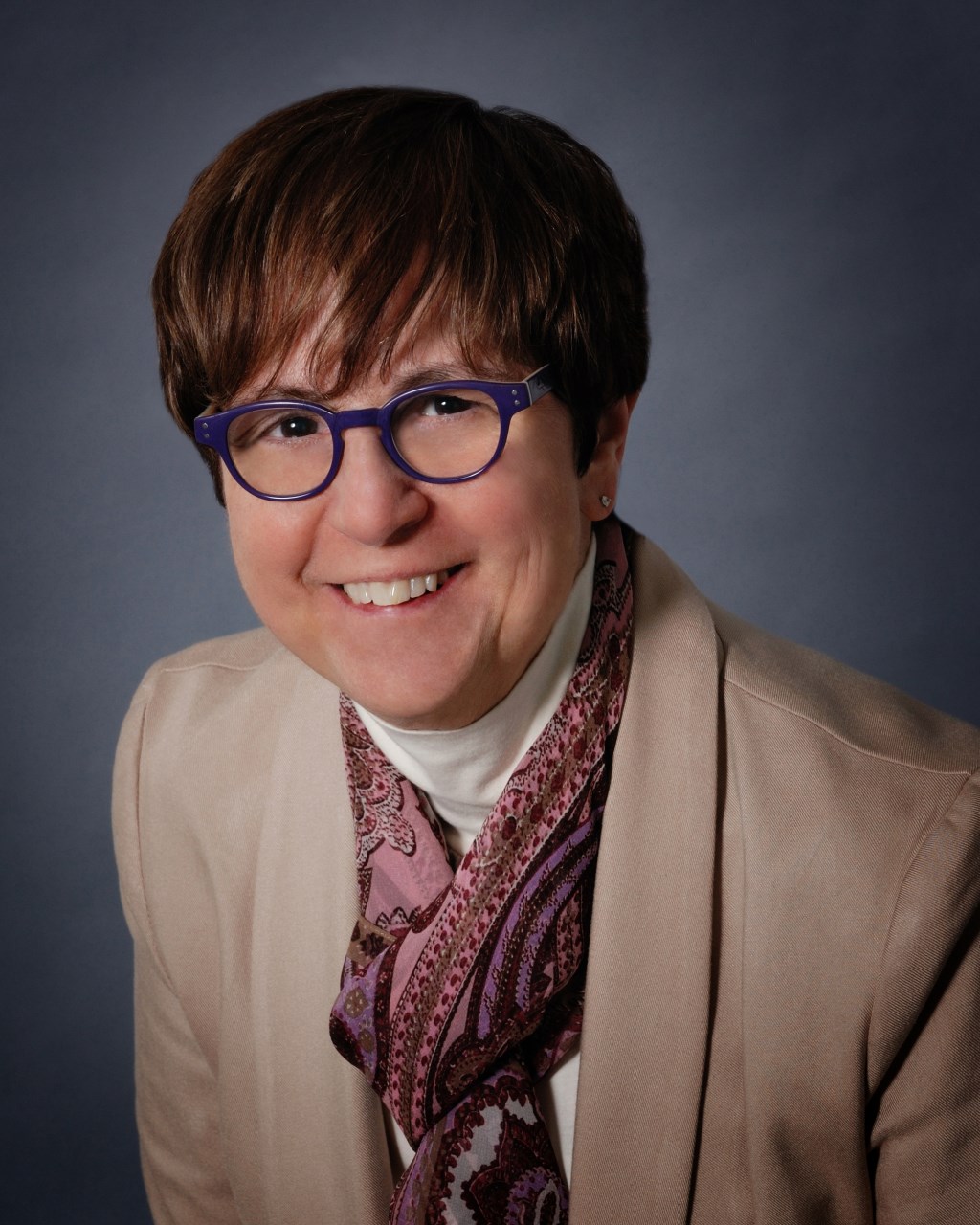 Feb 15th, 2018 by Medical College of Wisconsin
Dr. Maurana served as MCW's vice president for Strategic Outreach from March 2012 to August 2014.