Press Release
Medical College of Wisconsin Names Chair of Ophthalmology and Visual Sciences
Milwaukee, Dec. 23, 2019 – Deborah M. Costakos, MD, MS, has been named professor and chair of the department of ophthalmology and visual sciences at the Medical College of Wisconsin (MCW), effective January 1, 2020. She currently serves as interim chair and associate professor of ophthalmology and visual sciences at MCW.
In addition, Dr. Costakos will be named the R.D. & Linda Peters Professor in Ophthalmology, pending approval by the MCW board of trustees.
"I am extremely pleased to appoint Dr. Costakos to this permanent position," said Joseph E. Kerschner, MD, dean, School of Medicine, provost and executive vice president for MCW. "She has been an excellent interim chair for the department and is widely respected by her peers for her leadership and collegiality."
Dr. Costakos received her MD from MCW in 1998, where she was selected for Alpha Omega Alpha. Following completion of her ophthalmology residency and fellowship in pediatric ophthalmology at the University of Colorado Health Sciences Center in Denver, she entered private practice with Lakeshore Eye Care Specialists in Mequon, Wisconsin.
Dr. Costakos joined the MCW faculty in 2009 as assistant professor of ophthalmology and was promoted to associate professor in 2014. Dr. Costakos served as the medical director for pediatric ophthalmology and sees patients at Children's Wisconsin (Milwaukee Campus and the Mequon Clinic). She also sees infants in the neonatal intensive care unit at Columbia St. Mary's and St. Joseph's hospital. Her research interests include genetic disorders effecting the eye, retinopathy of prematurity and macular development in infants. She has published 30 scholarly journal articles, books, chapters, reviews and abstracts.
She is a member of the American Medical Association, American Academy of Pediatric Ophthalmology and Strabismus (where she serves on its Genetic Eye Disease Committee), American Academy of Ophthalmology, American Medical Society and Milwaukee Ophthalmology Society. She was a board member for the Center for Blind and Visually Impaired Children (now Vision Forward) and is now a consultant for Vision Forward. She also serves on MCW's Resident Education Committee.
About the Medical College of Wisconsin
With a history dating back to 1893, The Medical College of Wisconsin is dedicated to leadership and excellence in education, patient care, research and community engagement. More than 1,400 students are enrolled in MCW's medical school and graduate school programs in Milwaukee, Green Bay, and Central Wisconsin. MCW's School of Pharmacy opened in 2017. A major national research center, MCW is the largest research institution in the Milwaukee metro area and second largest in Wisconsin. In the last ten years, faculty received more than $1.5 billion in external support for research, teaching, training and related purposes. This total includes highly competitive research and training awards from the National Institutes of Health (NIH). Annually, MCW faculty direct or collaborate on more than 3,100 research studies, including clinical trials. Additionally, more than 1,600 physicians provide care in virtually every specialty of medicine for more than $2.8 million patients annually.
Mentioned in This Press Release
Recent Press Releases by Medical College of Wisconsin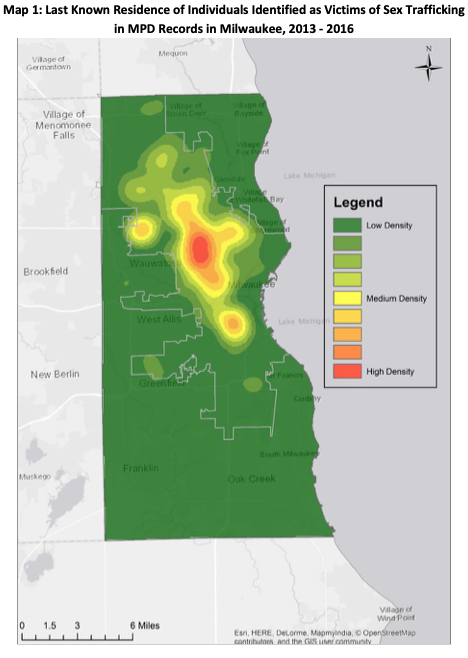 Apr 7th, 2020 by Medical College of Wisconsin
Analysis of the Geospatial Characteristics of Sex Trafficking in Milwaukee Seeks to Inform Further Responses to Trafficking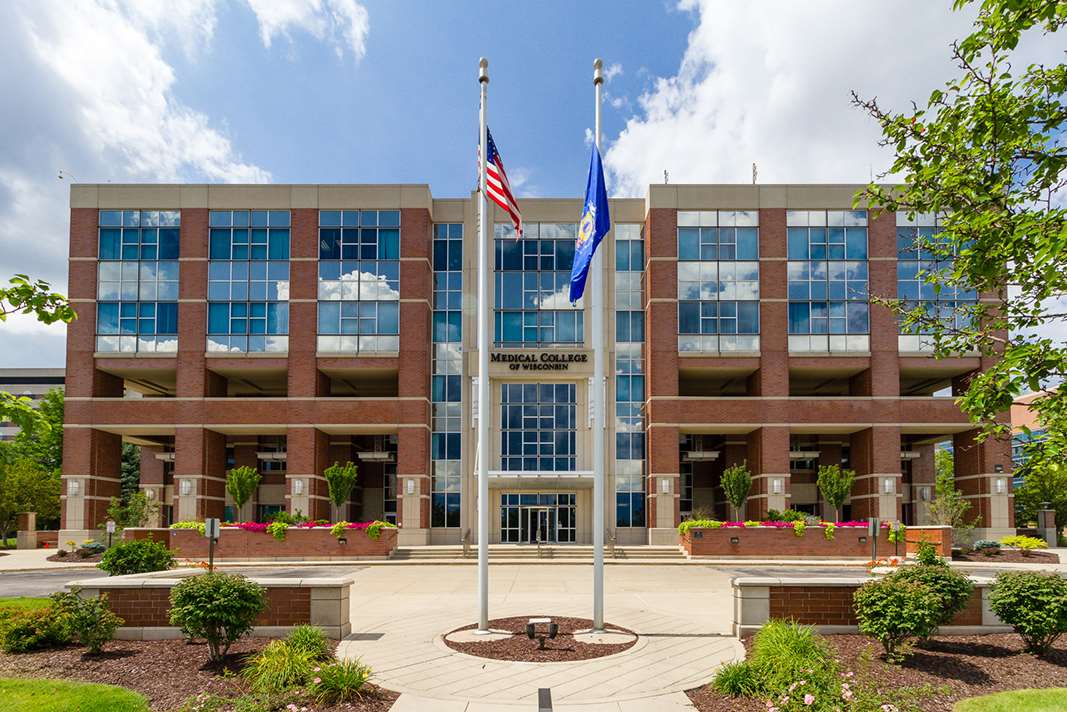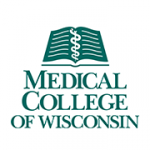 Feb 25th, 2020 by Medical College of Wisconsin
Endowed Chair Established in Honor of Former MCW Trustee, Former Baird Chairman, President & CEO G. Frederick Kasten, Jr., to Accelerate Parkinson's Disease Research