Press Release
Massive New Project Announced for The Brewery
250,000 Square Foot Multi-Purpose Educational Facility Planned
250,000 Square Foot Multi-Purpose Educational Facility Planned Back to the full release.
Building 29 - The Bottlehouse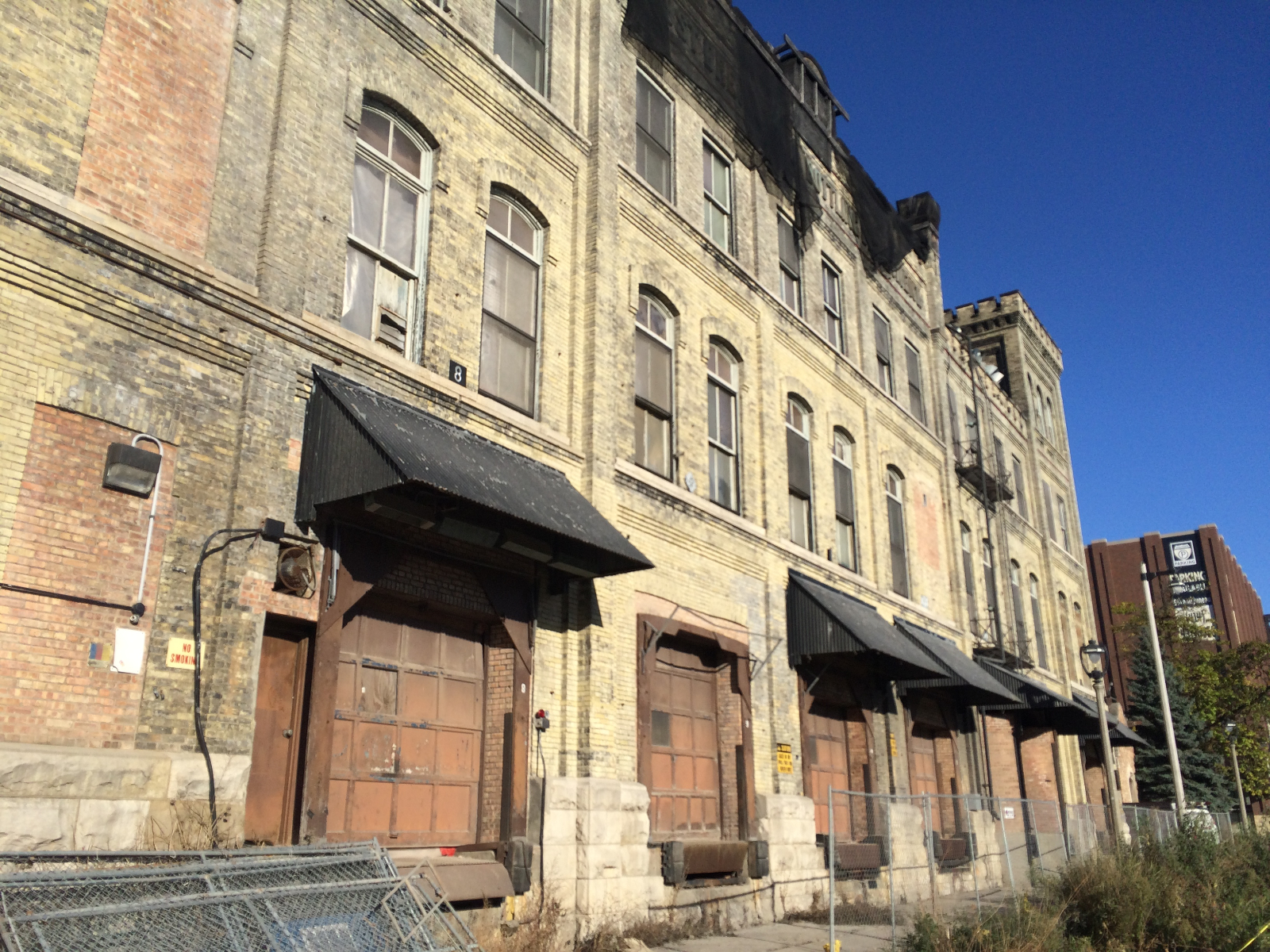 Recent Press Releases by Jeramey Jannene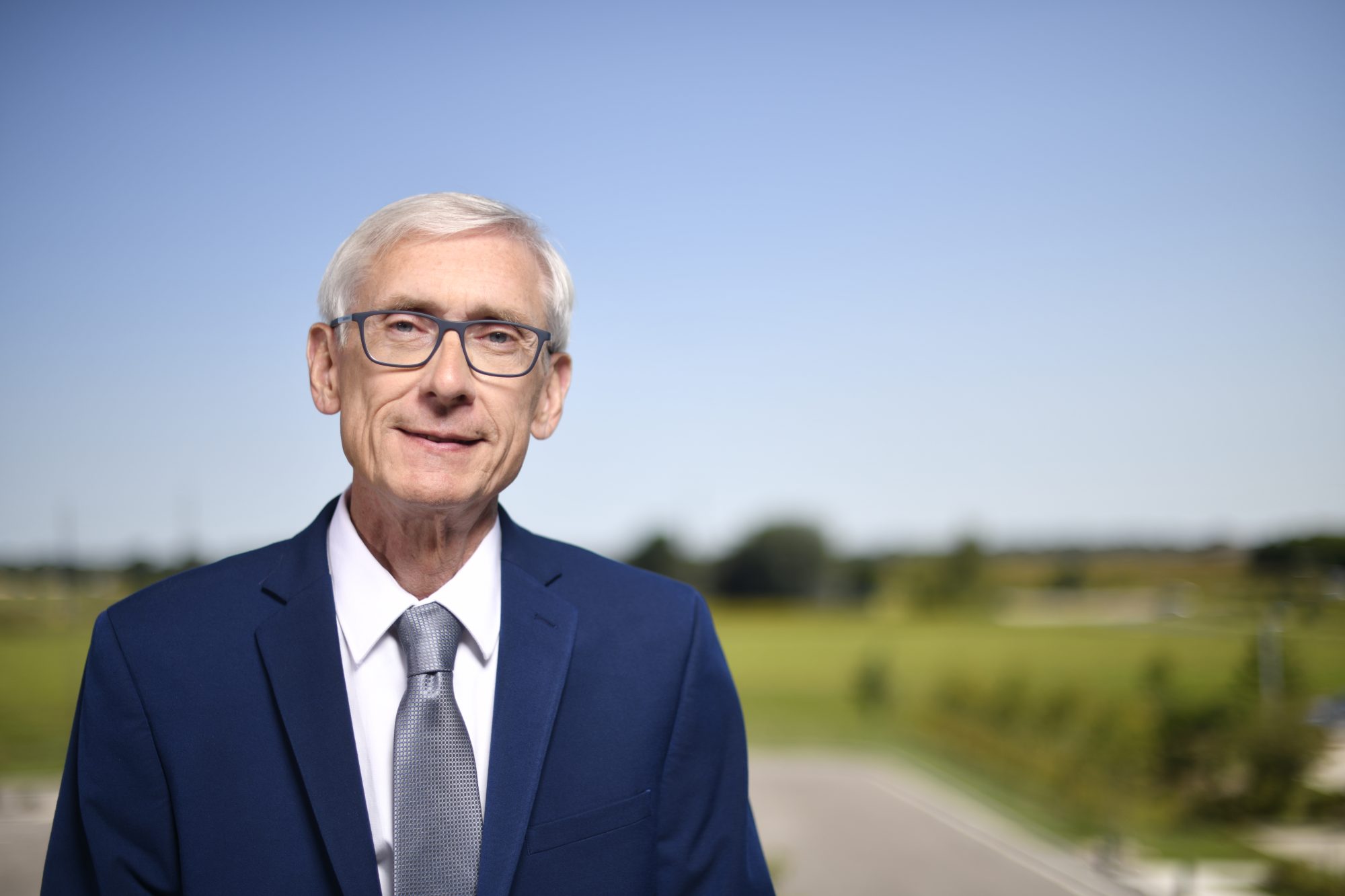 Mar 6th, 2019 by Jeramey Jannene
The funding will come through a non-state grant program that provides state bonding support for non-profit or local government projects that have a statewide public purpose.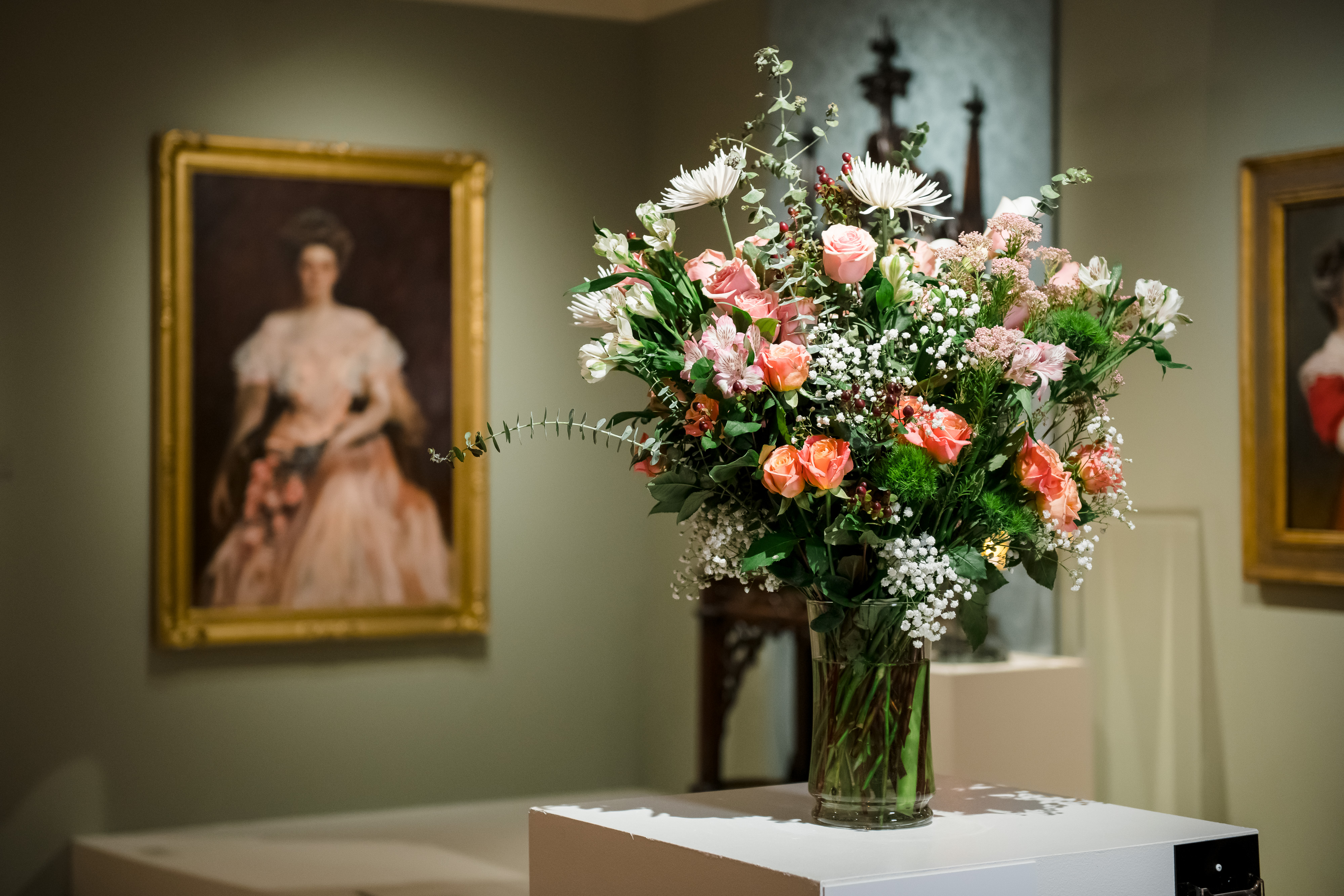 Mar 5th, 2019 by Jeramey Jannene
The Museum's popular annual event returns April 11–14 with art-inspired floral arrangements, workshops, lectures, a fashion show and family-friendly activities.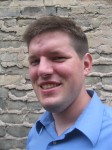 Sep 11th, 2013 by Jeramey Jannene
Statement from Evan Goyke (D-Milwaukee) on September 11th, 2013