Press Release
Marquette to launch fully online MBA
New 28-month cohort program will help meet market demand
MILWAUKEE — The Marquette University Graduate School of Management has announced it will now offer a fully online MBA program. The school will begin enrolling students in the first cohort for the 28-month program this month, with coursework set to begin in the fall semester.
A 25-student cohort will take two classes per term each fall, spring and summer. The total program is 33-39 credit hours depending upon a student's background. The curriculum for the online MBA is identical to the schools' newly redesigned part-time MBA. Students with an undergraduate degree in business will take a slightly different path the first two terms.
"By offering a Marquette MBA online, we can now deliver our nationally ranked, values-based graduate business program to a broader array of students," said Dr. Jeanne Simmons, associate dean of the Graduate School of Management. "Increasingly, prospective students have asked for more flexible delivery options in graduate education, including MBA programs, and this fully online program will meet those market demands."
The admissions standards and process will be the same for the online cohort as it is for Marquette's other MBA programs, Simmons added.
"While we won't require work experience, it will be highly recommended that students have at least a couple of years of experience," she said.
More information, including a detailed curriculum map, is available online. Prospective students should email mba@marquette.edu or fill out the online information request form.
About the Graduate School of Management
The Graduate School of Management at Marquette University is home to nationally ranked part-time MBA and EMBA programs, as well as world-class masters programs in Accounting, Applied Economics, Corporate Communication, Human Resources and Leadership, as well as joint MBA programs with Law, Political Science and Nursing.
Mentioned in This Press Release
Recent Press Releases by Marquette University
Jan 15th, 2019 by Marquette University
The Race and Ethnic Studies Program is housed in Marquette's Klingler College of Arts and Science.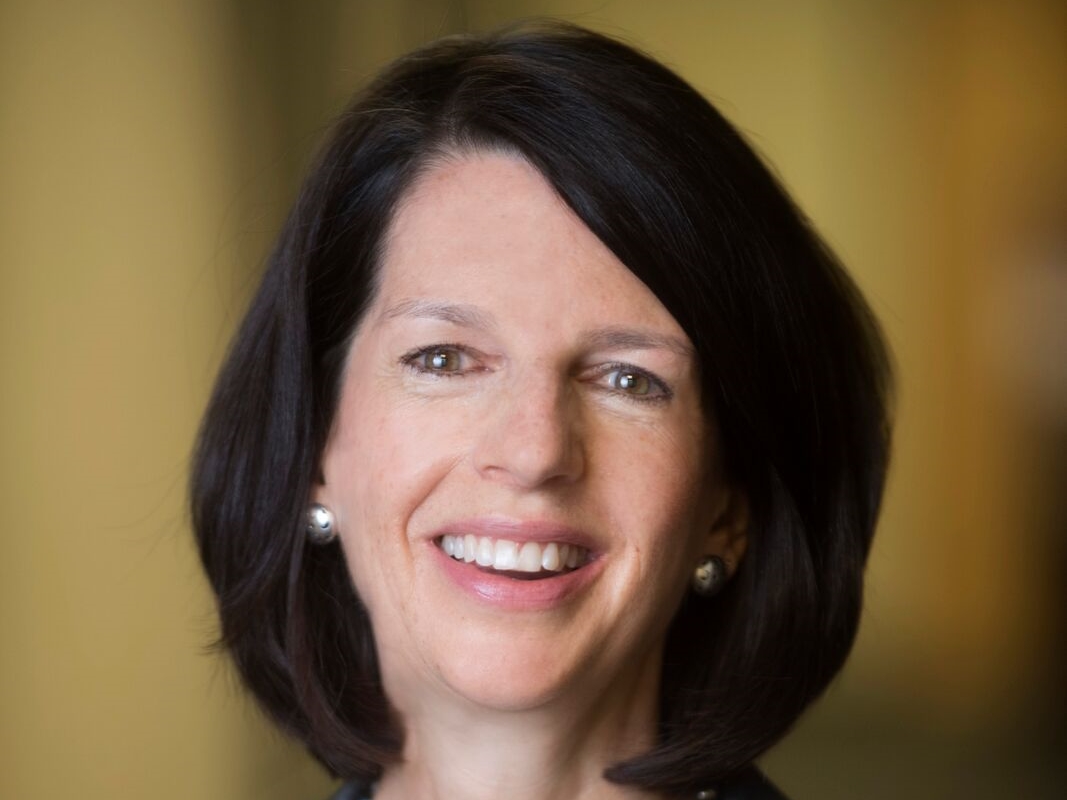 Dec 13th, 2018 by Marquette University
Dr. Maura Donovan led economic development office at University of Minnesota.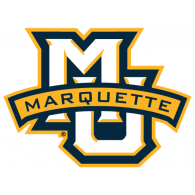 Dec 11th, 2018 by Marquette University
Neuro Recovery Clinic will be the first of its kind in Wisconsin