Press Release
Marquette researchers receive $1.85 million grant for neuroscience study
Research will examine novel mechanism contributing to addiction
MILWAUKEE – A group of neuroscientists in the College of Health Sciences at Marquette University has been awarded a $1.85 million National Institutes of Health grant to examine a novel neurotransmitter clearance mechanism that may hold a key to understanding the link between stress and drug addiction, as well as other neuropsychiatric disorders.
Dr. Paul Gasser, associate professor of biomedical sciences, is leading a collaborative team of neuroscientists in the department of biomedical sciences, including Drs. John Mantsch, David Baker and Robert Wheeler.
"This could be a textbook-changing discovery," Gasser said. "We're looking at a novel mechanism related to stress and addiction, but indications are that this may explain how stressful life events contribute to a number of neuropsychiatric disorders."
Cocaine acts in the brain to block the reuptake of dopamine, a neurotransmitter that mediates both natural and drug-induced reward, increasing dopamine concentrations and leading in part to the "high" that drug users perceive. The team has demonstrated that corticosterone, a hormone released in response to stress, also inhibits dopamine reuptake, but through a distinct, previously unstudied transporter protein called organic cation transporter 3 (OCT3). Stress, by elevating corticosterone, amplifies the ability of cocaine to increase dopamine levels, raising both the motivation to use the drug and the risk of relapse.
"As important as this mechanism is for addiction, it also has implications for other neuropsychiatric diseases," Gasser said. "Because OCT3 regulates levels of additional neurotransmitters beyond dopamine, we believe it may be critical to the onset of other stress-related conditions like depression and post-traumatic stress disorder."
Dr. William Cullinan, dean of the College of Health Sciences and director of Marquette's Integrative Neuroscience Research Center, views this R01 research grant as a testament to the collaborative neuroscience team the college has assembled.
"Each of the four neuroscience research laboratories contributing to this project brings their own innovative technologies and expertise. It really is a powerful example of a multidisciplinary approach to a complex problem that is best addressed through collaboration."
Mentioned in This Press Release
Recent Press Releases by Marquette University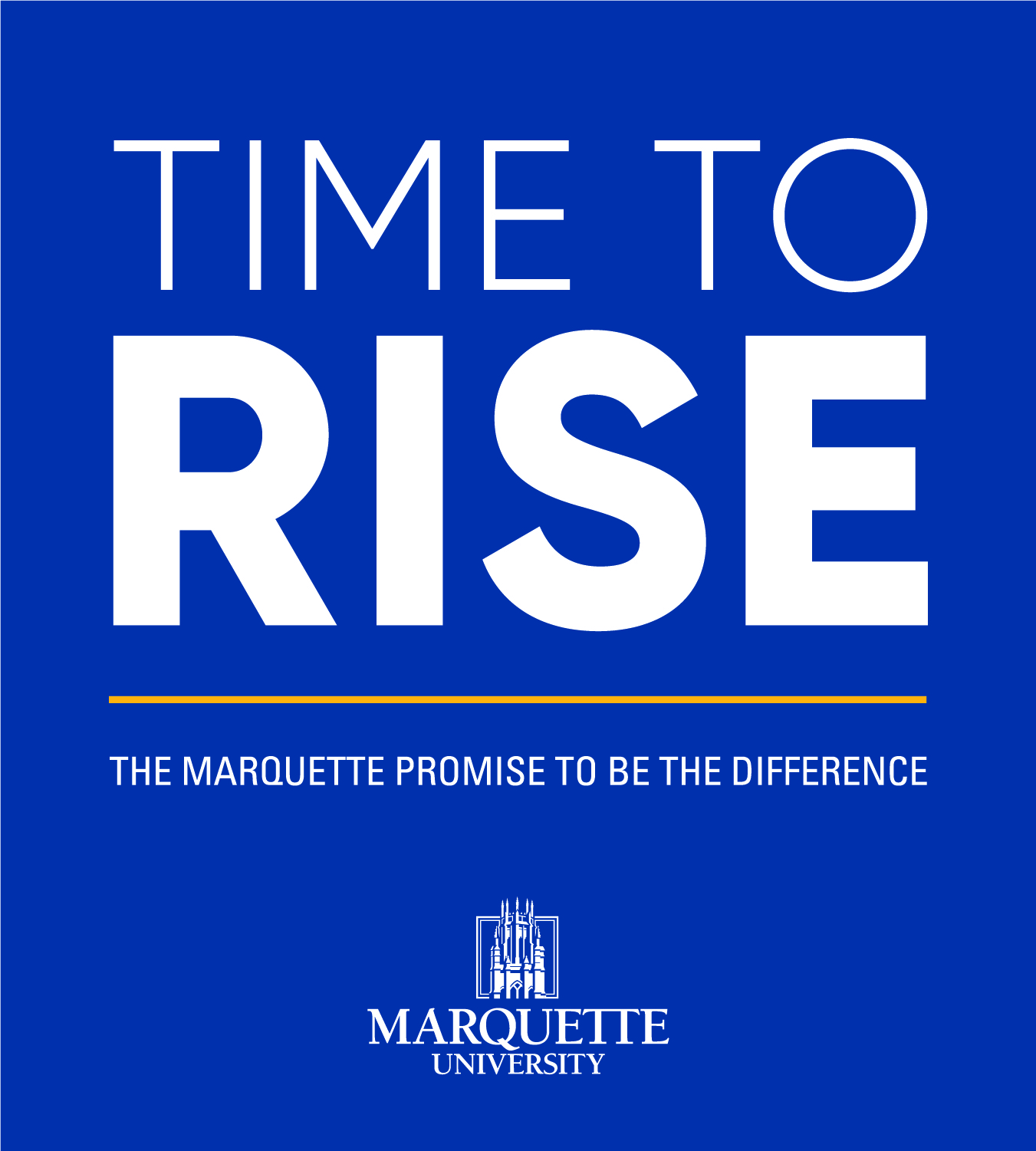 Apr 8th, 2021 by Marquette University
Time to Rise is largest comprehensive fundraising campaign in university history