Press Release
Marquette professor Sharon Chubbuck honored with top teaching award
Chubbuck radiates her passion for education in everything she does
MILWAUKEE — Dr. Sharon Chubbuck, associate professor and director of graduate studies for the Educational Policy program at Marquette University, is the recipient of the Teaching Excellence Award.
Following the footsteps of her mother and grandmother, Chubbuck has had a passion for teaching since a young age.
Chubbuck radiates her passion for education in everything she does, influencing fellow colleagues and her students while shaping programs within the college.
Chubbuck's teaching and research focuses include secondary education, schooling in a diverse society, social justice and nonviolence. Her commitment to graduate students is a strong component to who she is as a teacher.
She has been published in more than 40 journals, books or academic journals and has received several research grants to further her work on increasing diversity and "detracking," or the sorting of students into different classes based on ability.
It's clear from her colleagues that Chubbuck goes above and beyond for her students. Dr. Cynthia Ellwood describes Chubbuck as "the teacher outside the classroom — mentoring, pushing, guiding, counseling and always supporting students."
Former student Lauren Gilbert notes the admirable way in which Chubbuck enabled her to succeed, "Dr. Chubbuck broke down the need for equity in a way that inspired me to use my own experiences as a catalyst to become the best educator I could
be for brown youth."
Another student, Hannah Lubar, echoes this sentiment, "She challenged me weekly think about what it means to be an educator with a conscience — what it should mean to be a Marquette educator."
As a 2019 recipient of the Teaching Excellence Award, Chubbuck is receiving well- deserved recognition for her years of influence at Marquette and for truly embodying what it means to "Be the Difference."
Teaching Excellence Awards are the highest honor bestowed upon Marquette faculty members. Recipients are nominated by colleagues and students for demonstrating excellence as teacher-scholars.
Mentioned in This Press Release
Recent Press Releases by Marquette University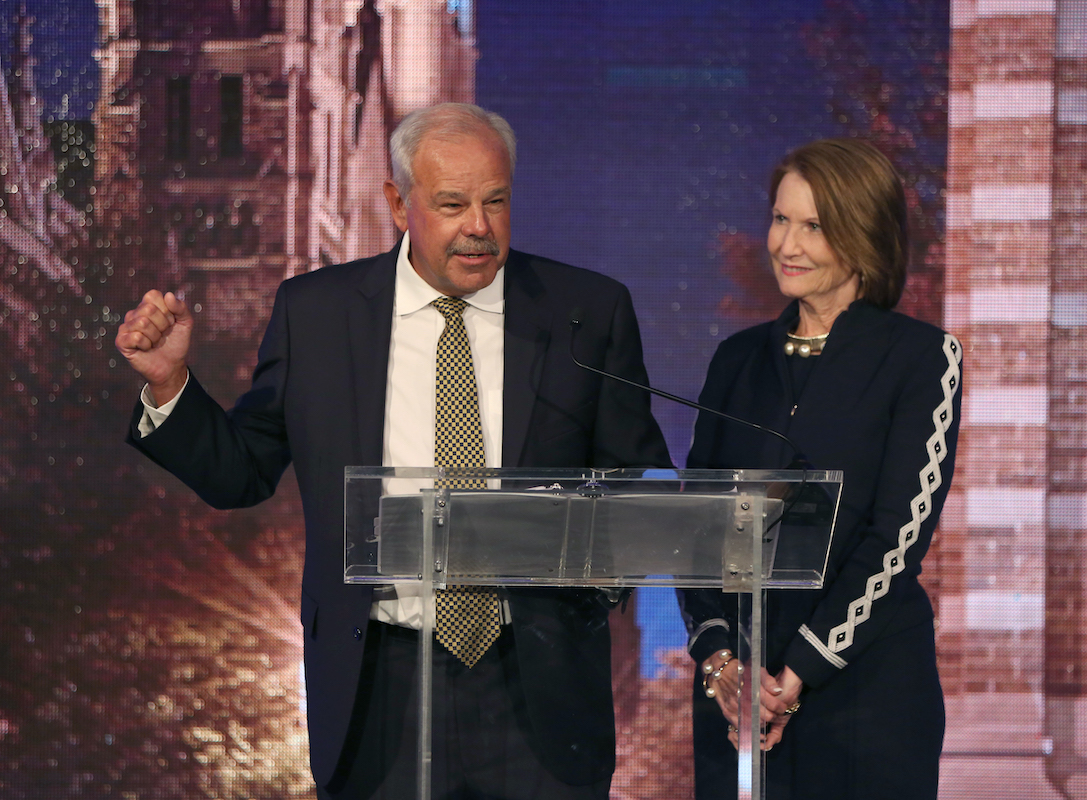 Jan 14th, 2021 by Marquette University
Gift will improve access to incoming students, bolster new home for Marquette Business and grow clinical and educational programming for special needs dental care