Press Release
Marquette Nursing professor honored with teaching excellence award
Dressler, of Brookfield, Wisconsin, is described by many as a "master teacher."
MILWAUKEE – Diane Dressler, clinical assistant professor in the College of Nursing, recently received the university's highest teaching honor, the Robert and Mary Gettel Faculty Award for Teaching Excellence.
Dressler, of Brookfield, Wisconsin, is described by many as a "master teacher." She was an early adopter of simulation technology and after educating future nurses for more than 16 years, Dressler continues to use this innovative teaching strategy. "I ask questions during the debriefing phase that prompt students to reflect on their performance and generate a deeper understanding of how the simulation experience can be applied to their practice," Dressler said.
Dressler is equally supportive when it comes to mentoring, counseling and guiding new faculty members in the College of Nursing. "All of the faculty she has mentored have stated that Diane is a fantastic teacher and that they have benefitted greatly from her wisdom and guidance," said Dr. Kerry Kosmoski-Goepfert, RN, associate clinical professor and associate dean for undergraduate programs.
"I love teaching our nursing students in the classroom, the simulation lab and in clinical settings," Dressler said. "It is a privilege to impact the education of students who will help create the future of healthcare."
Teaching Excellence Awards are the highest honor bestowed upon Marquette University faculty members. Recipients are nominated by their colleagues and students for demonstrating excellence as teacher-scholars.
Mentioned in This Press Release
Recent Press Releases by Marquette University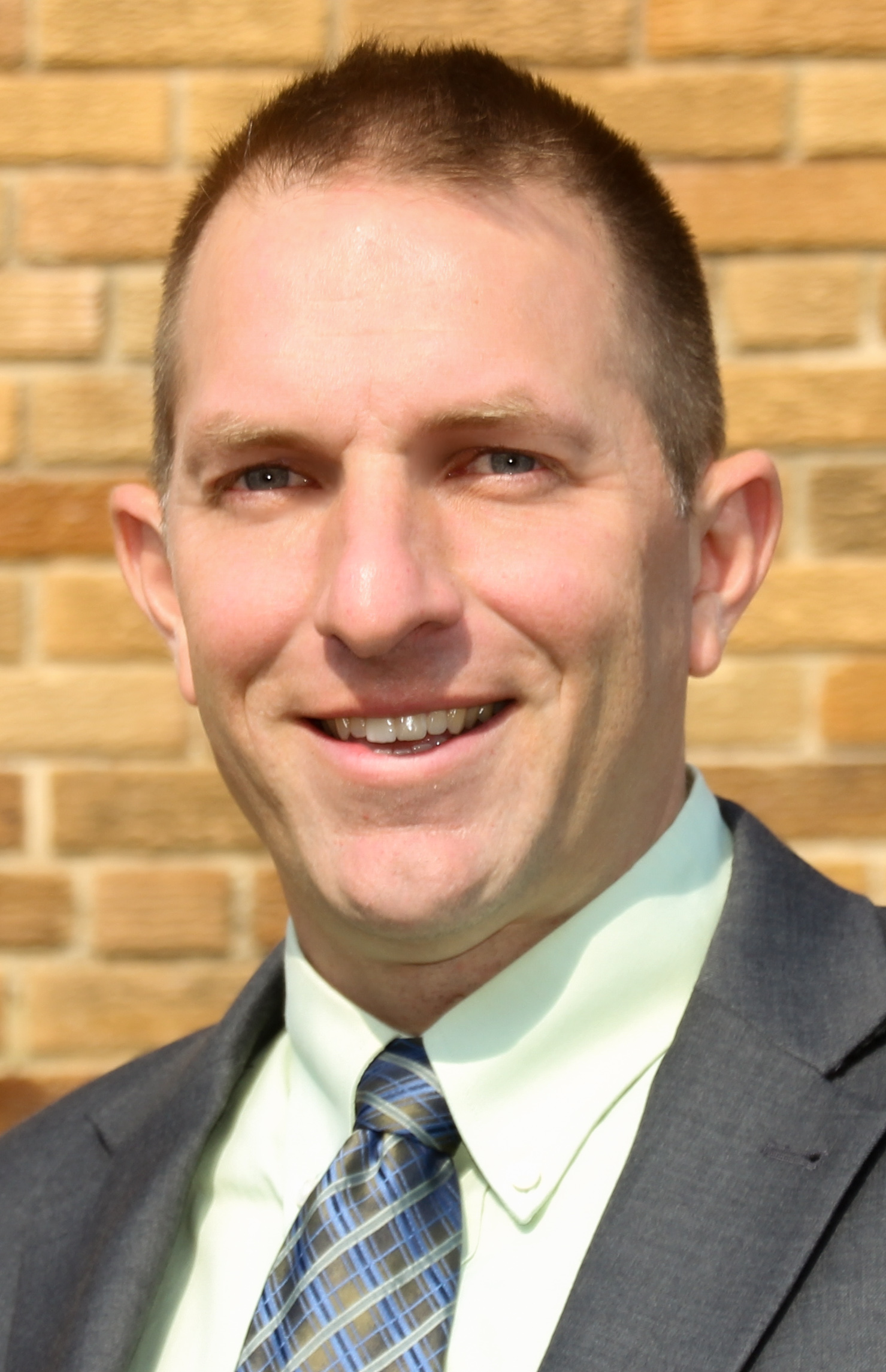 Oct 17th, 2019 by Marquette University
Marquette alumnus joins university from locally based Briggs & Stratton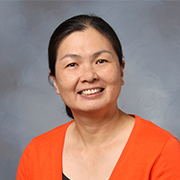 Oct 17th, 2019 by Marquette University
Dr. Lee Za Ong's project, with funds from the grant over a five-year period, will recruit and enroll at least 25 master's degree scholars from diverse background and provide high-quality instruction to the scholars in clinical classes.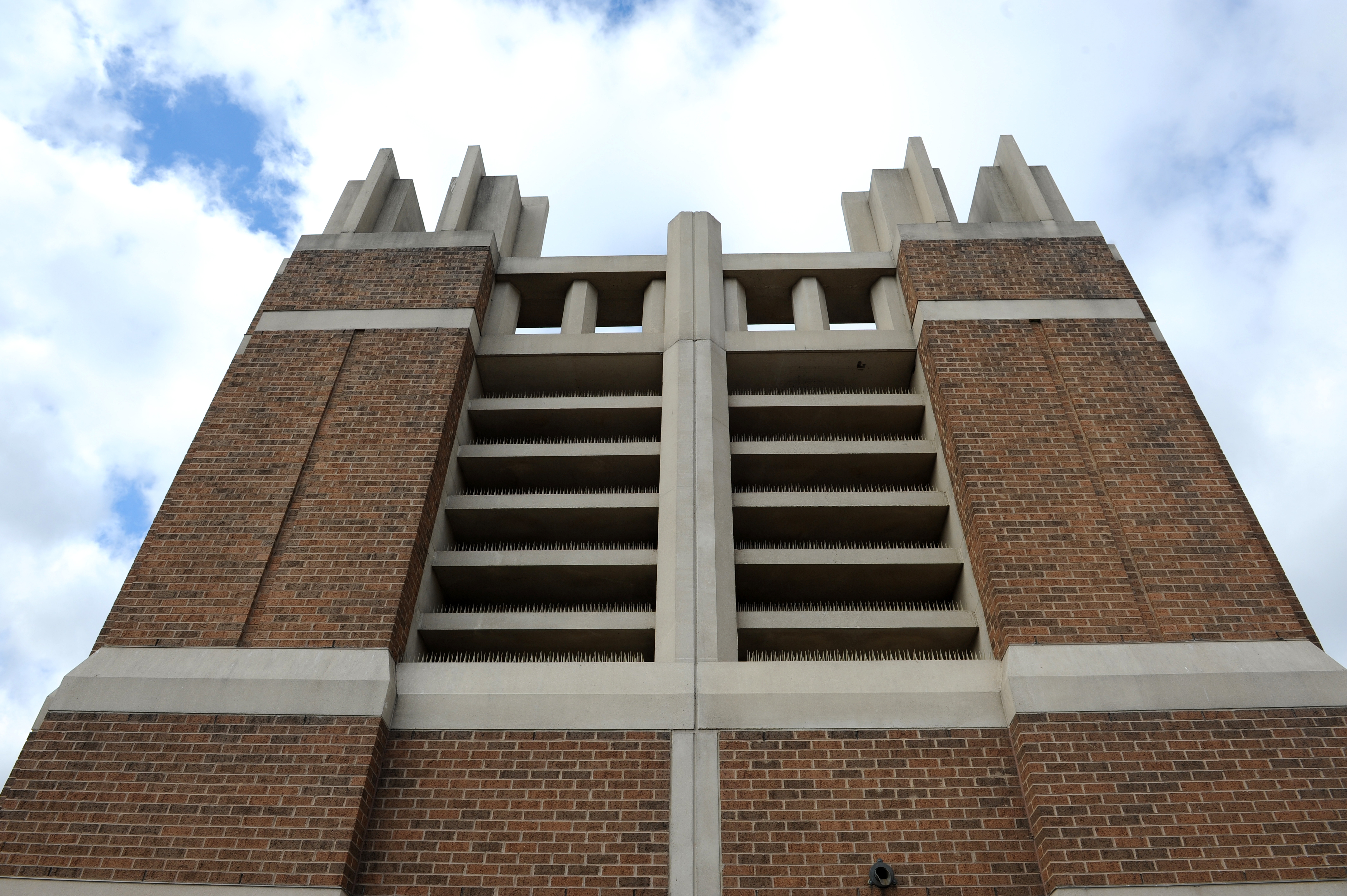 Oct 15th, 2019 by Marquette University
Marquette loaned 80 pieces of its collection of Tolkien works to the library for the exhibit.