Press Release
Marquette names Welburn new vice president for inclusive excellence
"What I am most excited about is our embrace of 'inclusive excellence' because we are at our best when we are diverse."
MILWAUKEE — Marquette University today announced that Dr. William Welburn, formerly the executive director of institutional diversity and inclusion, has been promoted to vice president for inclusive excellence, a move Provost Dan Myers says is critical to elevating Marquette's commitment to being a more inclusive campus for all. Welburn's new role is effective immediately.
"The idea of 'inclusive excellence' is an aspirational one," Myers says. "Through Dr. Welburn's courageous leadership — and with everyone's commitment to a diverse and inclusive campus — Marquette University can move closer to truly becoming a welcoming environment for everyone. Our Catholic, Jesuit mission calls on us to do this important work, and our strategic plan, Beyond Boundaries, gives us the framework needed to achieve inclusive excellence."
According to the American Association of Colleges and Universities, inclusive excellence is "a guiding principle for access, student success, and high-quality learning. It is designed to help colleges and universities integrate diversity, equity, and educational quality efforts into their missions and institutional operations."
"What I am most excited about is our embrace of 'inclusive excellence' because we are at our best when we are diverse," Welburn says. "We have set a very high standard for ourselves. We aren't there yet; we are imperfect and have work to do, but we can get there."
Welburn joined Marquette after having served as associate dean of the Graduate College of the University of Illinois at Urbana – Champaign from 2006–09, where he held administrative responsibility for graduate student academic services, including initiatives on diversity, handling student problems and assisting in establishing an electronic thesis and dissertation program.
He began his career in 1978 in the library at Indiana University – Bloomington. Since that time, he has held positions in the libraries at Princeton University, William Paterson University and the University of Iowa. He has also taught in library and information science graduate programs at Atlanta University, Rutgers University, University of Iowa and University of Arizona. While at Iowa, he shifted his career trajectory when in 1993 he accepted a position as the Graduate College's assistant dean and interim chair of the African-American Studies Program.
A native of Chester County, Pa., Welburn received his bachelor's degree in journalism from Syracuse University in 1975, his master's degree in library science from Atlanta University in 1978, and his doctorate in library and information science from Indiana University in 1991.
Mentioned in This Press Release
Recent Press Releases by Marquette University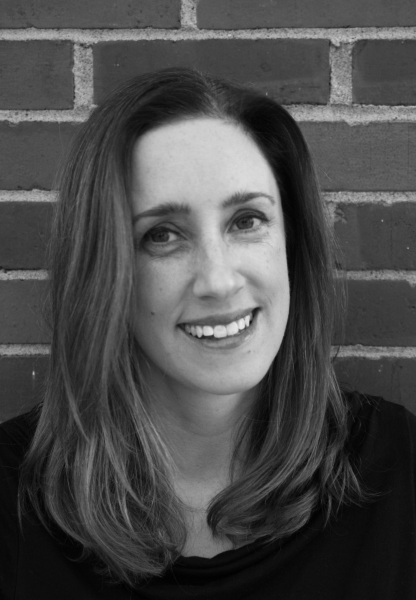 Oct 21st, 2019 by Marquette University
This 90-minute event will feature a moderated discussion with Amanda Kolson Hurley, as well as four suburban mayors.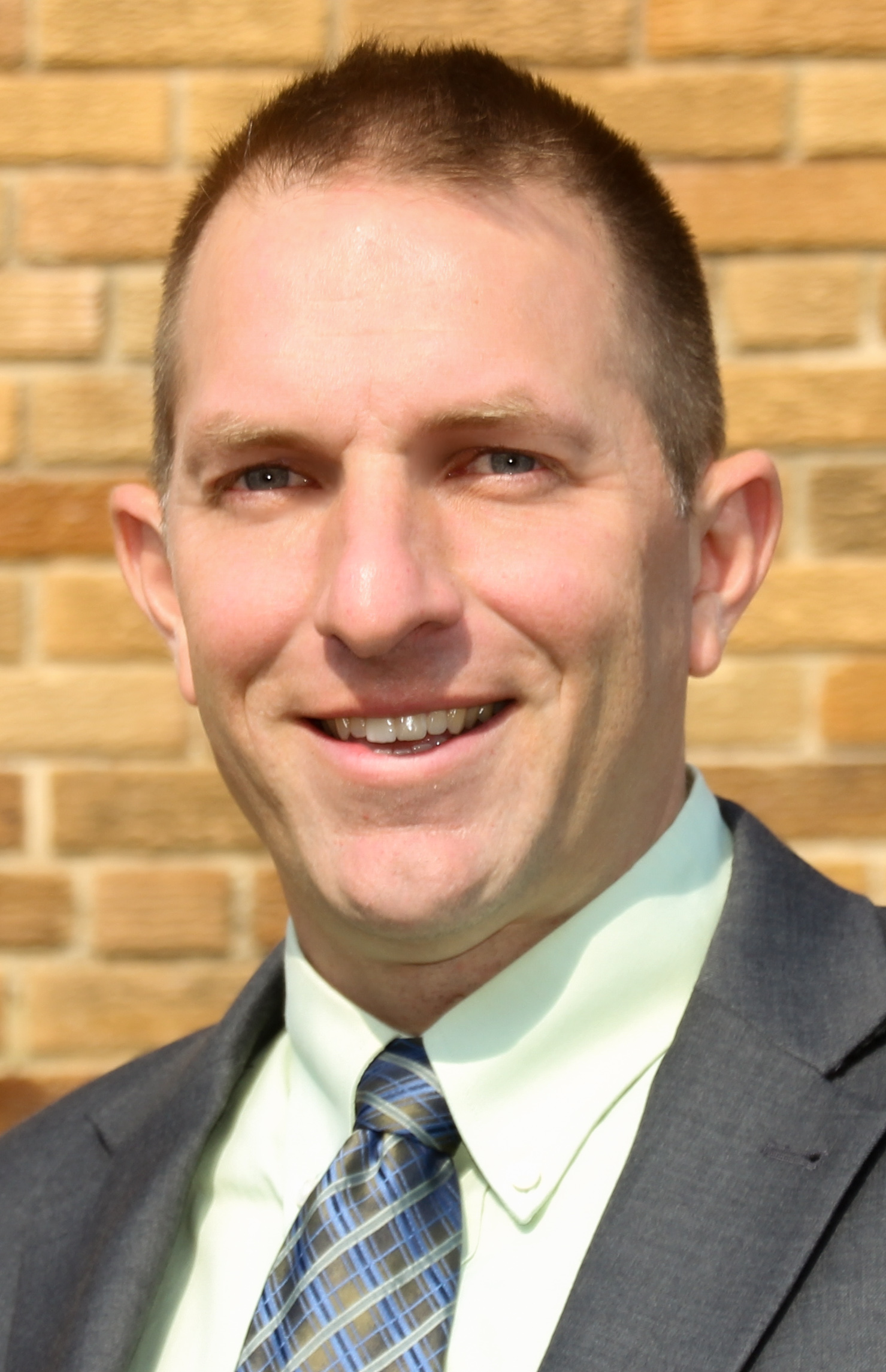 Oct 17th, 2019 by Marquette University
Marquette alumnus joins university from locally based Briggs & Stratton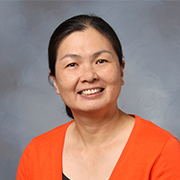 Oct 17th, 2019 by Marquette University
Dr. Lee Za Ong's project, with funds from the grant over a five-year period, will recruit and enroll at least 25 master's degree scholars from diverse background and provide high-quality instruction to the scholars in clinical classes.