Press Release
Marquette names next dean of the Graduate School
Dr. Douglas Woods, psychology chair at Texas A&M, will start Jan. 1, 2016
MILWAUKEE – Dr. Douglas Woods, chair and professor of psychology at Texas A&M University, has been named the next dean of the Graduate School at Marquette University, President Michael R. Lovell announced today. Woods will begin in his new role on Jan. 1, 2016.
"Graduate education and related research productivity are top priorities for Marquette, and Dr. Woods brings impressive experience in both areas," Lovell said. "I had the distinct pleasure of working with him at the University of Wisconsin-Milwaukee where he was one of the top performing faculty members and an up-and-coming administrator. Based on my experience, Dr. Woods lives out Marquette's values, and I know he has the skills to take our Graduate School to even greater heights."
Prior to joining Texas A&M, Woods served as chair of psychology and associate dean for social sciences, education and business at the UWM Graduate School.
Woods' interests are in understanding, developing treatments for and disseminating behavioral interventions for children and adults with Tourette syndrome, trichotillomania and other OCD-spectrum disorders. His ongoing lab projects include testing an acceptance- and commitment-based treatment for trichotillomania and testing a computerized self-help intervention for children with Tourette syndrome. Woods' primary interest has been in training students who desire a career in research.
He earned a bachelor's degree in psychology from Ohio University, a master's degree in clinical psychology from North Dakota State University and a Ph.D. in clinical psychology from Western Michigan University.
"I'm very excited to be joining Marquette University," Woods said. "I look forward to working with faculty, staff, students and stakeholders in graduate education to strengthen the graduate experience, provide the best opportunities for our students to acquire new research and professional skills, and to ensure that our programs, both new and yet to be created, produce graduates that are exceptionally well trained to make a difference in the diverse world they will enter."
"Dr. Woods' experience as a scholar and an administrator position him perfectly as the next dean of our Graduate School," Provost Dan Myers said. "I'm looking forward to working with him and his team to grow enrollment in our Graduate School and advance the future of graduate education and programming at Marquette."
Woods will succeed Dr. Kevin Gibson, who has been serving as the interim dean since January when Dr. Jeanne Hossenlopp, former Graduate School dean, was named vice president for research and innovation.
Mentioned in This Press Release
Recent Press Releases by Marquette University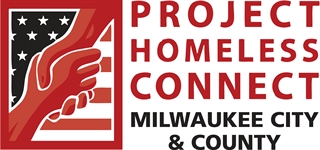 Oct 14th, 2019 by Marquette University
Project Homeless Connect is a one-day, one-stop annual event where people experiencing homelessness can access the multiple services and resources they need, all under one roof.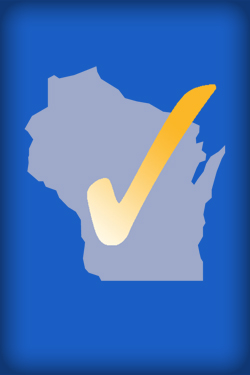 Oct 14th, 2019 by Marquette University
Poll results, panelist reactions will be released at conference, Oct. 21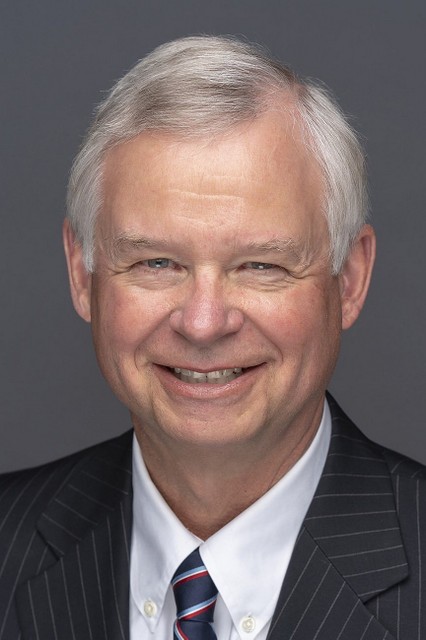 Oct 10th, 2019 by Marquette University
The Milwaukee-based Bradley Foundation is a powerful force in the world of philanthropy, granting between $35 and $45 million to hundreds of charities in Milwaukee and around the country.