Press Release
Marquette names new dean of admissions
Troyer will begin in his new role Aug. 1.
MILWAUKEE — Brian Troyer, director of undergraduate admissions at the University of Wisconsin – Milwaukee, has been named Marquette University's next dean of undergraduate admissions, Provost Daniel Myers announced today. Troyer will begin in his new role Aug. 1.
"Mr. Troyer brings great energy to a role that will help drive Marquette's ambitious and important enrollment goals," Provost Myers said. "His rich experience with data-driven admissions strategies, matched with his leadership in advancing UWM's first strategic enrollment management plan, positions him well for moving Marquette forward."
Troyer has been at UWM since August 2013 where, in his leadership role, he was responsible for executing data-driven enrollment management strategies with an emphasis on promoting the university's dual mission of research and access. Prior to that, he was the senior associate director of undergraduate admissions at the University of Kentucky, where he previously served in a variety of progressive enrollment management roles.
"Marquette has a unique and powerful mission that resonates throughout the country and around the world, and I am honored to join the Marquette family as the next dean of admissions," Troyer said. "The admissions team at Marquette is an incredibly impressive, talented and hard-working group. I am excited to join them, and I am also eager to work collaboratively with colleagues in enrollment management and around campus to help Marquette achieve its enrollment goals."
Troyer earned a bachelor's degree in communication and a master's degree in higher education, both with honors, from the University of Kentucky. He lives in Whitefish Bay with his wife, Claire, and two sons, Charlie (4) and Henry (3).
Mentioned in This Press Release
Recent Press Releases by Marquette University
Jan 15th, 2020 by Marquette University
Please note: Complete Poll results and methodology information can be found online at law.marquette.edu/poll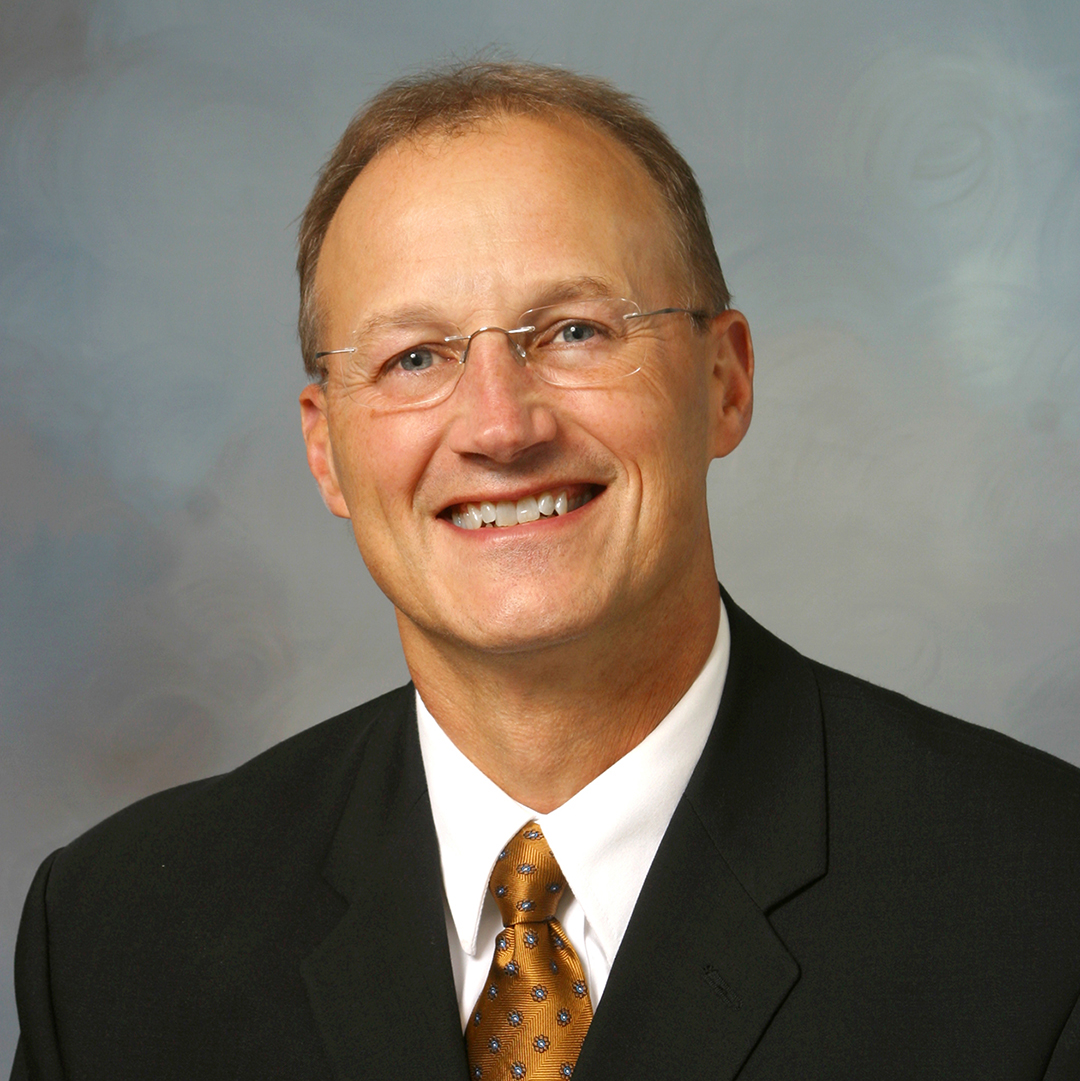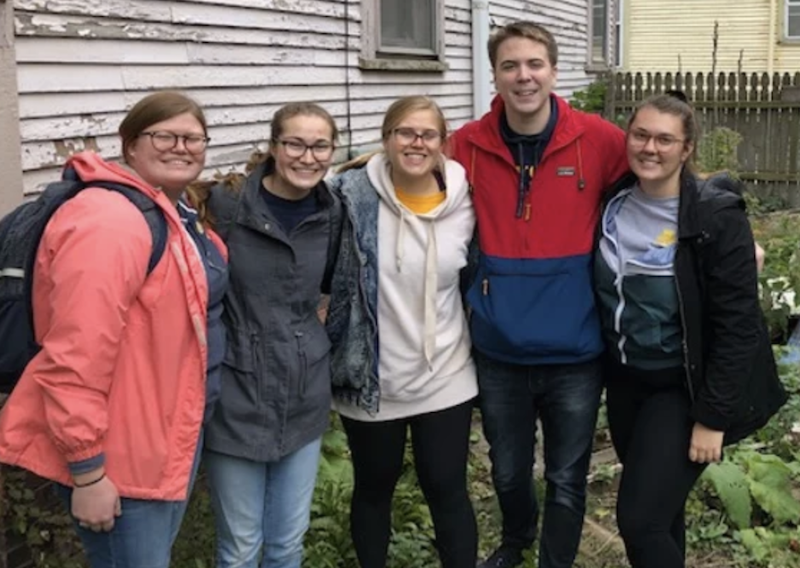 Jan 13th, 2020 by Marquette University
CAMPus Impact focuses on community engagement in Milwaukee, in concert with Near West Side Partners, Inc.