Press Release
Marquette engineering professor honored with Teaching Excellence Award
Voglewede is an energetic instructor who is passionate about teaching and student learning.
MILWAUKEE – Dr. Philip Voglewede, associate professor of mechanical engineering at Marquette University, recently received the university's highest teaching honor, the Robert and Mary Gettel Faculty Award for Teaching Excellence.
Voglewede is an energetic instructor who is passionate about teaching and student learning. "My teaching goal is to create independent thinkers who are able to adapt to the constantly changing technological world in which we live," said Voglewede.
Voglewede is constantly going the extra mile for his students. He holds daily office hours to ensure all his students have the opportunity to see him outside the classroom, conducts regularly organized problem-solving sessions and hosts Sunday night study sessions before final exams. According to Voglewede, feedback is a "two-way street," which is why he distributes a mid-semester evaluation to seek feedback from his students on his performance
Voglewede's extraordinarily high course evaluation scores reflect his students' appreciation of his commitment to teaching excellence. "It's important to note that he achieves these glowing reviews while teaching some of the most difficult classes we offer," said a colleague.
While Voglewede continually pushes his students academically, he remains sensitive to their needs and skill level. "As educators, we need to find what motivates our students to achieve at a level they do not think they can achieve, and lift them to that level," said Voglewede.
Teaching Excellence Awards are the highest honor bestowed upon Marquette University faculty members. Recipients are nominated by their colleagues and students for demonstrating excellence as teacher-scholars.
Mentioned in This Press Release
Recent Press Releases by Marquette University
Jan 15th, 2020 by Marquette University
Please note: Complete Poll results and methodology information can be found online at law.marquette.edu/poll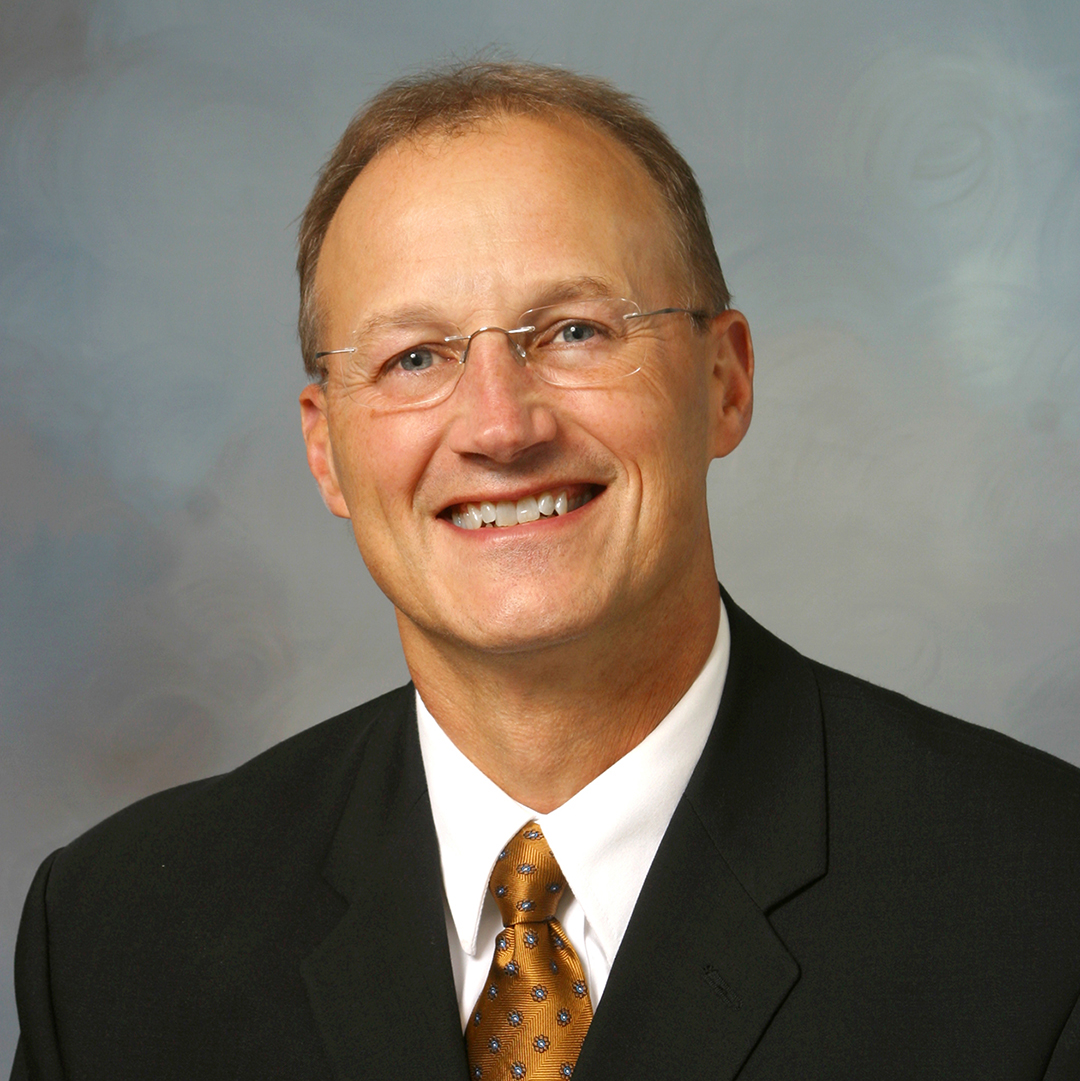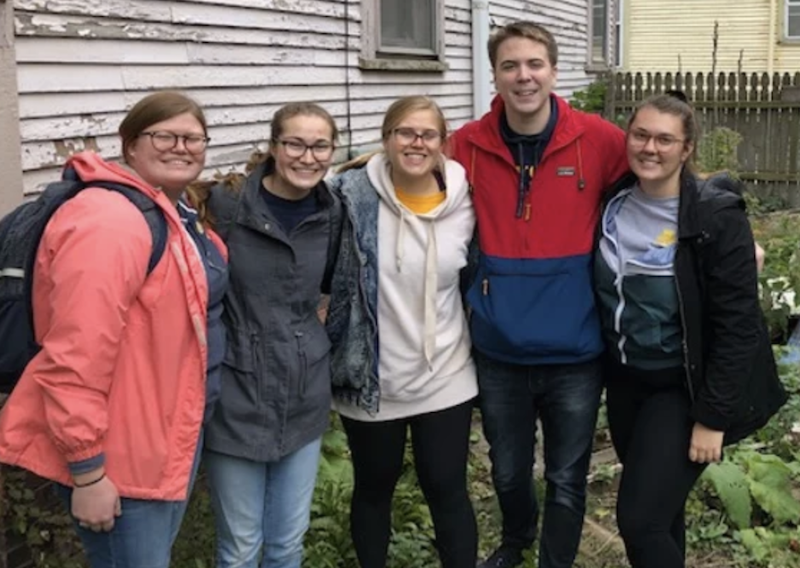 Jan 13th, 2020 by Marquette University
CAMPus Impact focuses on community engagement in Milwaukee, in concert with Near West Side Partners, Inc.