Press Release
Malcolm X fiasco could have been avoided
Barrett administration drops the ball once again
I must say that I am pleased that legislation I brought forward last year regarding the proposed sale of city-owned property (File # 130662 – attached) is finally scheduled to be heard today by the Council's Steering and Rules Committee (1:30 p.m. in room 301-B at City Hall).
Had the Council and the Mayor shown some gumption to take up my proposal last year during the debate about the sale of the former Malcolm X Academy property, the whole fiasco we've seen could have been avoided and the taxpayers could have been spared the bill. Also, we could have allowed the building to be sold to a school with a proven track record of educational achievement and success (traits that, sadly, MPS schools are not known for these days).
Once again the Barrett administration has been caught with its pants down, and again it appears that at best – at best – it can only react after a crisis has erupted.
I sincerely hope the Council takes the appropriate action today that should have been taken last year!
Mentioned in This Press Release
Recent Press Releases by Ald. Bob Donovan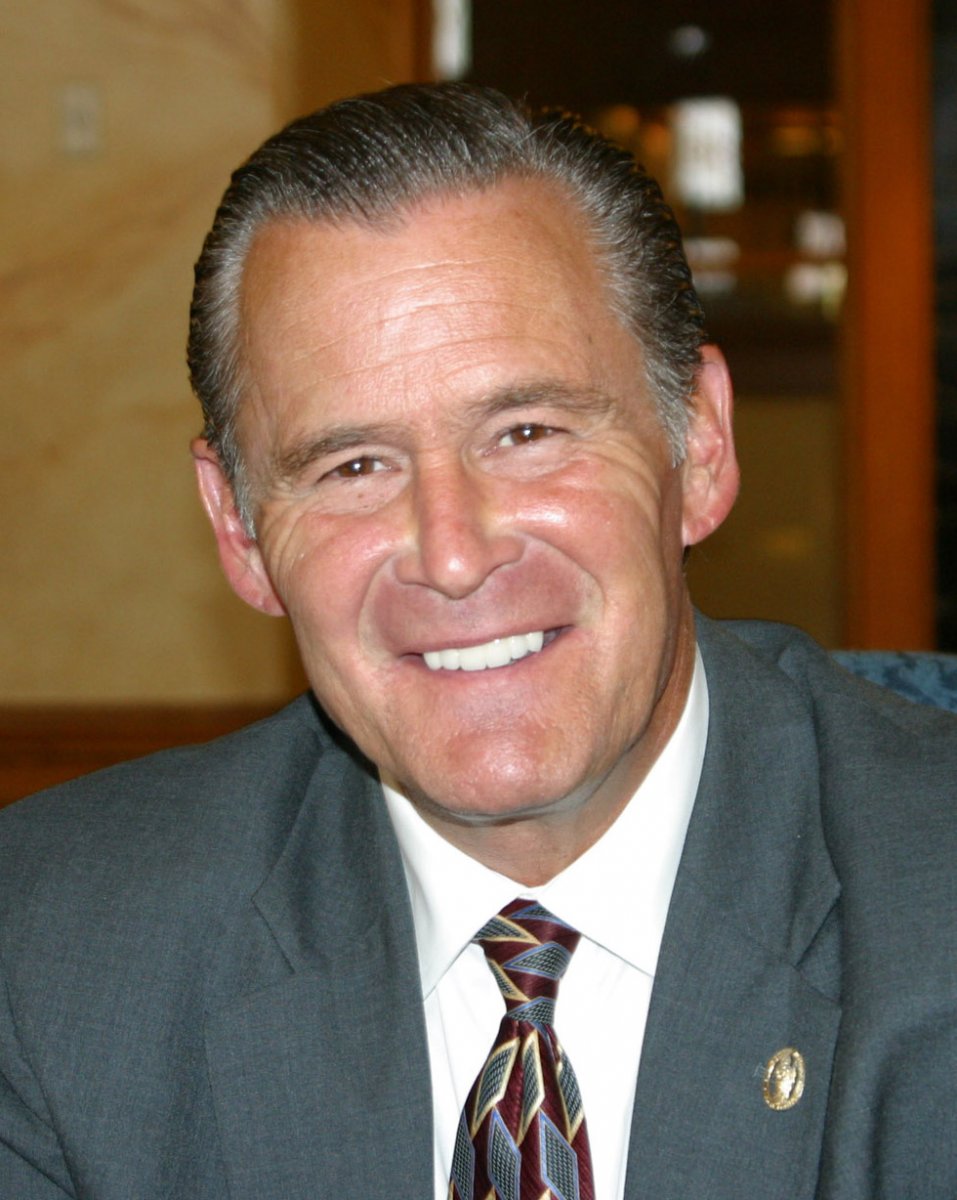 Mar 31st, 2020 by Ald. Bob Donovan
Statement from Alderman Bob Donovan March 31, 2020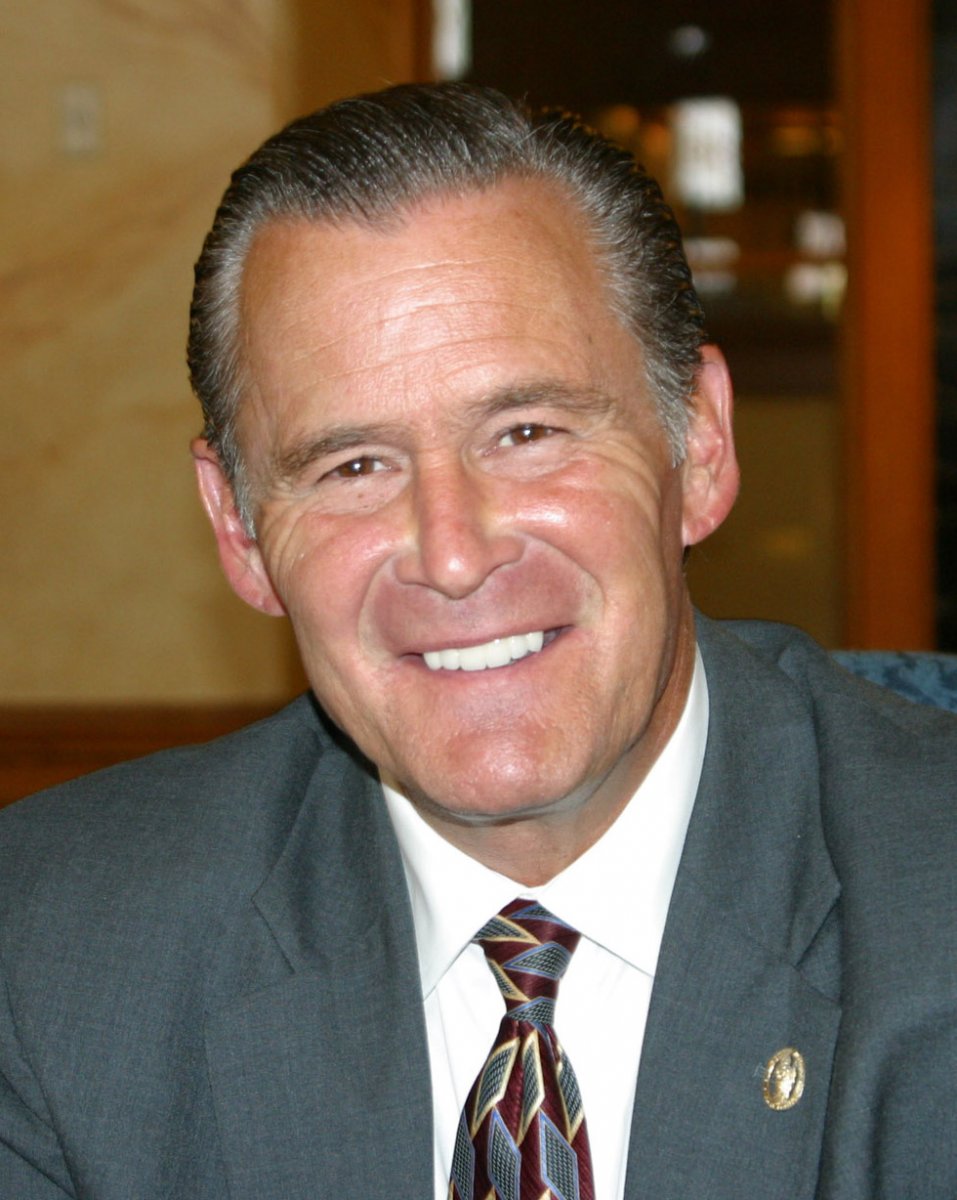 Mar 9th, 2020 by Ald. Bob Donovan
Statement from Alderman Bob Donovan - March 9, 2020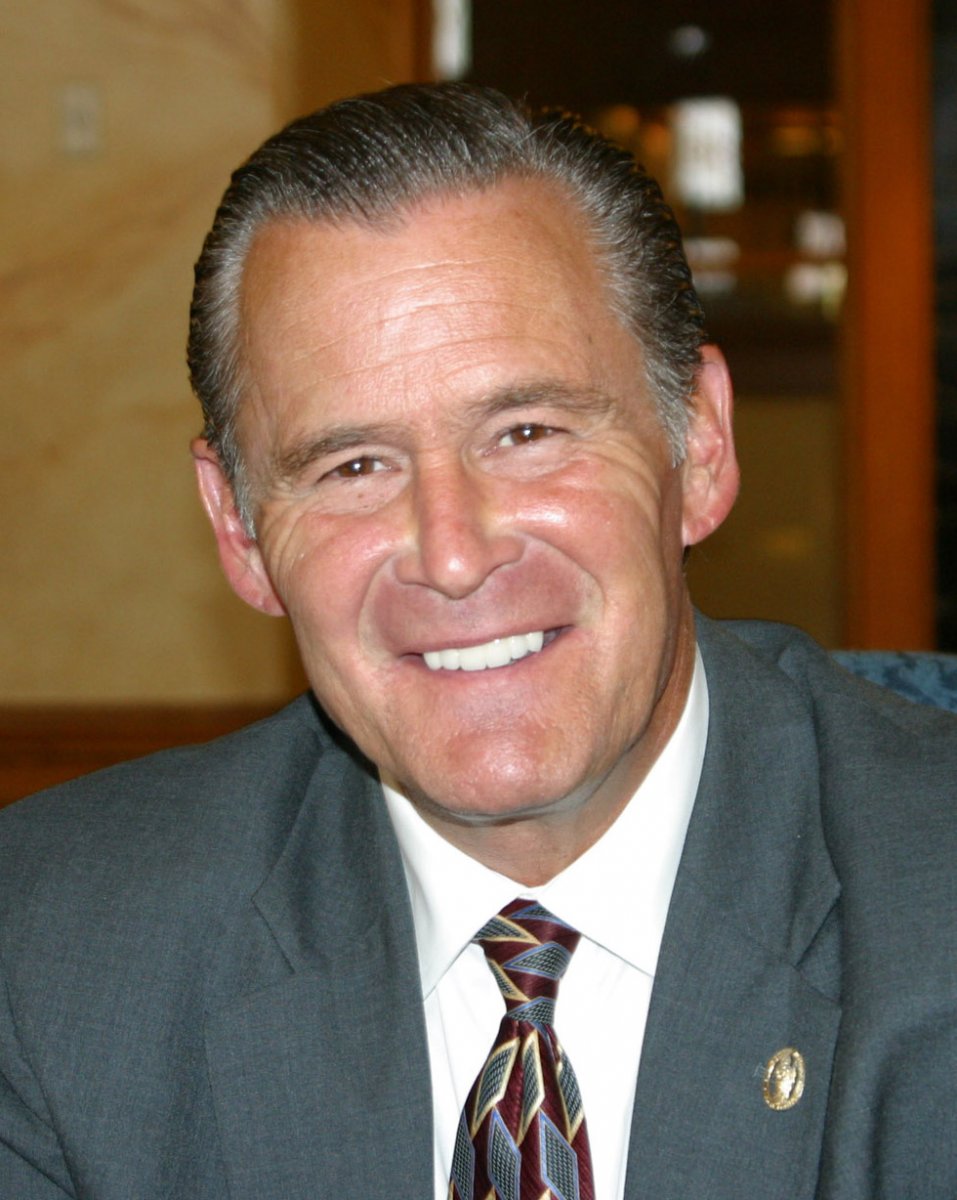 Feb 25th, 2020 by Ald. Bob Donovan
A Long-Term Solution to Reckless Driving Will Require Leadership