Press Release
Lynnea Schliesleder "Touching Hearts" solo exhibit to show at Inspiration Studios
The exhibit will adorn the gallery walls at 1500 S. 73rd Street from June 1 to June 25, 2018.
Inspiration Studios welcomes to its West Allis gallery walls, a collection of new works by Lynnea Schliesleder, in a collection entitled Touching Hearts. The exhibit will adorn the gallery walls at 1500 S. 73rd Street from June 1 to June 25, 2018. An Opening Reception with Schliesleder is scheduled for Sunday, June 3, 4:00-7:00pm. The reception is free and open to the public. Refreshments will be served.
Schliesleder's newest watercolor, acrylic and mixed media pieces are featured in this show. Many are abstract studies in color and composition and might be seen as fun loving. She explains, "Being more concerned with the juxtaposition of line, negative space and unfolding patterns that emerge, I never have a vision of a finished piece, never! The painting takes me, and that is when I am most happy, in the midst of creating and wrestling with the composition; deciding what stays and what goes, what is sacrificed to control the composition, what needs to be brought forward or pushed back."
"I fell in love with using watercolor paints and drawing tools (pencils and water-soluble crayons) on yupo paper," says Schliesleder. "Yupo paper does not absorb the pigments, allowing a vibrancy of color. Viewers will see multiple layers in each piece, which was a challenge on the plastic-like paper, a challenge I enjoyed and I believe pushed me into some new work!"
With an art therapy degree from UW-River Falls and a teaching degree from Mount Mary University, Shliesleder explains that her mentors were among the many instructors in her coursework. However,
Lois Marie Stewart Cox
, a prolific, plein air oil painter is Schliesleder's most influential artist. "She was often seen in surprising places," explains Schliesleder. "Her creative outlook on life taught me to use my creative mind to problem solve in all sorts of situations and to make do with little, used in a creative manor. She is my mother. I grew up in an artist's home, the child of an artist and a Christian missionary, Raymond Cox. I left my family home in Zambia (Central Africa) to come to the United States just a few weeks after turning 17. This is why my home was Malawi, known as 'the warm heart of Africa.'"
On display, will be the sculptural installation entitled Saved. It is a structural piece, constructed of fabric panels that were all sewn by hand in a meditative process, evolving as banners of honor for people, for souls, saved souls. Each panel is named for an individual who has touched Schliesleder's heart. Prior to this exhibit, Saved has only been shown in the Marion Gallery at Mount Mary University.
Schliesleder's hope is to have her pieces viewed with a searching eye and heart. She does not intend viewers to get an instant message, but rather hopes for visual and spiritual contemplation.
"I lived in West Allis as a child for three years," explains Schliesleder."Being at Inspiration Studios feels like coming home to me. My heart has been touched by the art that I've seen in this inspirational place and I am honored to have my first solo show here. I hope my art will touch viewers' hearts as they see my work and hear my story."
An Opening Reception with Lynnea Schliesleder will be held Sunday, June 3, 4:00-7:00pm. Admission is free and refreshments will be served. The gallery will be open for viewing during the Village Playhouse 33rd Annual One Act Theatre Festival, June 1-17, and during a Recycled Window Painting Party on Saturday, June 2, 2-4pm. Lynnea Schliesleder will also lead an Acrylic Paint & Sip on Saturday, June 23, 3-5pm. Additional private viewings are available by contacting the gallery.
For more details about this exhibit, the painting parties, and open gallery hours, visit the Inspiration Studios website (www.inspirationstudiosgallery.com) or contact Erico Ortiz at i.s.1500@att.net or (414) 587-3474.
Mentioned in This Press Release
Recent Press Releases by Inspiration Studios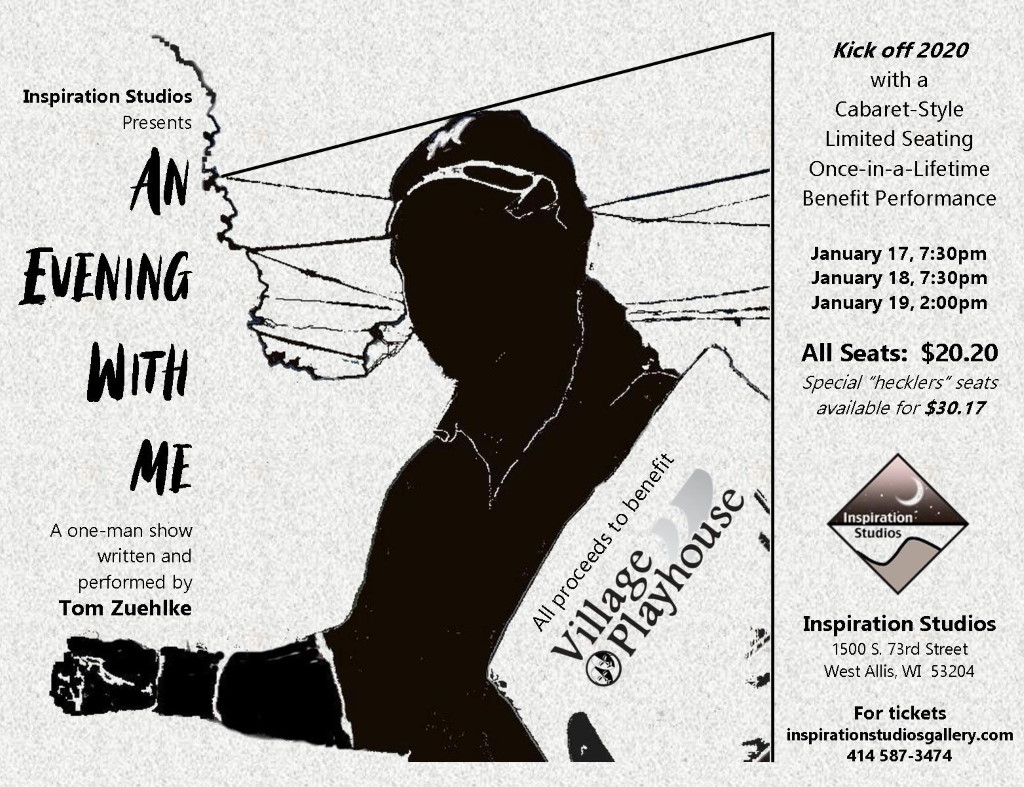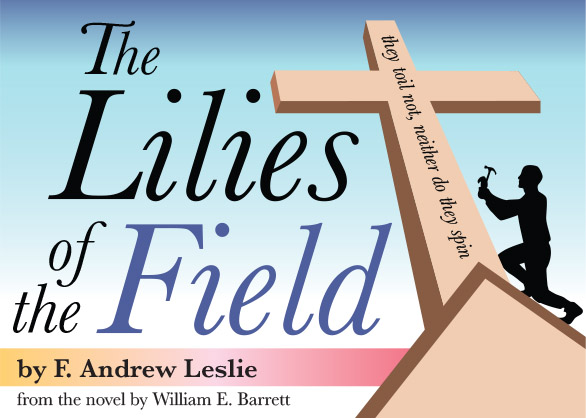 Nov 25th, 2019 by Inspiration Studios
The Lilies of the Field by F. Andrew Leslie, from the novel by William E. Barrett, is a family-friendly drama about a traveling handyman who answers the prayers of a group of refugee nuns.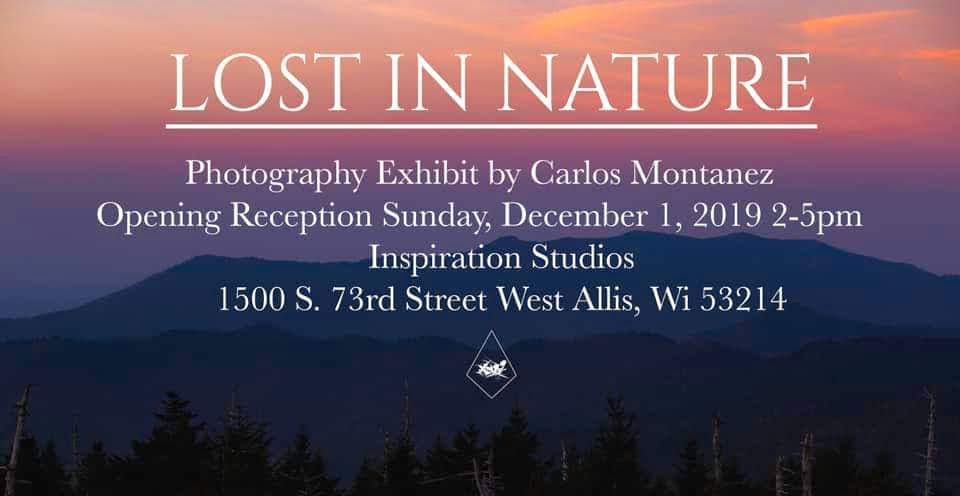 Nov 18th, 2019 by Inspiration Studios
An Opening Reception with the artist will take place Sunday, December 1, 2:00-5:00pm, at the West Allis gallery, located at 1500 S. 73rd Street.