Press Release
Local Female Founders Launch Rev Collective to Address Opportunity Gap
Applications Now Live for Milwaukee's New, Inclusive Women's Organization
Milwaukee, Wisc. September 30, 2019 — A group of local female founders is excited to announce Rev Collective, a community of female and non-binary professionals offering peer-to-peer mentorship and accountability. The new women's organization is jointly led by Angela Damiani, Co-Founder of NEWaukee; Nydia Maurás-Jones and Dena Nord, Co-Founders of Odvant Creative; and Kate Pociask, Founder of Patron Sainte.
Members are placed into curated groups – called collectives – of six to eight individuals with similar professional goals and taught a framework for coaching one another through career roadblocks.
"The current women's organizations in Milwaukee were designed to replicate pre-existing men's organizations," explains Damiani. "We don't have a forum that responds to today's workplace. Rev Collective is designed to support modern young women in advancing their careers and entrepreneurial dreams."
In addition to their curated collective, members receive access to a larger online community of female professionals, personalized resources related to their specific career/business pain points, small group coaching sessions and VIP access to select events, such as NEWaukee's The Shift.
"Being a part of an accountability group like this has been invaluable to the growth of my business," says Maurás-Jones. "I'm excited to give more women the opportunity to have their own collective."
Rev Collective is more than a networking group. It structures meetings for emphasis on sharing real, tactical advice to help one another scale their businesses, nurture their side hustles, or work toward their desired promotion.
"Study after study shows that women who routinely support other women are more successful themselves," says Pociask. "They land leadership roles with higher paychecks and greater responsibility."
Applications for Rev Collective are live now at www.revcollective.com. There is no nomination process required.  To sign up, members first take a brief 10-minute online career and personality assessment for curatorial purposes.
The price of membership is $275 annually. Applicants are encouraged to ask employers to cover membership costs if desired, and a sample membership request letter for employers is available on the website. The deadline for applications is October 22nd.
Programming is set to begin in November 2019. For more information and to apply, please visit www.revcollective.com.
NEWaukee is a social architecture agency that designs memorable in-person experiences that create a sense of belonging inside the communities and companies they work with. Visit www.newaukee.com to learn more.
Odvant Creative is a branding and design agency that takes the stress out of creating and maintaining a purposeful brand. Visit www.odvant.com to learn more.
Patron Sainte helps people live life as their most extraordinary selves by supporting their entrepreneurial spirit through strategy, pitch coaching, and design & user experience. Visit www.patronsainte.com to learn more.
Mentioned in This Press Release
Recent Press Releases by Newaukee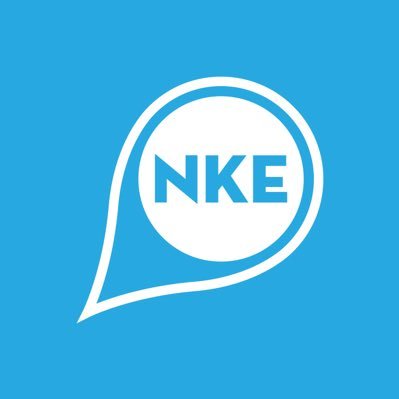 Oct 14th, 2020 by Newaukee
Tickets Available for NEWaukee's Virtual 'YPWeek' Conference on October 20 & 21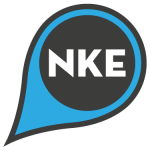 Feb 27th, 2020 by Newaukee
University Invests in NEWaukee Programming for Young Professionals