Press Release
Lifelong Greendale Resident Jacob Malinowski Declares Candidacy for the 82nd District in the Wisconsin State Assembly
On April 15th, lifelong Greendale resident Jacob Malinowski announced his campaign for the State Assembly in Wisconsin's 82nd District. At the age of 22, Jacob is running to unseat 82-year old Republican incumbent Ken Skowronski, who has missed dozens of important votes in Madison. Ken has never faced a serious challenger since he was elected in 2013.
Jacob is running to be the passionate, accessible, and inclusive legislator that this community deserves. For too long, Franklin, Greendale, and Greenfield have been represented by someone who ignores their voices and votes the party line without a second thought.
"This is personal to me: I've spent my entire life in Greendale, and if one more life is affected by something Ken failed to do, I'll never forgive myself for not challenging him. This is the village that raised me, and I think it's time we started having conversations again," Jacob said.
"I'm the only candidate in the race with a clear and thorough policy vision who actually understands the important personal role a state assemblyman plays."
Jacob's platform addresses the issues that are on the minds of his neighbors, like quality healthcare, good schools, and a prosperous environment for small businesses. Jacob is also the only candidate with a webpage dedicated to COVID-19 and delivering information and aid to residents in the district.
For more information, visit ​www.electjacob.com
Facebook: facebook.com/ElectJacobWI Twitter: @ElectJacobWI Instagram: @ElectJacobWI
Mentioned in This Press Release
Recent Press Releases by Jacob Malinowski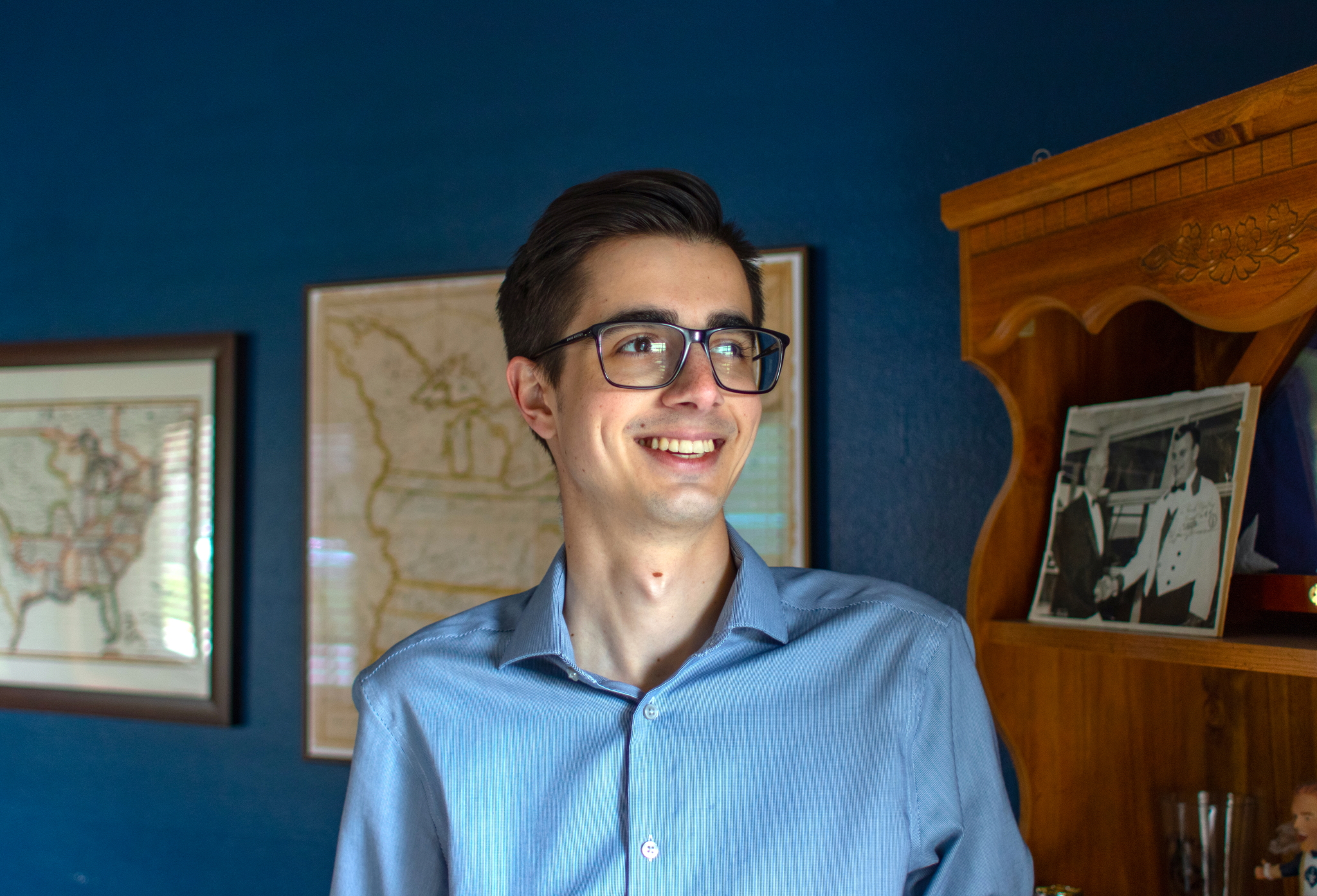 Aug 31st, 2020 by Jacob Malinowski
Republicans in Madison indicate no new legislation until January 1st, 2021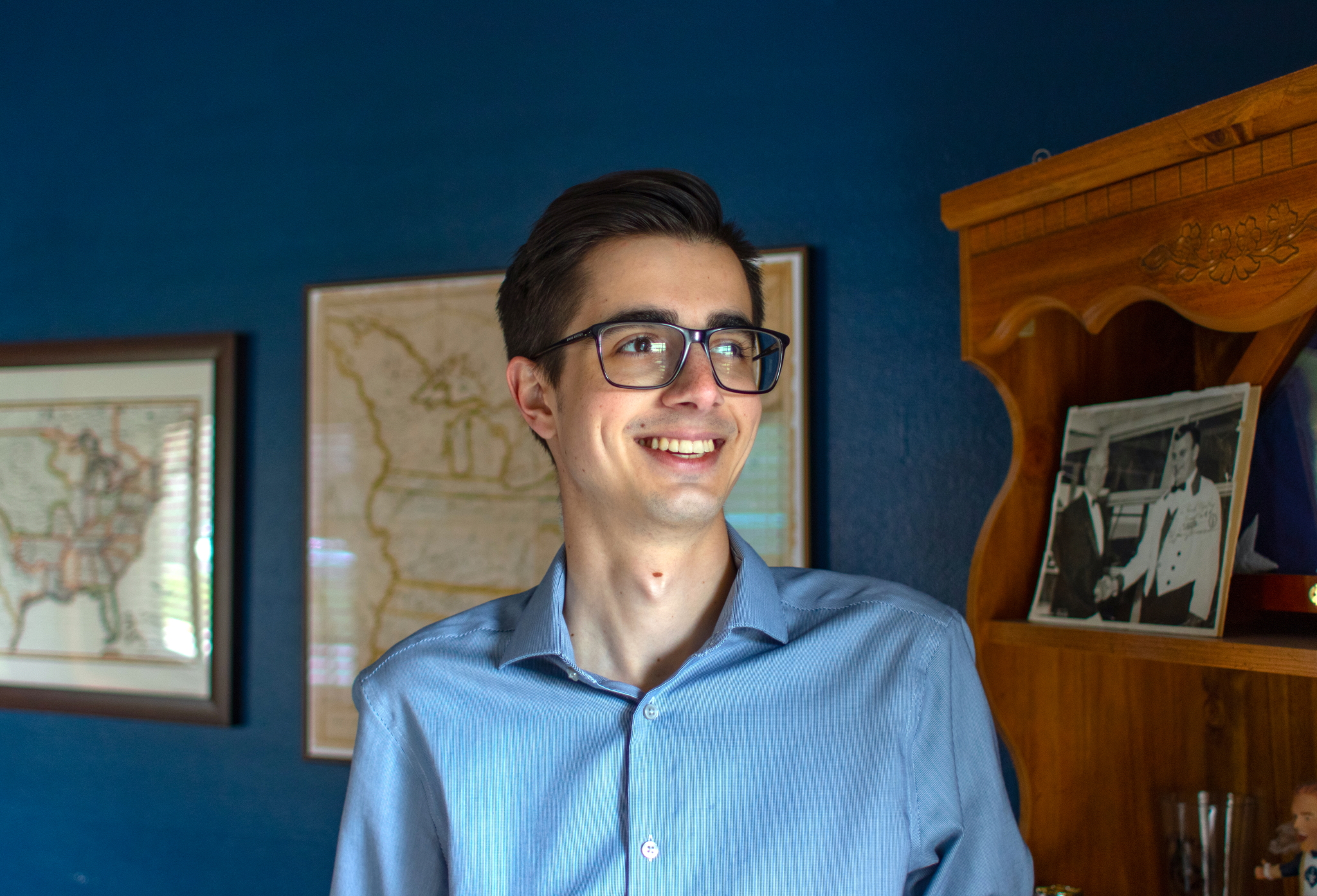 Aug 14th, 2020 by Jacob Malinowski
Jacob's fundraising haul and primary victory demonstrate momentum heading into November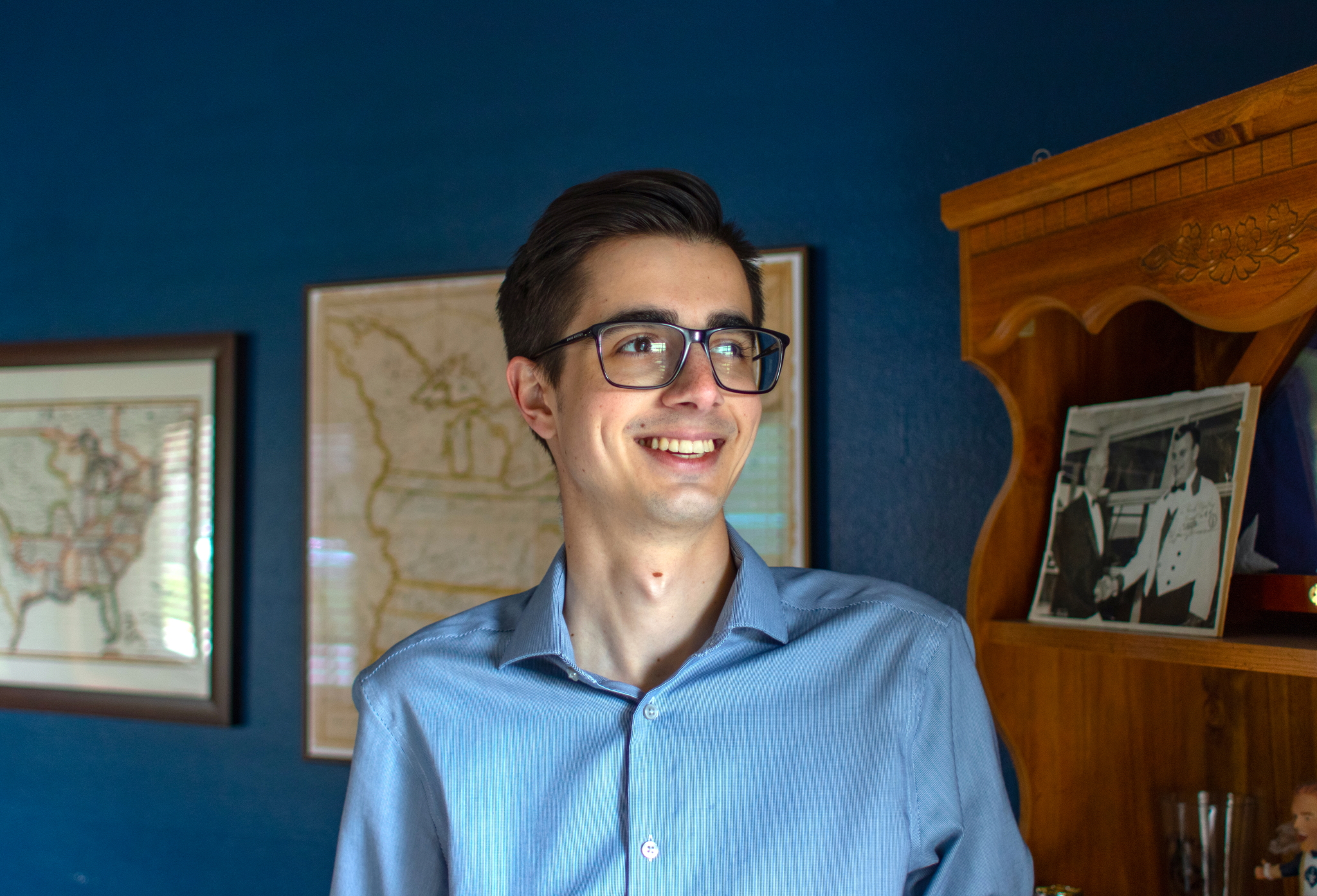 Aug 12th, 2020 by Jacob Malinowski
For the first time in seven years, Rep. Skowronski will face a serious opponent in November