Press Release
'Life-changing' Gates scholarships for 2 Hmong American Peace Academy students
Celebration set for Thursday, June 4 at 9 a.m.
MILWAUKEE (June 3, 2015) – Two students at Hmong American Peace Academy, a charter school authorized by Milwaukee Public Schools, are among only 1,000 students across the nation to earn the life-changing honor of being named Gates Millennium Scholars. This distinction provides the students with a "good-through-graduation" scholarship to the college of each student's choice, covering 100% of unmet need.
Winning student Nhia Vang plans to attend the University of Wisconsin-Madison to study finance. Classmate and fellow winner Kia Vue plans to attend Pitzer College in Claremont, Calif. to study public health and pre-medicine.
On Thursday, the school, along with PAVE, College Possible Milwaukee and MPS, will celebrate the students' remarkable achievement. The event is set for 9 a.m. on Thursday, June 4, at the school, 4601 N. 84th Street, Milwaukee 53225.
The winners achieved their scholarships thanks in part to the educators, board members and community partners at their school, including College Possible Milwaukee. Many students at HAPA, including the two winners, work with College Possible Milwaukee, the local operation of a national nonprofit aimed at making college admission and success possible for students from low-income families.
College and career readiness efforts are the main focus at HAPA and across MPS. Statistics show that in recent years, more MPS graduates are entering college immediately after graduation.
"We know that education is the master key for our scholars in moving out of poverty for themselves, their families and the community," HAPA founder and Executive Director Chris Her-Xiong said. "Receiving the Gates Millennium Scholarship allows our scholars to go to and through college and become productive and contributing global citizens."
Dan McKinley of PAVE said receiving the scholarship is "a tremendous testament to the dedication and hard work put forth by winners Kia Vue and Nhia Vang. Having not just one, but two winners from HAPA is also a testament to their teachers and support staff, as well as the strength and effectiveness of the school's leaders and board of directors. HAPA has built a remarkable community of support around its students and PAVE is proud to support their vision for the future."
MPS Superintendent Dr. Darienne Driver congratulated the two students on their remarkable achievement. "These are truly life-changing scholarships. Thank you to the students, their families, their educators, their school and all of the partners who all played a role in making their win possible."
"We're so proud of both Nhia and Kia on this significant achievement," College Possible Milwaukee Executive Director Edie Turnbull said. "While applying for the Gates Millennium Scholarship is a time-consuming, intense process, they obviously took on the challenge and their applications stood out from the many others. I know their College Possible coaches Keith and Jessica were invaluable to them, and are excited for what their futures hold."
About Milwaukee Public Schools
Milwaukee Public Schools is committed to accelerating student achievement, building positive relationships between youth and adults and cultivating leadership at all levels. The district's commitment to improvement continues to show results:
More MPS students are meeting reading standards
The MPS Class of 2015 earned $36 million in scholarships and still counting; and
MPS is home to 7 of the state's top high schools according to U.S. News and World Report and the Washington Post.
Learn more about MPS by visiting our website. More MPS news is available at mpsmke.com/news.
Mentioned in This Press Release
Recent Press Releases by Milwaukee Public Schools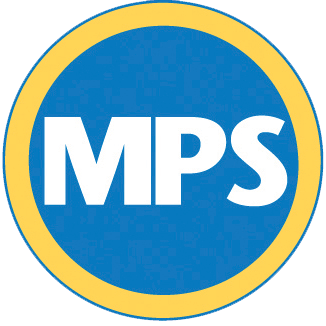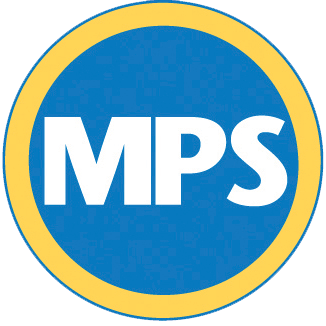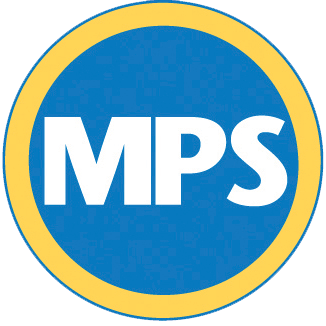 Mar 7th, 2021 by Milwaukee Public Schools
The annual event will celebrate and support families whose children have special education needs